His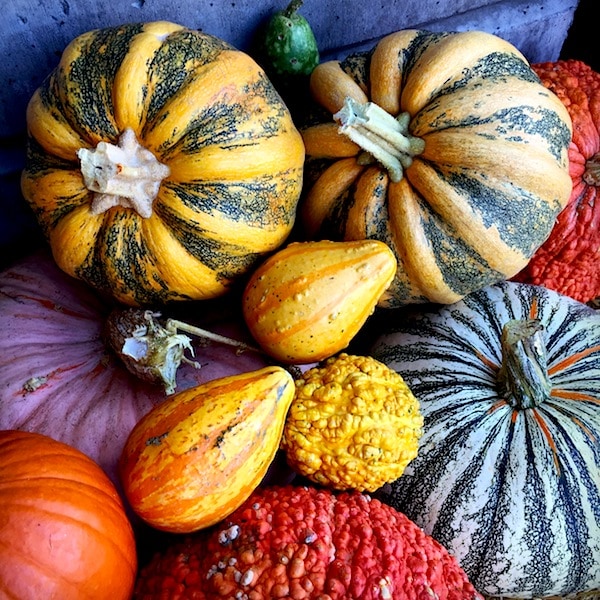 1. School is back in session. What do you think of homework? I did some research on this in college.
2. Annie's new buttermilk biscuits, good stuff. They are good with butter, jam, or honey. Caleb and I also like to make sausage and egg breakfast sandwiches. You can find them at Target.
3. Oh man, do you think this was worth the goal?
4. Good reminders. Number 2 was hard with Caleb. He hated being turned around.
5. Annoying!
Hers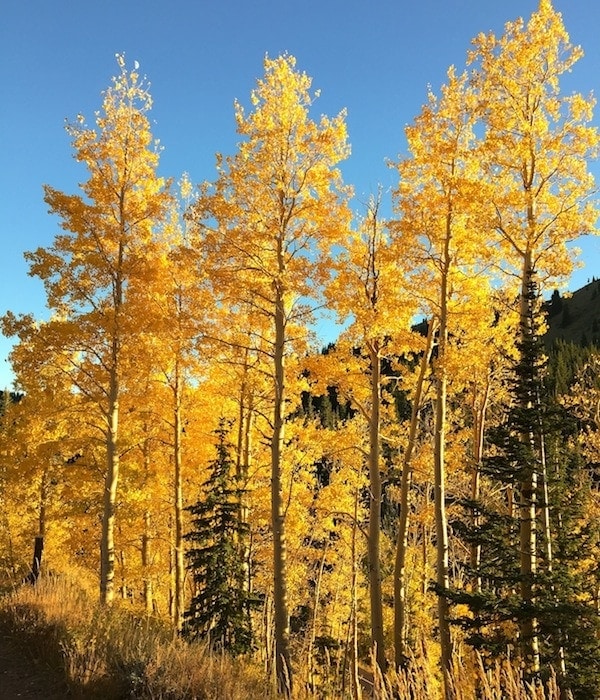 1. It is officially fall, my favorite season! Bring on the fall colors, sweatshirts, apples, pumpkin, football, and crisp air!
2. I am so excited for new TV! Did you guys watch Nashville last night? There is a new Grey's on tonight too! I can't watch The Good Wife because I am only on Season 2. I need to catch up before I tune in on real TV. What shows are you looking forward to this season? Any I need to get addicted to?
3. Learn how to make your own Pumpkin Pie Spice. It's easy and cheaper than buying it at the store!
4. I bought this dress. No special occasion, just because sometimes you need a new dress:)
5. Sweeeet!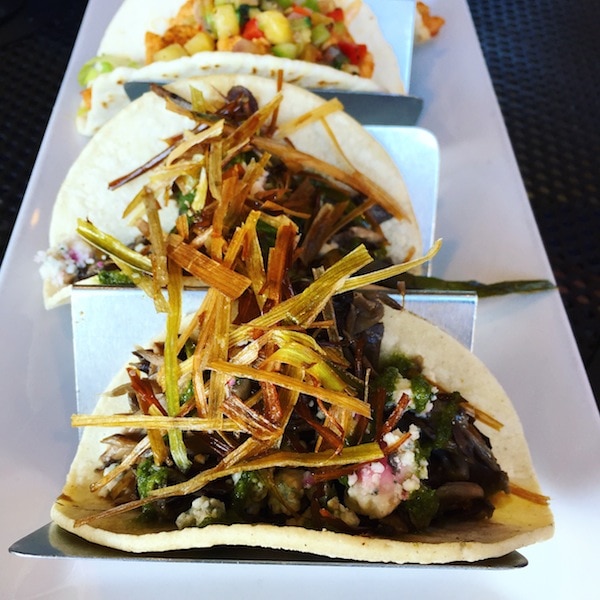 6. Date night that included roasted mushroom tacos…a good night indeed!
7. Going on our menu ASAP!
8. Caleb's birthday is this weekend and we are all going to the circus to celebrate! Should be fun…or maybe interesting is the right word:)
9. Craving this salad!
10. This home is stunning, especially that kitchen!
11. I leave for New Hampshire and Boston next week and it is my first time traveling without my boys in a LONG time. I think it's been close to two years! It will be weird not traveling with the stroller, car seat, diaper bag, toys, and snacks. Wait…I need snacks, there will be snacks, but a lot less of everything else! What should I read on the plane? Or maybe I will sleep? Or do both! I can do whatever I want:) I will miss my boys though. I don't even want to think about that yet:(
12. The perfect fall donuts.
13. 25 daily habits that will make you smarter.