His
1. I hiked Grandeur Peak this week.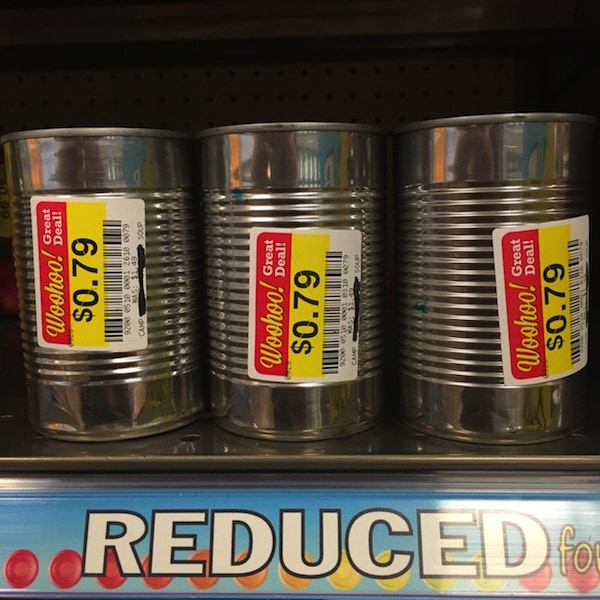 2. Am I cheap or does 79 cents seem overpriced for mystery canned food?
3. Caleb had rodeo day at preschool. He wore his cowboy hat for three days straight. I think he had fun.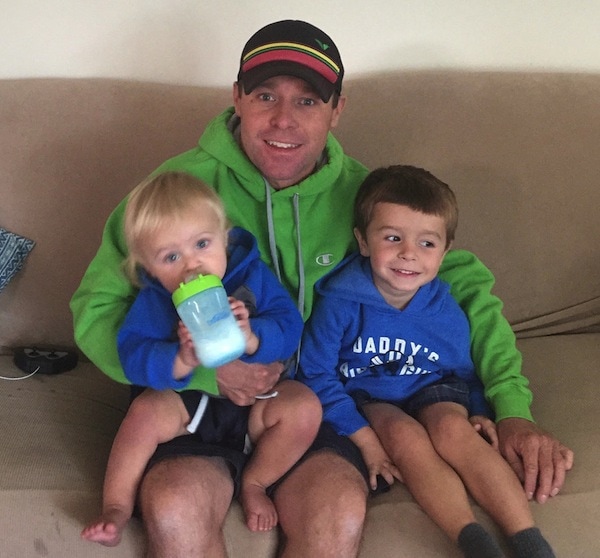 4. Maria was out of town and she is not a fan of us wearing hoodie sweatshirts and shorts so we had our fill of hoodies and shorts.
Hers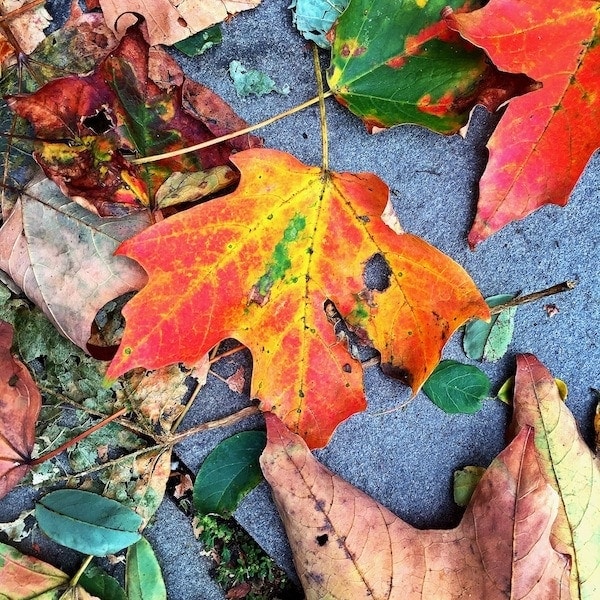 1. I had a great time on my trip, I am sharing my recap tomorrow, so come on back! I have been enjoying lots of snuggles and hugs from my boys. It is always good to be home.
2. Read this book on the plane and loved it!
3. Caleb LOVES Halloween and insists we all dress up. Remember my funky chicken costume from last year? Yeah, I was a good sport. What should I be this year? I better hurry and pick out a costume before Caleb picks it out for me:) Are you dressing up? Any suggestions?
4. I was trying to detox from my trip, but then I made these. Oops!
5. I might actually enjoy doing laundry if this was my laundry room.
6. If I could go back to 7th grade, this would be my birthday cake.
7. Bought this shirt and it is sooooo soft. I want one in every color now!
8. I am sharing my Fall Faves over at Fashionable today! Check them out and use the code MARIAFAVES for 15% off of any purchase $40 or more. The code is good through Sunday so get shopping!
9. I want to make these for our new house.
10. I don't camp, but this sandwich makes me want to go camping. The power of food:)
11. Ultimate dream home, according to Pinterest.
12. Dinner nights.