His
1. Ute brothers!
2. My goal is to be this dad. Dressing like a llama for a parent dance competition, genius.
3. Crazy story! Buyer beware.
4. We aren't raising girls, but this is still good information.
Hers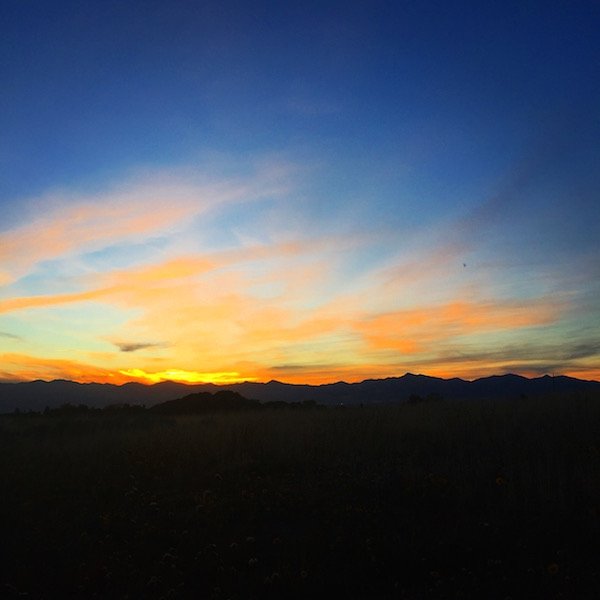 1. We survived family photos! It was actually kind of fun. The boys behaved and looked so stinkin' cute and the weather was perfect. I can't wait to get the pictures back.
2. Color of the week.
3. Squashed.
4. I stopped going to the gym after I had Maxwell. I never stopped exercising, I workout on our elliptical at home and run outside, but getting to the gym was too hard while I was nursing. Well, my nursing days are over so I am back at the gym and I am loving my fitness classes. I am super sore this week, but it is a good sore.
5. Cinnamon bun for one.
6. Fun cupcakes for Halloween.
7. I want some ankle boots and I am kind of liking these.
8. So many memories.
9. Shelves with a pop of color.
10. Clean out your closet.
11. Soooooooo excited about this TV news!
12. I am at Deer Valley for the Better Blog Retreat! Follow me on Instagram and snapchat (twopeasandpod) for fun updates!