His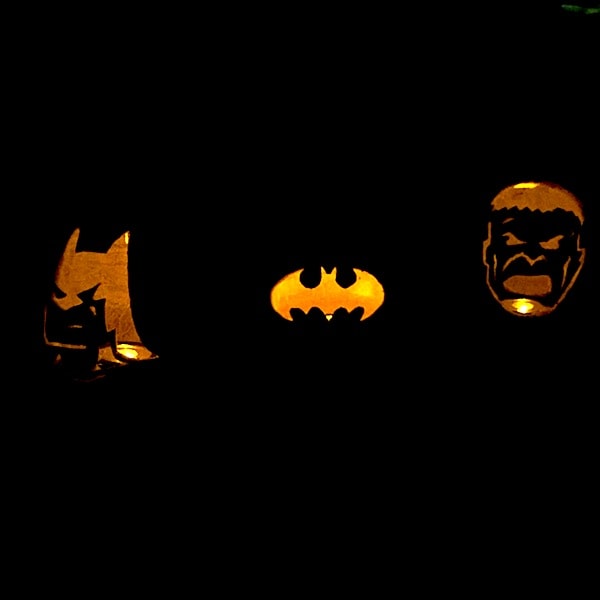 1. Pumpkins are carved. Caleb picked out the designs and I carved them all. I did Batman, the Batman logo, and the Hulk.
2. I love this campaign. On Black Friday, choose to be outdoors then share your adventure on social media with the hashtag #OptOutside.
3. These suits are incredible. My personal favorite is the orange suit with short sleeve jacket and shorts. Can you imagine showing up to church or a business meeting in that? Classic!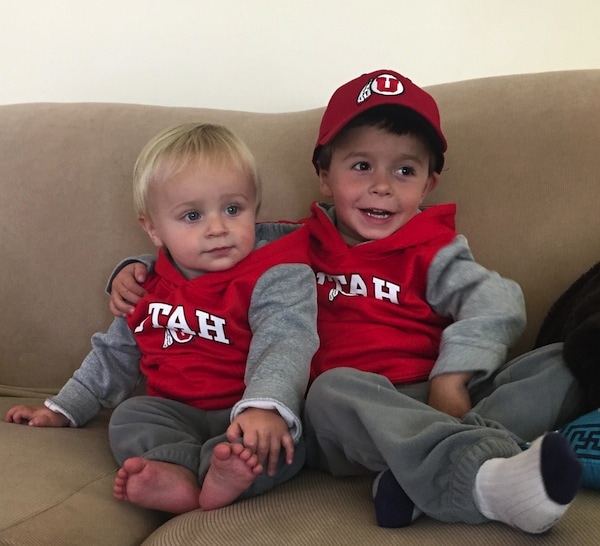 4. The Utes had a tough loss on Saturday, but our boys are still fans!
Hers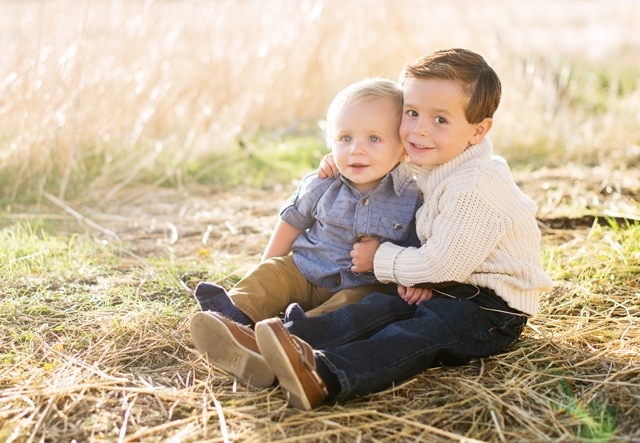 1. We got our family photos back from our photographer and I am in love. I will do a post about them soon, but I had to share a teaser today!
2. Stock your freezer.
3. Daylight savings time is this weekend. I don't know if that is good or bad. I don't like the dark mornings, it makes it harder for me to get up and go running, but I also don't like the dark evenings, it makes it harder for me to take food photos. So I pretty much just don't like winter. Boo!
4. The glaze won me over!
5. My dream dinner.
6. What do you do when you wake up?
7. These bagels are everything.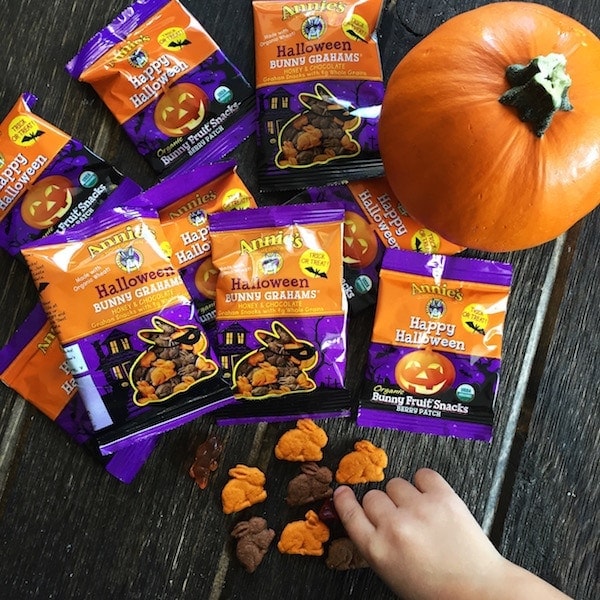 8. Trick or Treat? What are you passing out this year? Caleb chose Annie's snacks for his friends at preschool. Here are some ideas for your leftover Halloween candy.
9. Chili and cornbread, a Halloween tradition!
10. We are headed to Illinois tomorrow to spend Halloween weekend with my dad! They boys are beyond excited. Make sure you follow on Instagram and snapchat (twopeasandpod) for all of our trip adventures…and you don't want to miss our Halloween costumes:)