His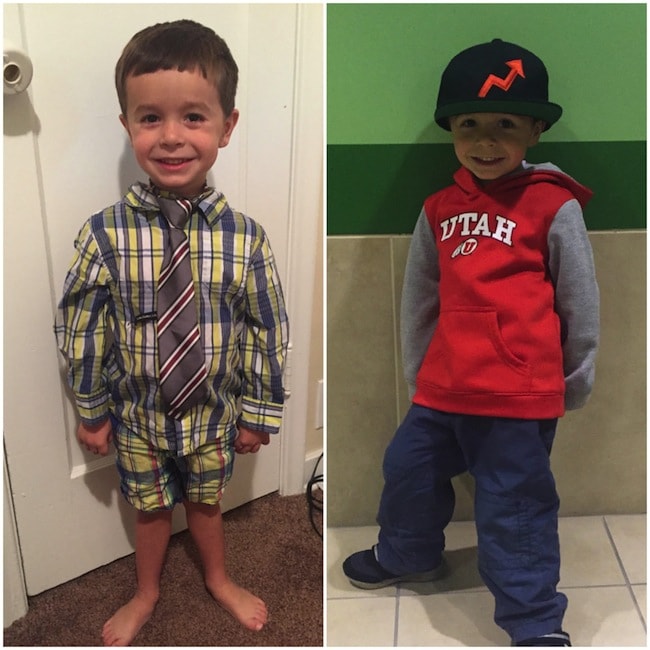 1. Caleb likes to get dressed all by himself. Last week, he went to school as a cowboy every day. Here are two pictures of his outfits this week. I love this cute kid.
2. I am an Instagram husband.
3. Neat story.
4. Some of these make me laugh.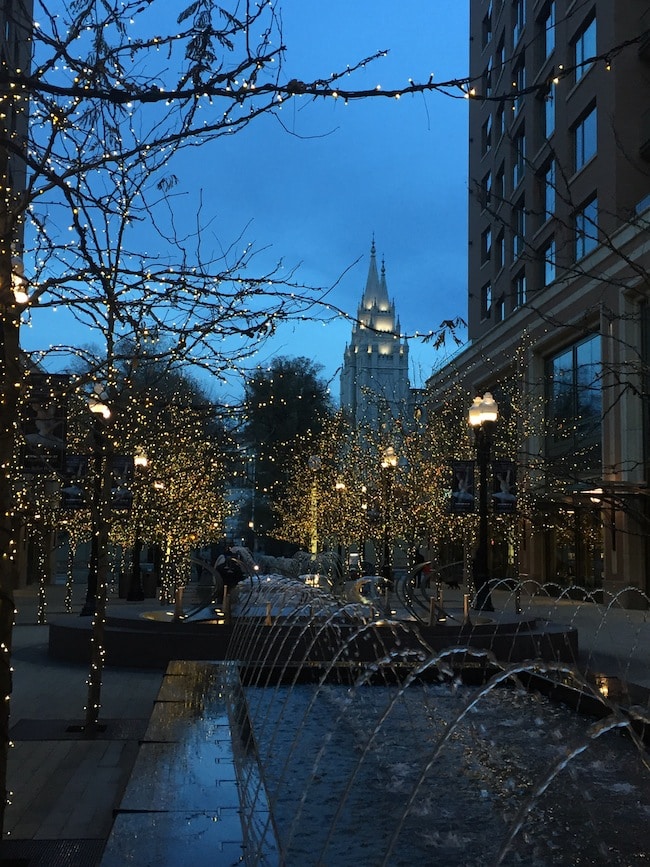 5. We love going downtown during Christmas time.
Hers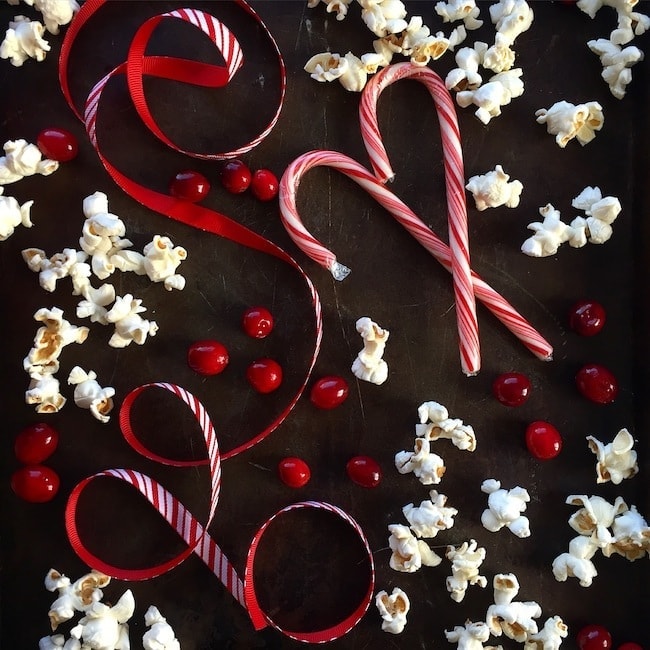 1. We are living in a rental while our house is being built and I have no idea where the Christmas boxes are. I am sure they are at the bottom of our pile of boxes in the garage, but I don't want to dig through them. So we are keeping the Christmas decorations simple this year! We did put up a tree, but no ornaments. To be honest, I am kind of glad because Maxwell would pull them all off anyways.
2. Fun ideas for cranberries and eggnog!
3. Our website is getting a makeover and I am SO excited! There will be a new logo, less ads, and some fun new features. If you have any requests or suggestions, let us know ASAP! We are finalizing all of the details now. We hope to launch the new look at the end of the month. Eeeek!
4. I am in love with this funfetti sugar cookie house! SO fun!
5. I am almost caught up on The Good Wife. I have to say, I am not loving season 7. The older episodes were so much better. I hope the story lines improve.
6. Slow down.
7. This mix! YES!
8. I am going to get my cookies on this weekend! Do you think I can bake all 25 in one weekend? 🙂
9. This soup is on my to do list!
10. Are you done Christmas shopping yet? I need a few more stocking stuffers and then I am DONE! If you still need ideas, check out our Holiday Gift Guide.
11. This cake is dreamy!
12. What Christmas tunes are you jamming too? I need some new songs. I think my boys are sick of listening to Celine and Mariah🙂