His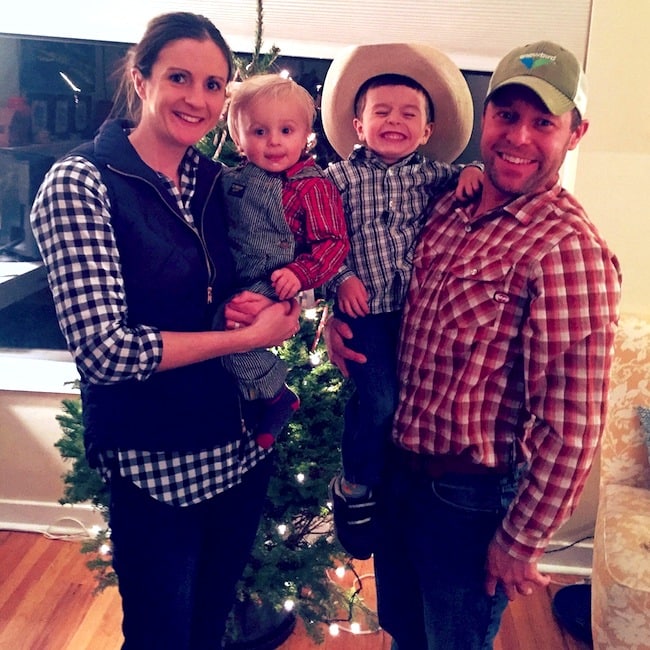 1. We went to a country Christmas party and Caleb insisted that we all dress up.
2. Do you think this is the future of TV?
3. I have been that "one friend" at times.
4. We have had a major snow storm and it has been great! It looks like there is more to come next week so we should have a white Christmas.
5. What are your plans for the holidays? Do you have any fun family traditions?
Hers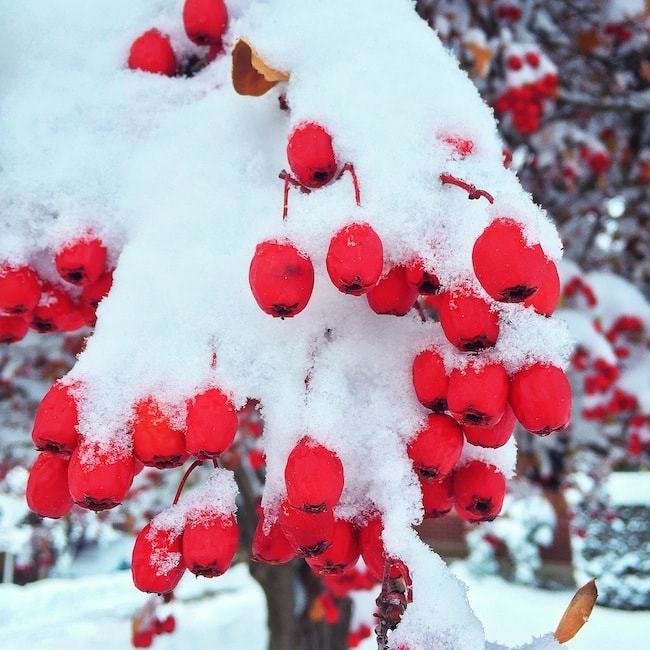 1. We had a major snow storm this week. The boys are loving it. I like the snow…from inside:)
2. Perfect party appetizers!
3. I haven't watched a single Christmas movie yet and it is December 17th. That needs to change right this second. I am declaring it a pj, popcorn, and movie day! I think I will watch this one with the boys and this one by myself…because I doubt Josh will watch it with me:) What are your favorite Christmas movies?
4. Gift wrapping goals.
5. These look TOO good!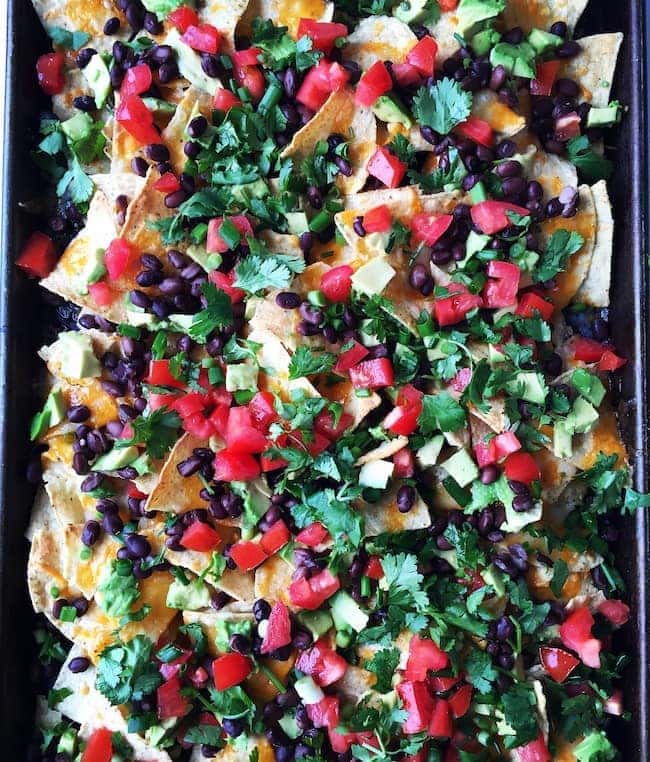 6. Sheet pan nachos make the best Sunday lunch.
7. The coolest yule log cake!
8. Two words, brown butter!
9. Add some bling to your desktop!
10. It's time to pick a planner!
11. My favorite cardigan is on sale. I have it in Heather Dark Storm, but I think I need it in black too!
12. My kind of wreath!
13. Maxwell has a mischievous side. Lately, he has been doing things on purpose to get in trouble. After he does them he will look up at us, point his finger, and yell, "YOU!" Then he will start giggling. Luckily, he hasn't done anything too terrible yet. It is still cute at this age:)