His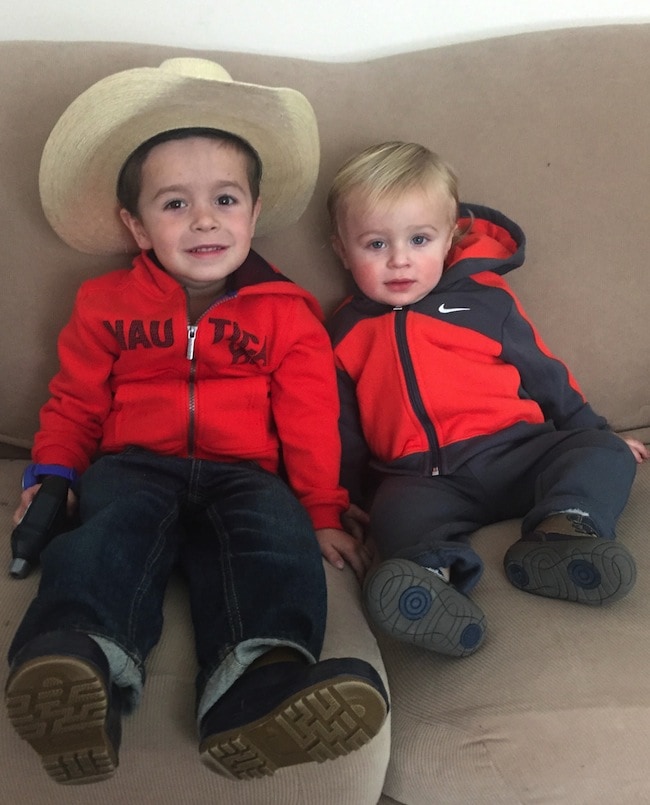 1. We had a great Christmas and New Year's with the boys and Maria's family. The boys loved playing with new toys and getting dressed up in their new clothes.
2. The Good Life.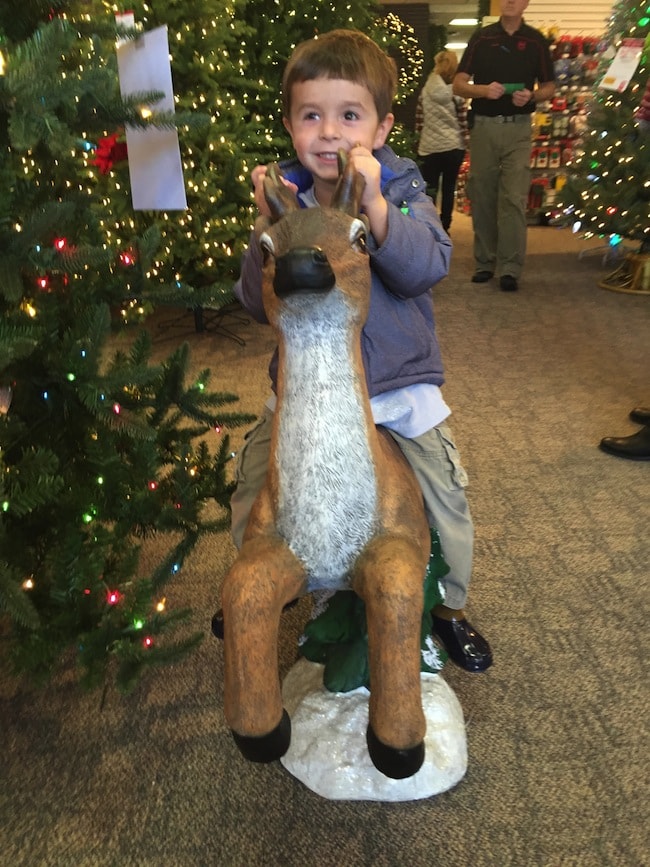 3. The day after Christmas we went shopping for discounted Christmas decorations for our new house. Caleb had fun posing for pictures on all of the yard decor. I have about 20 different pictures of him posing. Caleb kept running around saying take my picture like this, take my picture like this. Ha!
4. Learning potential of the adolescent brain. Interesting!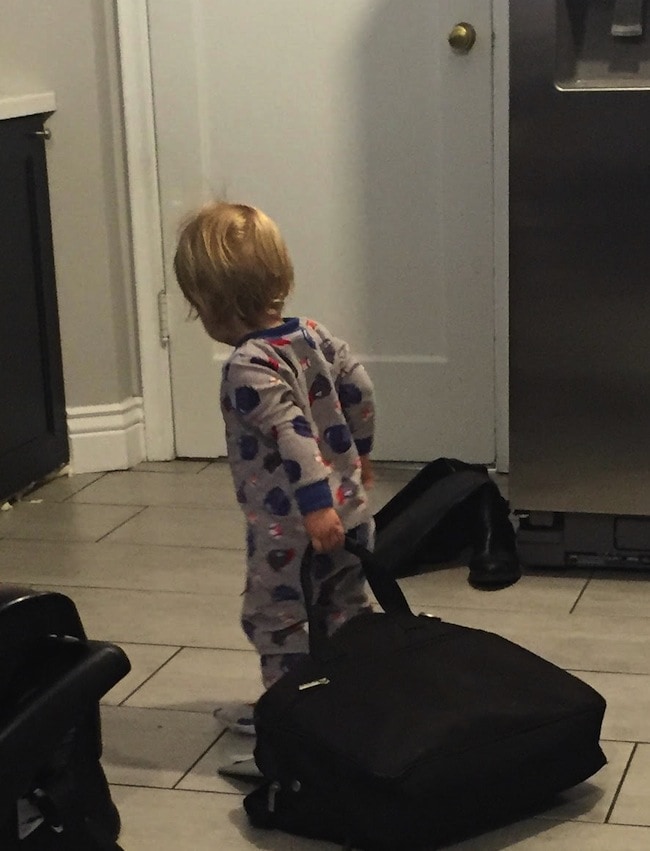 5. Yesterday, I got home from work and set my briefcase down. Maxwell immediately picked it up and said, "Work. Bye-bye." He walked to the door with my bag. He is a funny kid!
Hers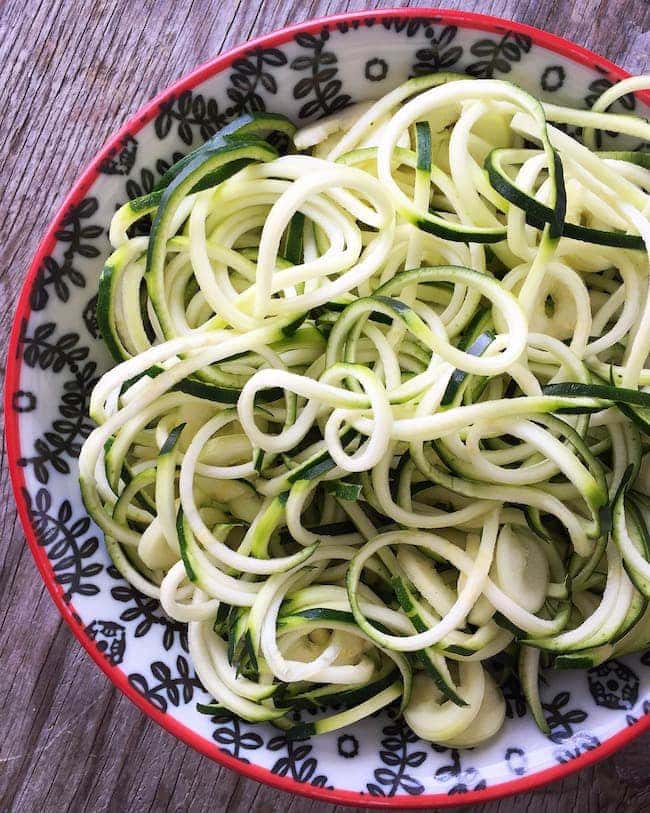 1. Hiiiiii! It feels like I haven't "talked" to you in forever. We took a few weeks off for the holidays, but we are back with lots to talk about! First of all, how are you liking the new site? We hope you are feeling right at home.
2. How is the new year treating you? Did you make any resolutions? I was going to, but decided to wait. I want to get organized this year, but I want to wait until we get into our new house…hopefully it will be done this spring! So, I am procrastinating my resolution already. I will start getting rid of some things now because I don't want to move stuff we won't be using in the new house, but my resolution is kind of on pause.
3. Over the holidays we watched this movie. I liked it. I also got hooked to Jane the Virgin! It is a silly show, but I find it entertaining.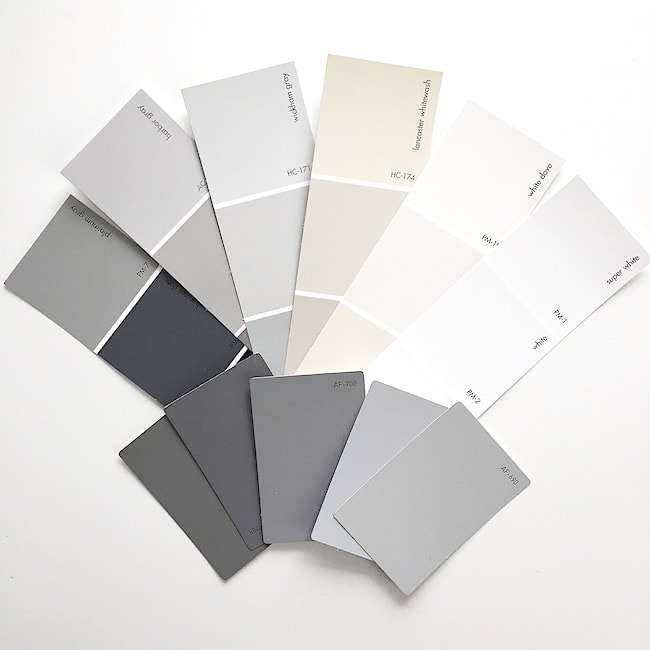 4. We are currently picking out paint colors for our new house. HELP!! Do you have any favorite colors? I like neutral/gray colors. There are too many choices and I can't decide!
5. How to cook quinoa perfect every time!
6. Santa brought us a new dining room table. I can't wait to put it in our new house!
7. Home goals.
8. What are you reading? Do tell. I am flying to LA this weekend and need a book to read!
9. Speaking of LA, I am going to LA to host a Golden Globes party with Lindt. I also get to attend the exclusive Weinstein after party with all of the stars. I have to wear a formal gown, heels, get all dolled up…the works! I am going to be WAY out of my comfort zone. I usually watch the Golden Globes in my pajamas, so wish me luck!! And follow on Instagram and snapchat (twopeasandpod) for behind the scenes action! Oh, and make my popcorn to watch the show. It's kind of amazing!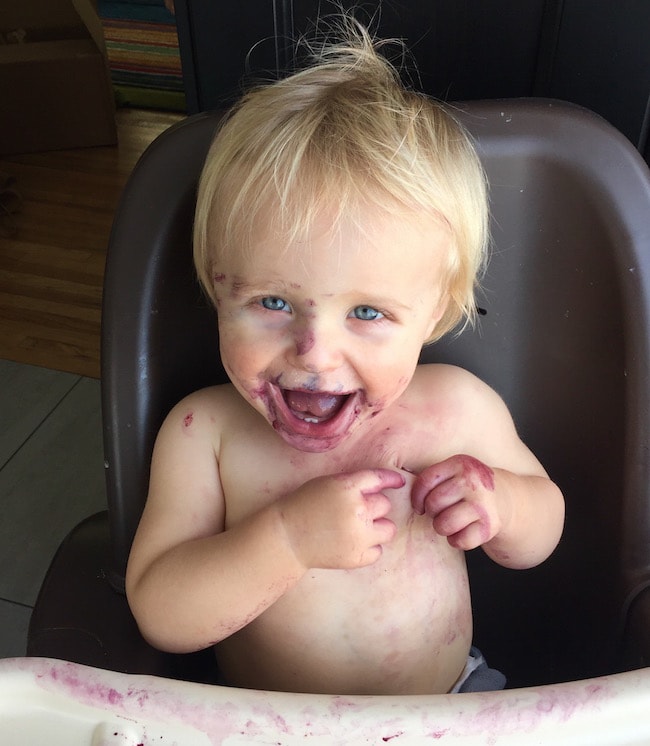 10. This little guy turned 17 months old. What?
11. Beautiful bowls!
12. Habits.
13. Flannel sheets in the winter make me happy! The only problem, I don't want to get out of bed!