His
1. This deer video is crazy!
2. I am still trying to get Maria an iPhone 5, but they are hard to come by. Hopefully, the Salt Lake City Apple stores will get a shipment in soon. Maria isn't the most patient person:)
3. I recently activated my Utah real estate license. I am not quitting my job or the blog, it is just something we have decided to do on the side. We will see how that goes.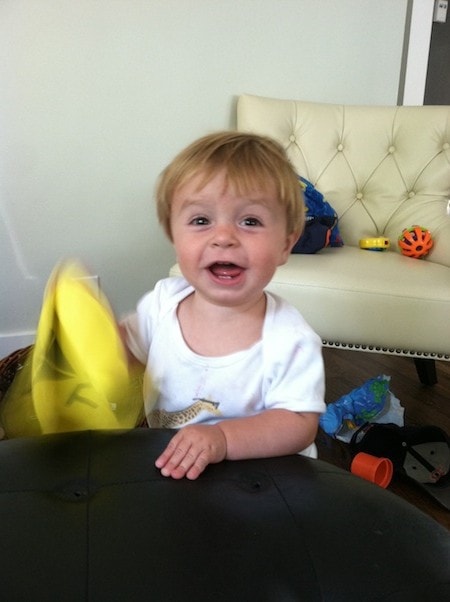 4. Favorite Caleb photo of the week.
Hers
1. Hello, friends. It's been awhile since we've chatted. We were on the road in Oregon for 10 days and last week we were busy catching up and with Caleb's birthday, so we took a little time off from This and That. We are glad to be back!
2. So my camera broke last week…right before Caleb's birthday:( Talk about bad timing. Something is wrong with the card reader so we had to ship it off to the shop for at least 3 weeks. I feel so lost without my camera. I have my old Rebel, but it just isn't the same. Hurry up and get better camera. I really miss you!
3. Maybe I should make a batch of these bright colored cookies! They are sure to cheer anyone up.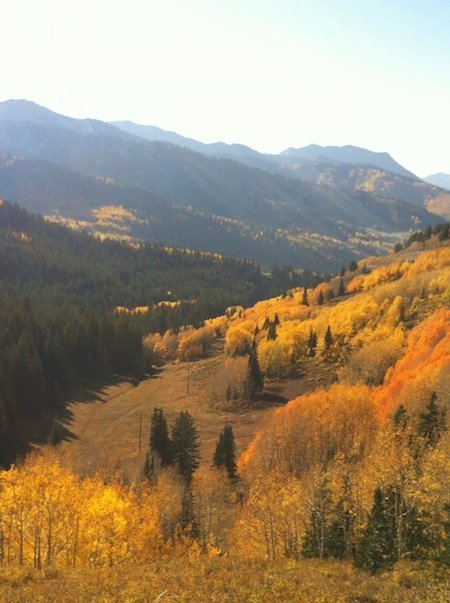 4. We drove up Big Cottonwood Canyon this week to look at the fall colors. I love fall in Utah.
5. Who is watching Parenthood? I think the show has a secret deal with Kleenex. Every episode has been a tear jerker! It's such a good show, but make sure you have the tissues ready!
6. PotAto, PotOto-however you say it, make these potatoes!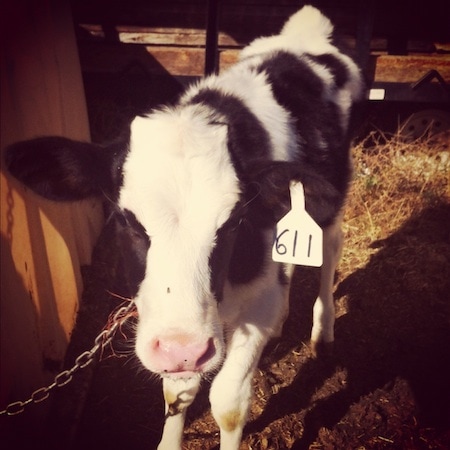 7. Yesterday I went on a little field trip with the Utah Dairy Council. We visited Heber Valley Artisan Cheese Farm. We took a tour of the farm and tasted the most amazing cheese. We also went to lunch at Tarahumara in Midway. If you are ever in the area, make sure you go there for a tasty meal. Best salsa bar ever! Thanks Utah Dairy Council for a fun and informative day!
8. I got two cookbooks in the mail this week that I am REALLY excited about: Decorating Cookies by Bridget Edwards and Keys to the Kitchen by Aida Mollenkamp. Congrats friends!
9. I want to make a big pot of this Butternut Squash Chili. Perfect for the cooler temps!
10. October is National Cookie Month. Whoever invented this month, thank you. I love you! Everyday on Facebook, we are featuring a cookie recipe. Make sure you are following. And don't forget about our cookbook, Cookie Cravings! There are 30 cookie recipes to meet all of your cookie cravings:)