His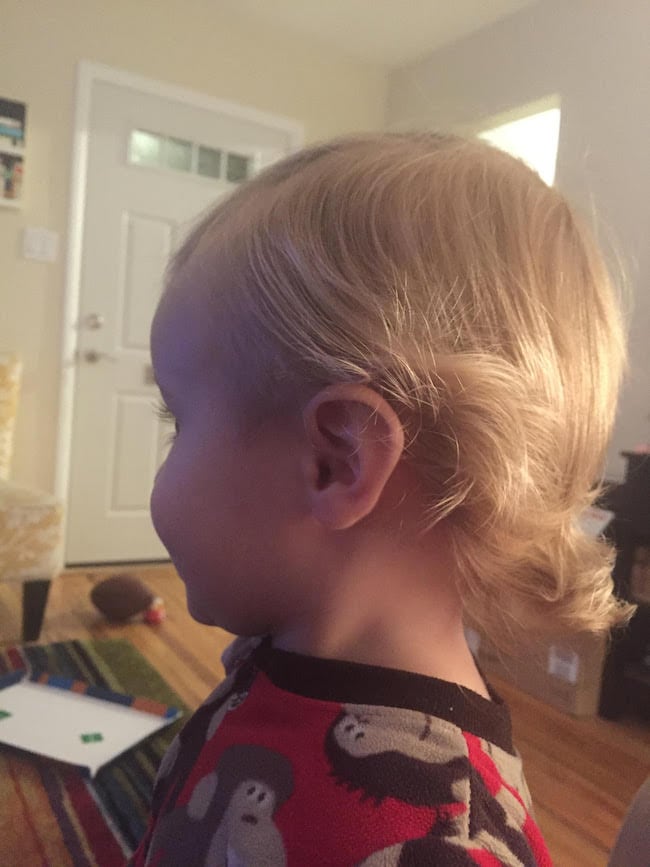 1. Look at this hair!
2. This is a hilarious segment from the Conan show. Warning-there is some inappropriate language.
3. Beautiful rendition of the National Anthem.
4. We are excited for football this weekend. Go Patriots!
5. We got some great snow yesterday so I am hitting the slopes today! I love where we live.
Hers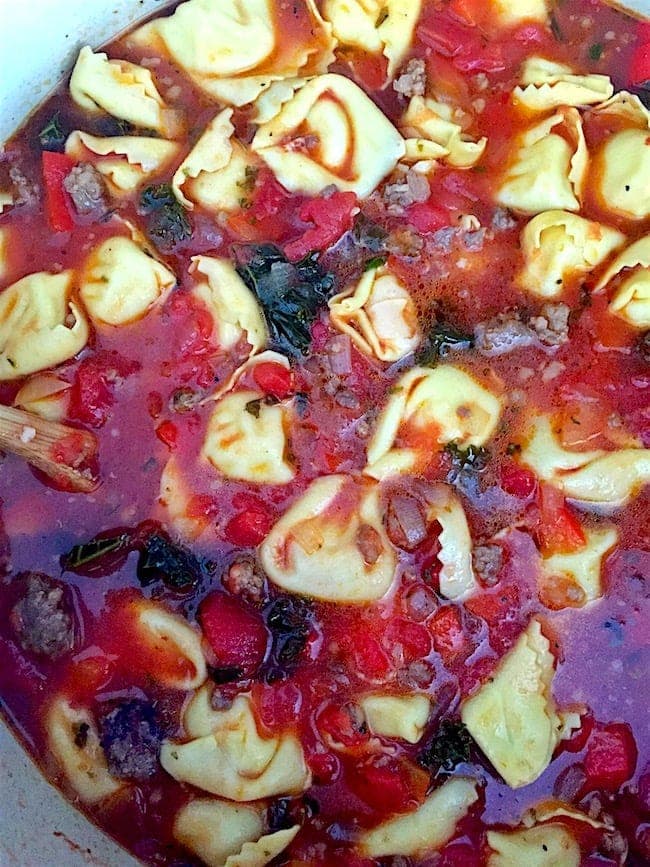 1. I made the biggest pot of Sausage Tortellini Soup EVER for a church dinner this week.
2. We shared our first video on our Facebook page this week. Check it out and if you like it, share it with your friends!
3. So much love for this house!
4. So we started watching Making a Murderer on Netflix, but we couldn't get into it. I really don't understand the obsession. I can't watch another episode. I turned on the TV last night, hoping a new episode of Nashville would be on, but it doesn't return until March 16th! That is too long of a break! I don't understand these tv schedules.
5. Love these life lessons.
6. I want this flatware. No, I NEED it! I just added it to our Shop! Make sure you check out our shop on a regular basis because I am always adding new products!
7. I am experiencing some major winter blues and it's only January! Sigh. I need some sunshine…or a vacation…or both! Yeah, I think both!
8. Love tokens. A fun gift idea for Valentine's Day!
9. I put all of the ingredients for this soup on my grocery list!
10. Soooooo excited for this cookbook! You can preorder it now!!
11. These pancakes are happening this weekend!
12. Super cool photos!