His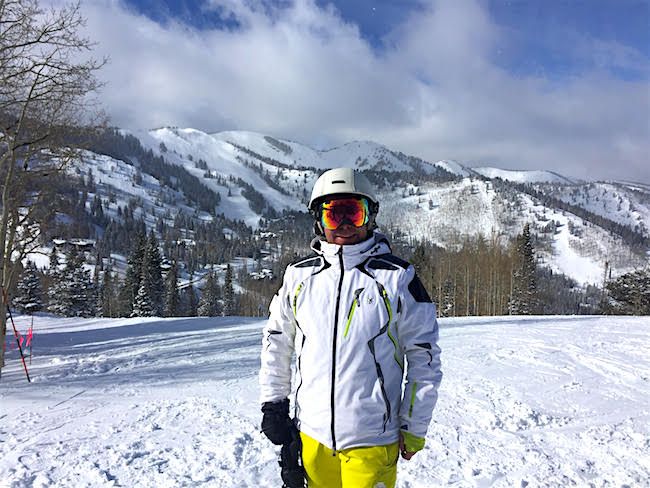 1. It was a great day on the slopes!
2. Penguins are funny!
3. The boys were sick and I got whatever they had. The only good thing about your kids being sick, the snuggles.
4. Hilarious snow shoveling.
5. I hope this comes to the market. So cool!
Hers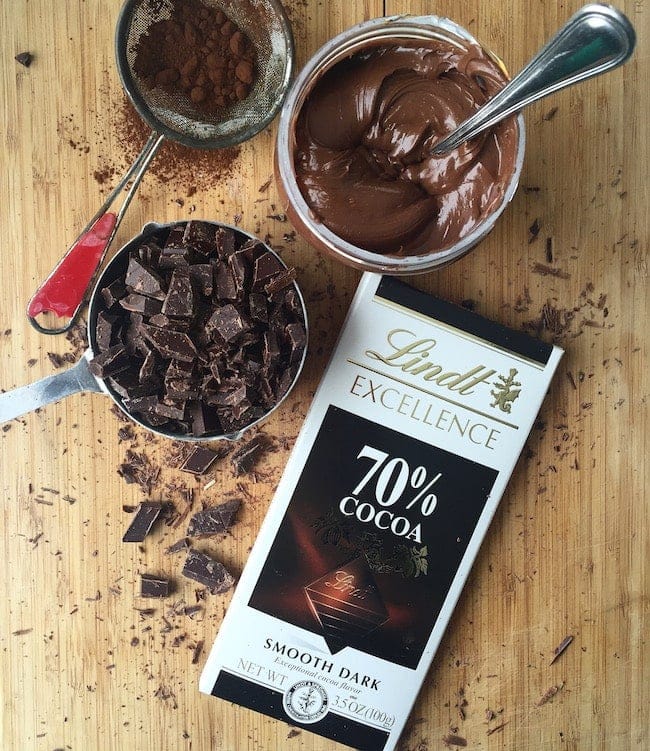 1. Over the weekend, I made something insanely rich and delicious. Don't worry, the recipe is coming soon!
2. All of my boys have been sick this week, Josh included. Thankfully, they are on the mend, but the nasty cough is still lingering. I am crossing my fingers I don't get it next. Although, I kind of want to be sick in bed. We all need a break!
3. I shared a teaser photo of our master bathroom tile on Instagram. I am so in love! If you are interested in house updates, make sure you are following me on snapchat, twopeasandpod. I share lots of behind the scenes videos. I am also going to do a post soon! Things are coming along!
4. Cookies of the world. I need to try them all. Life goals.
5. The always list. I want my closet to look like this!
6. My birthday is next week and I am trying to think of something special and fun to do. Any suggestions? Cookies are a given:) And yes, Josh should probably be asking this question, but I am kind of controlling when it comes to birthdays. I LOVE them and I like to be included in the planning, even for my own special day. I will give Josh credit, he tries, but I usually take over:)
7. This bread. WOW!
8. I want these storage baskets and they are on sale right now. The only problem, I can see the boys emptying whatever I put in them and hiding inside:)
9. Super cool pancakes!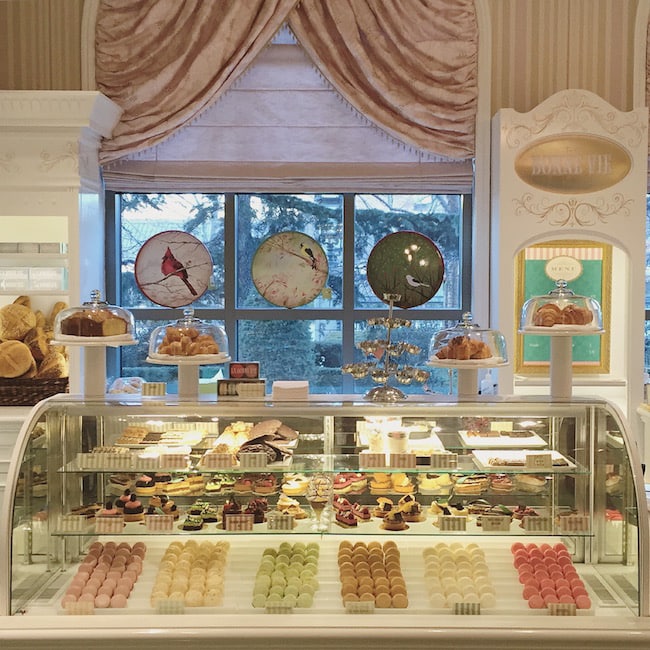 10. The prettiest bakery in Salt Lake City!
11. I bought some new foundation and I really like it!
12. This needs to be my lunch!