His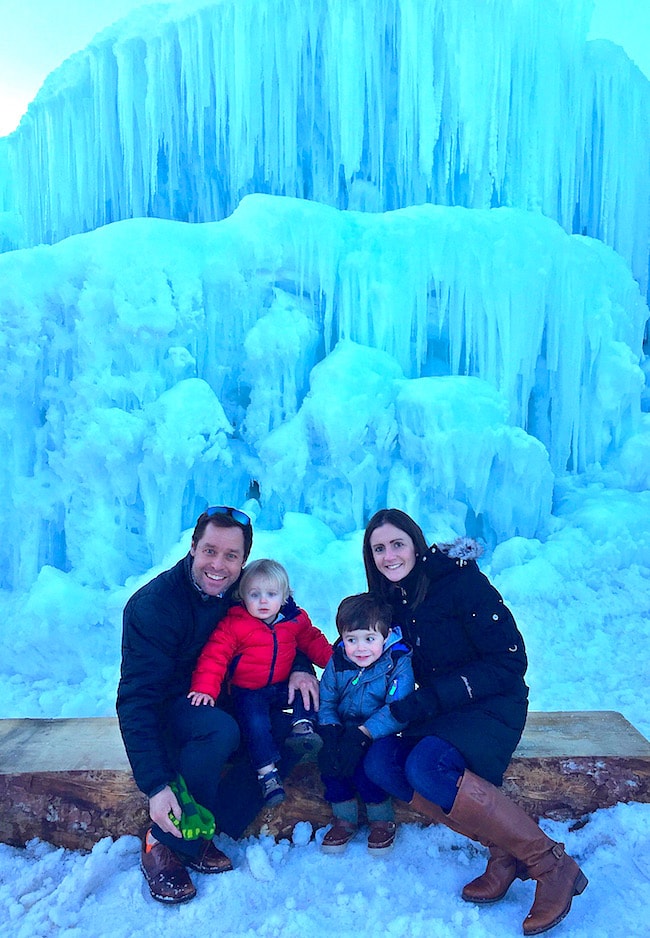 1. We went to the Midway Ice Castles this week and had a blast.
2. I had a close call to having a major Dad fail though.
3. Football season is over and we are all sad. We are going to have to tune into more basketball now.
4. Honey badgers escaping.
5. These boys are so much fun!
Hers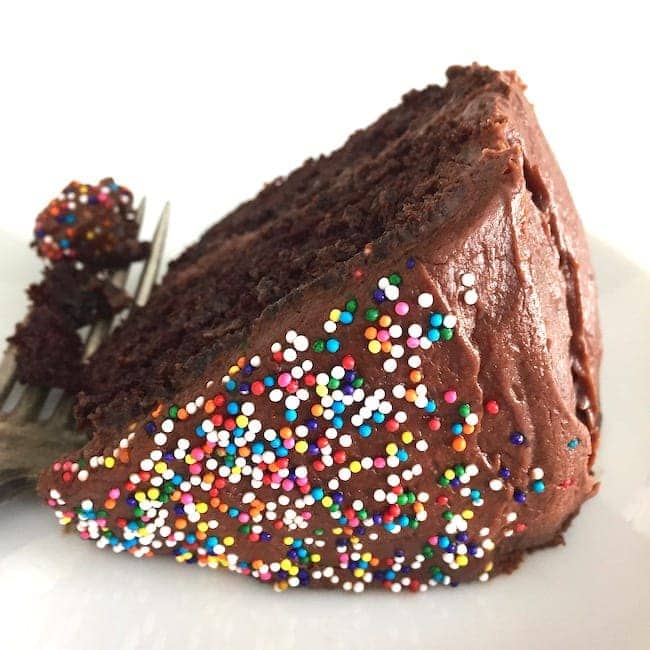 1. I had a great birthday! My boys baked me the most delicious chocolate cake and we went out to dinner. Thank you for all of your birthday wishes!
2. We watched this movie and I really liked it!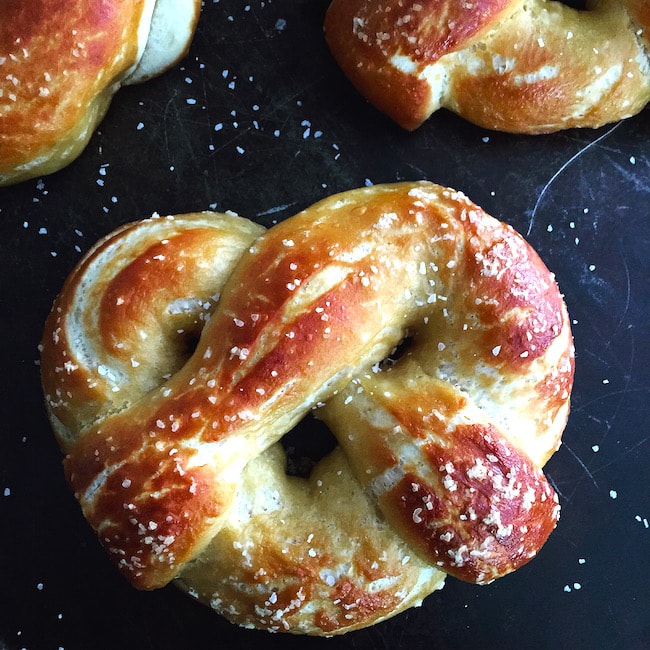 3. Josh made homemade soft pretzels for the Super Bowl. They were the best part of the game:) I did enjoy the half-time show!
4. I can't stop thinking about this!
5. Did you hear it is the last season of the Good Wife? I am sad, I love that show. I am not surprised though, this season hasn't been as good as the others. I guess it is time for it to go!
6. I so want to have a slumber party!
7. Pass me a plate of these and a glass of milk!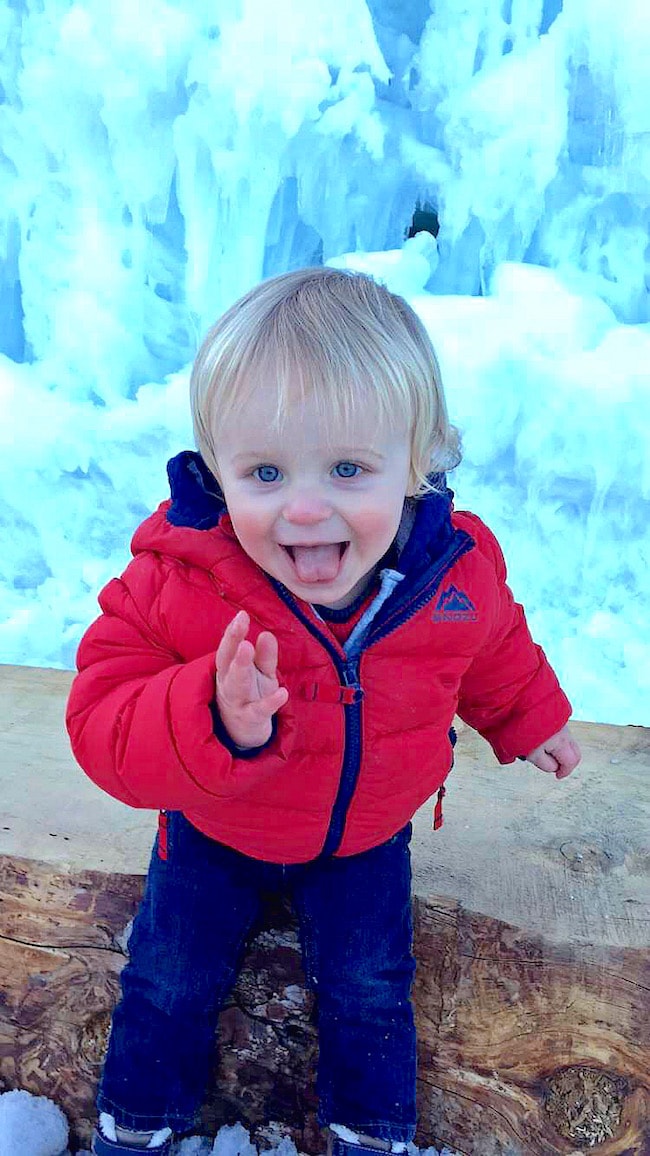 8. We went to the Ice Castles in Midway this week. They are so cool! They boys had a great time going down the ice slides. I love this photo of Maxwell!
9. Fun idea for date night!
10. This book is on my reading list. Anyone read it?
11. Pretty little sandwiches.
12. Another amazing Fixer Upper!