His
1. Caleb loves tennis so we took the boys to a Utes tennis match. You gotta love the hair! Maria says it is time for some haircuts, but I am loving their do's!
2. This is the best speech I have heard since Jimmy Valvano's speech. Very inspiring.
3. Do you think it would be bad?
4. Caleb and Maxwell are into coloring and drawing right now. Every night we get out the crayons and have art time before bed. Caleb likes to color in coloring books and Maxwell insists that I draw kitties over and over.
Hers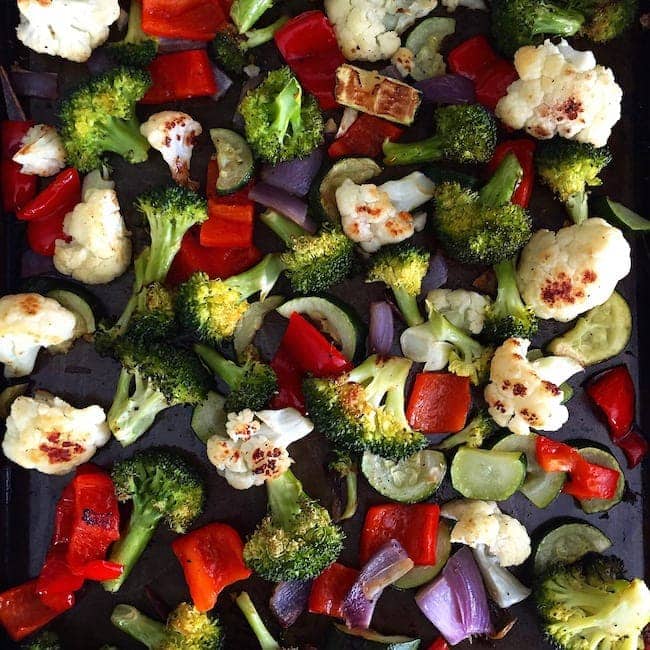 1. Every Monday I roast a bunch of veggies so we can eat them all week long! I roast whatever we have in the fridge and always sweet potatoes. They are my favorite!
2. Don't forget to sign up for our free email newsletter by the end of February to be entered to win a year's supply of LINDOR milk chocolate truffles. If you are already a subscriber, you are automatically entered! Yay!
3. I want to make these for the boys…and for me:)
4. We watched this movie and Josh and I both liked it. A great date night movie!
5. My boys love Cheetos, but I only buy them for them on holidays. I am not a fan. Maybe they will eat these instead?
6. Wallpaper is making a major come back and I am thinking about doing some in our new house. Do you have any favorite wallpaper stores/brands? I am on the hunt! Oh, and speaking of our house, visit the blog tomorrow! We are finally sharing an update!
7. Cereal is nostalgic! Which cereals did you grow up eating? Our cabinet was always stocked! I have too many favorites to list. We don't eat cold cereal for breakfast, but it is my favorite snack or dessert!
8. I have never been so excited for a cookbook!
9. Dreamy kitchen!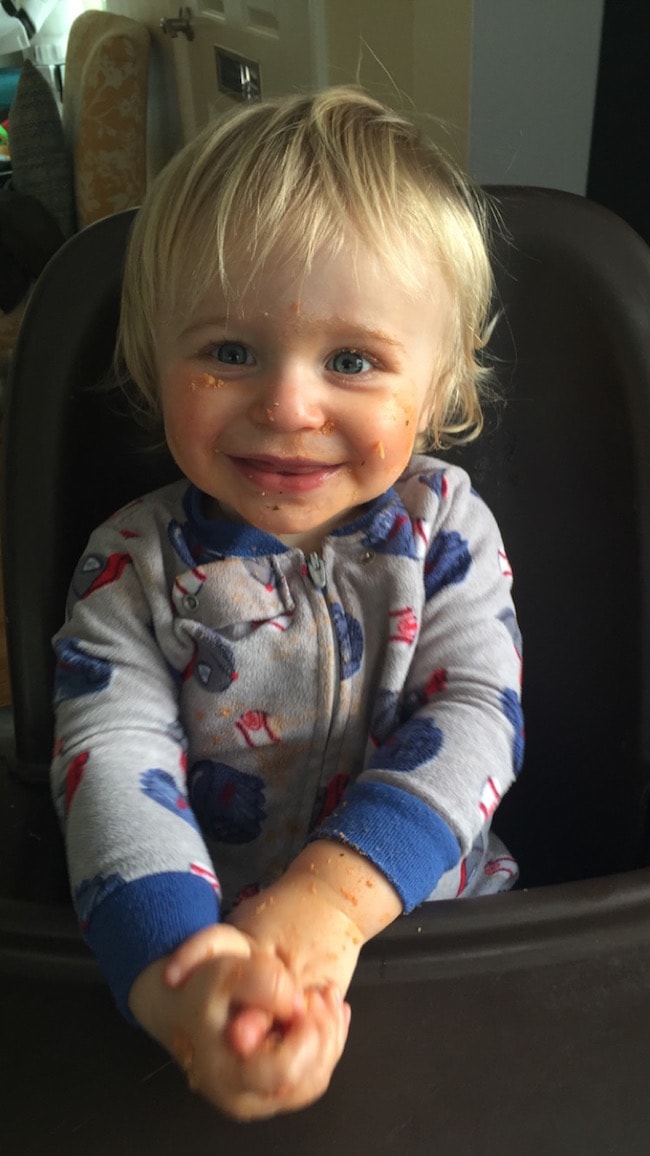 10. Maxwell loves pasta nights! You can see it all over his face:)
11. Don't miss out!
12. ABC…next time won't you sing with me?