His
1. We spent the weekend at Solitude and I had a great time. I got to ski with Maria's dad and our good friend from Illinois. After a day on the slopes, Maria's dad watched the boys for us so we could have some time away. He is the best guy I know!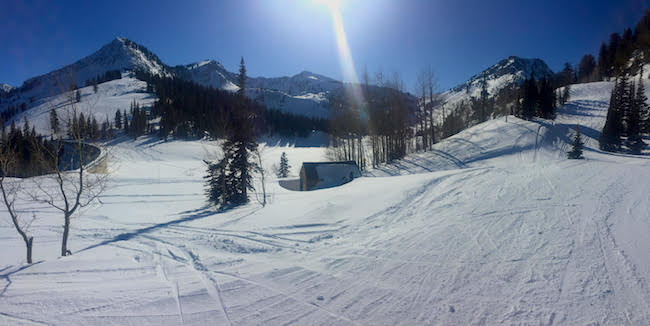 2. Solitude Mountain Resort is great and has a nice mix of terrain for all levels. The scenery is unreal. This is a frozen mountain reservoir. We were lucky with two bluebird days!
3. If you are a parent of a child with a cell phone or access to social media, you need to check this out.
4. This Kimmel and Damon stuff never gets old.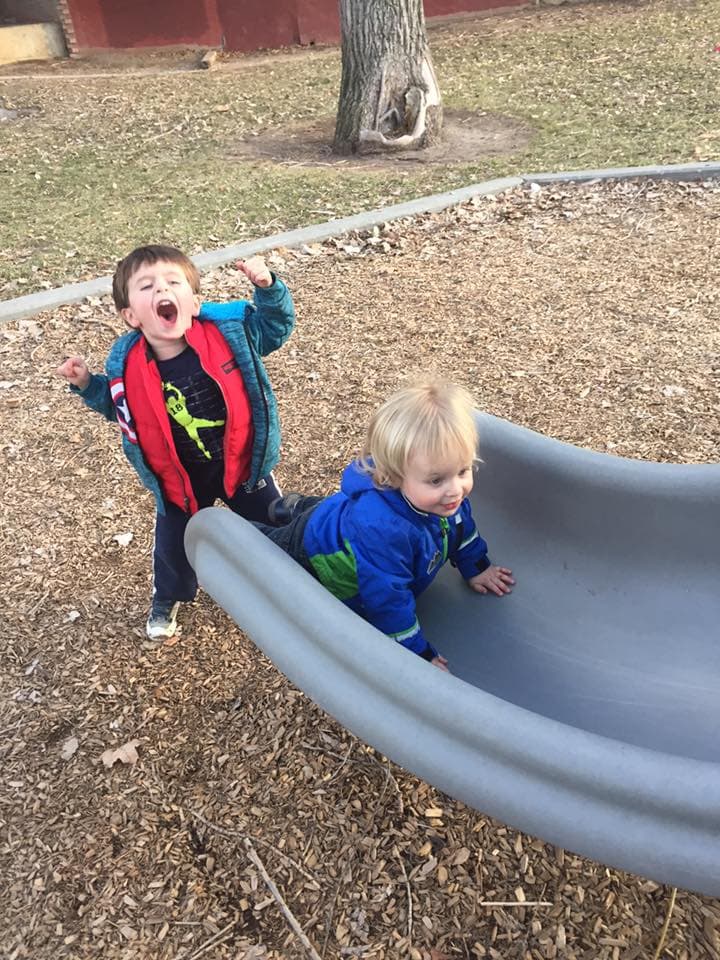 5. Yes!!! Park season has begun. This year Maxwell is big enough to play with Caleb and they are both happy about that!
6. Watch this movie. We liked it!
Hers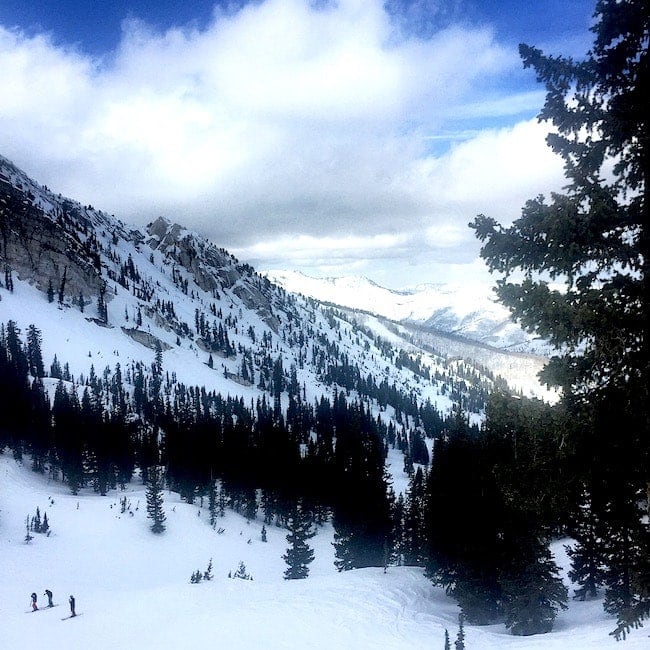 1. Josh and I spent the weekend at Solitude Mountain Resort. It was the first getaway we've had in a LONG time. The boys were with my dad and I don't even think they noticed we were gone:) We had dinner in a Yurt, which was SO cool and the food was amazing. We also skied, relaxed, and ate more good food! It was the perfect weekend away!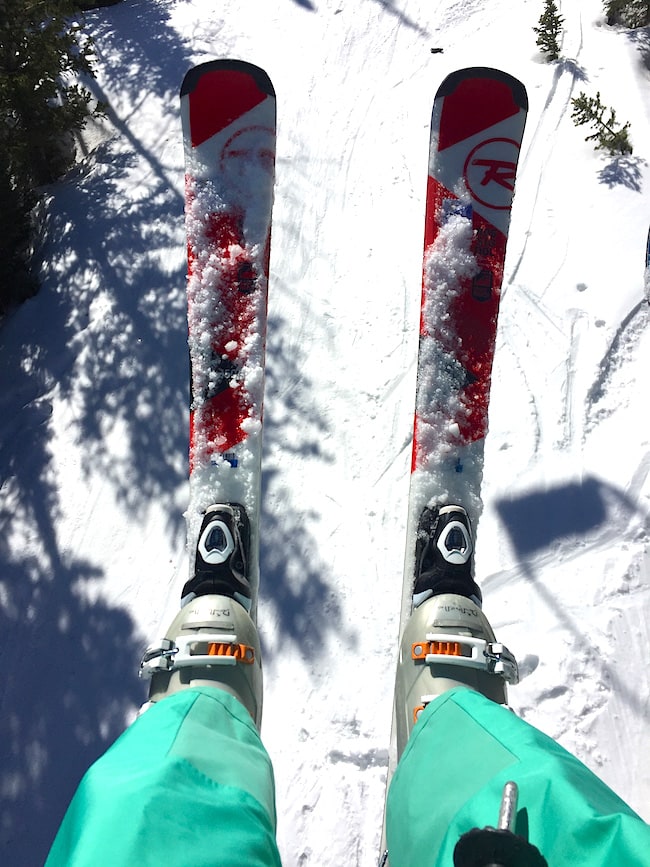 2. Ok, I said we skied, but Josh skied and I tried to ski:) Josh is an amazing skier, but not me, so I took a lesson while he zoomed down the mountain over and over. My ski instructor, Helen, was the best! She was super patient and let me go at my own pace. I ended up having a blast and even made it off of the bunny hill.
3. Fuller House, have you watched it yet? I have watched a few episodes on Netflix and yes, it is SUPER cheesy, but I HAVE to watch it. Full House is a huge part of my childhood so I am going to keep watching, for old times' sake!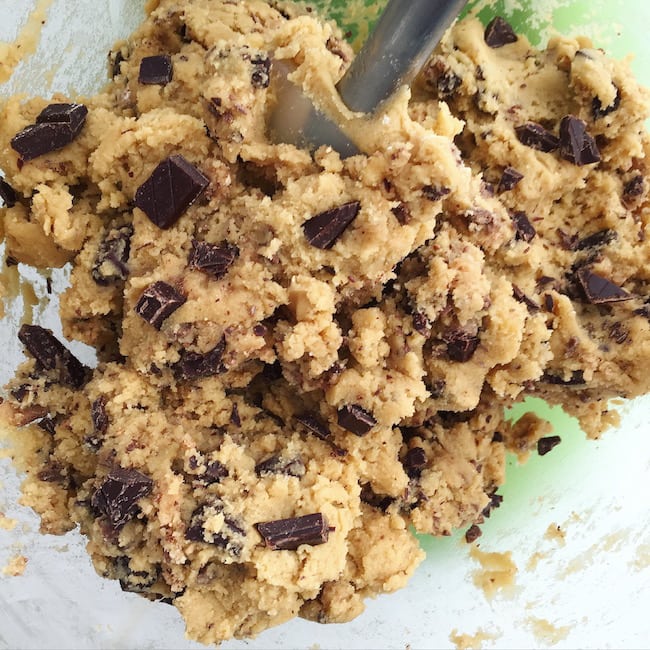 4. Cookie dough days are good days. I have a lot of good days:)
5. Did you watch the Oscars? Yay for Leo winning! That was the highlight for me! I have a lot of movies to watch! I am so behind this year.
6. Letting go.
7. One of my favorite cities. I want to go back!
8. I am craving waffles all of a sudden.
9. Thanks for all of your kind comments on our House Update! We are thrilled with how things are coming along! We will share more soon!! Are there any specific house posts you want to see? Let us know!
10. My favorite. Always!
11. So fresh and tasty!
12. Season 4 of House House of Cards starts tomorrow on Netflix! I know what we are doing this weekend!