His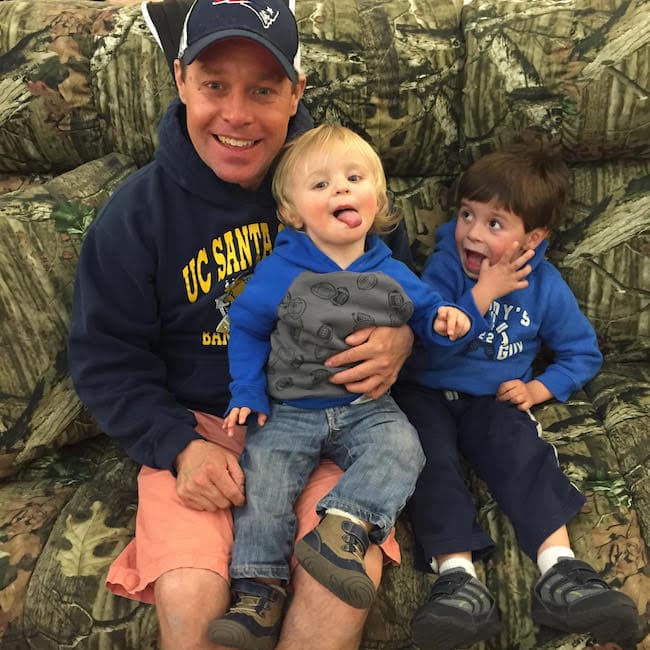 1. We have been shopping for a new couch for our new house and the boys and I found the one we want, but we are being vetoed by the executive branch. 🙂
2. People are inventive and amazing.
3. I went skiing at Alta and a squirrel ran all the way across a ski run and within about a foot of getting run over by my skis. I told Caleb about it and he said, "Daddy, I wonder if the squirrel just thought you were a big nut and wanted to get you." Ha! What a kid.
4. Great story about a group of young boys. Our friend, Paul, would be proud of them.
5. Our boys love to clean our church. I am not sure Maxwell's toy vacuum picked up anything, but it is the thought that counts!
Hers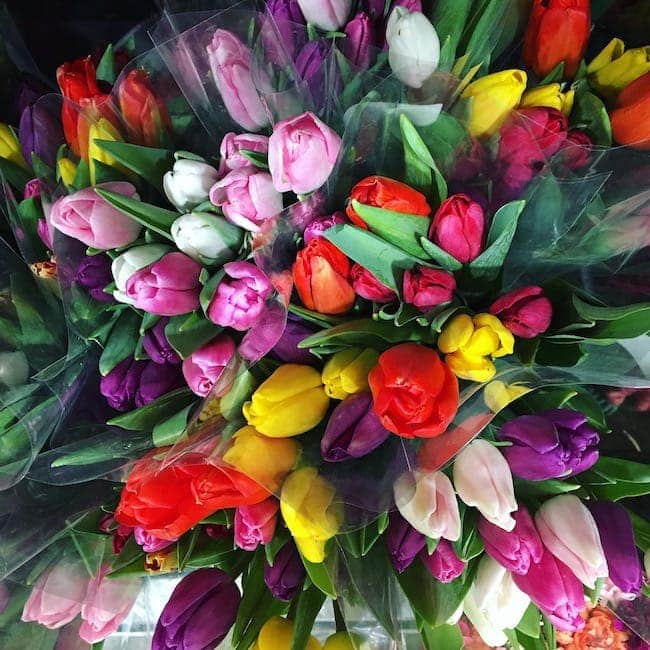 1. Spring break…are you going anywhere? I kind of want to take a family trip! Nothing too crazy, but I would love to get away for a few days.
2. I can't wait to check out this cookbook!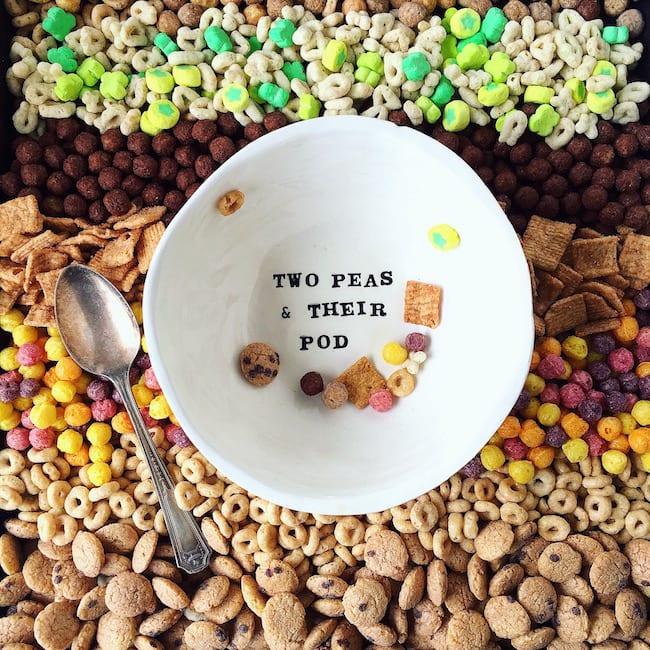 3. We celebrated National Cereal Day this week. I am a sucker for cereal. I don't eat it for breakfast, but it is my go to night snack!
4. I am dying over these cakes!
5. I am on a major asparagus kick. I can't stop eating this!
6. Maxwell loves Adelle's song Hello. Every time he hears it in the car, he starts clapping, laughing, and singing HELLO! He does a good job at mimicking Adelle's voice. It is pretty cute!
7. These tweets made me laugh!
8. I love this table and it actually looks easy to make!
9. It was a busy week so we only watched one episode of House of Cards. I know, we need to pick up the pace!
10. I want a rooftop garden!
11. I love a good pen!
12. I am going to the Vintage Whites Market in Salt Lake City this weekend to look for fun finds for our new house! I can't wait!