His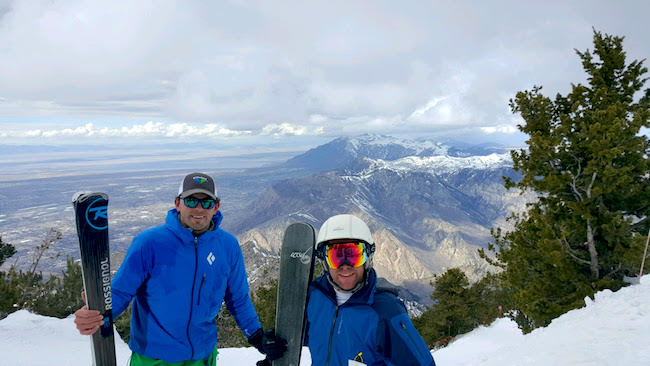 1. Saturday, I skied at the home of the Olympic Downhill. This was the location of the start gate for the Men's Downhill for the 2002 Olympics. It is a very scenic ski run.
2. Do you have a love/hate relationship with IKEA like I do?
3. March Madness is here and we are excited to cheer on the Utes tonight! GO UTES!
Hers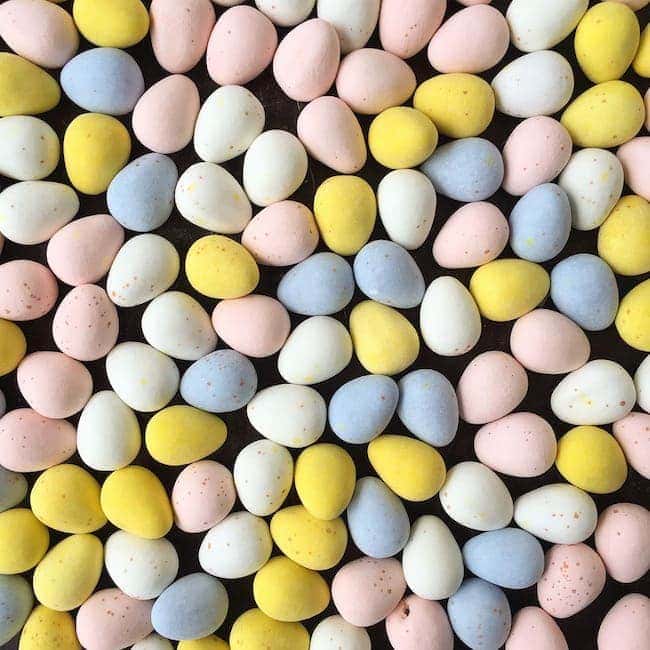 1. I opened the bag and it was not pretty! These little chocolate eggs get me every time! I did use some of them to make the cutest cookies ever, but I ate those too! Oops!
2. Happy St. Patrick's Day! Are you wearing green? Green is my favorite color so I love this day! And I am excited about sipping on this healthy Green Shamrock Smoothie.
3. Those swirls.
4. I want these shoes for spring. I just can't decide which color. Help!
5. There was finally a new episode of Nashville on last night! YAY! Did you watch? I won't spoil anything, but I am SO glad it is back! And we finally had time to watch some House of Cards episodes. Things are getting interesting. And I really want to dress like Claire when I grow up.
6. These milkshakes make me happy! I LOVE that movie, one of my favorites! Do the Freddie:)
7. Let's talk about couches for a minute. We are trying to find a couch for the great room in our new house and Josh and I can't agree. It is a big room and it will be the center of our home and entertaining space. Do we get a sectional that can seat everyone or do we go with a more formal look, couch, loveseat, chairs? Thoughts?
8. I love this black and white kitchen.
9. The Five Whys.
10. This is one beautiful bowl!
11. The madness starts today! Do you have your bracket filled out? Josh and I have a friendly competition going on. Wish me luck!
12. Affordable Art.
13. This salad will be happening soon!