His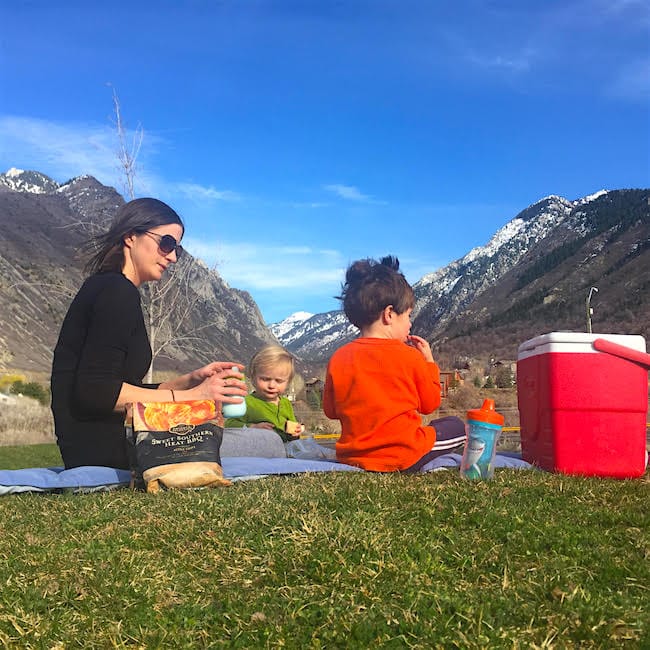 1. We went on a picnic to celebrate the first day of spring. It was beautiful…and then it snowed this week.
2. Did you know this? Knowing is half the battle.
3. If toddlers had Facebook.
4. If you need a ride to the airport, here is an idea. Ha!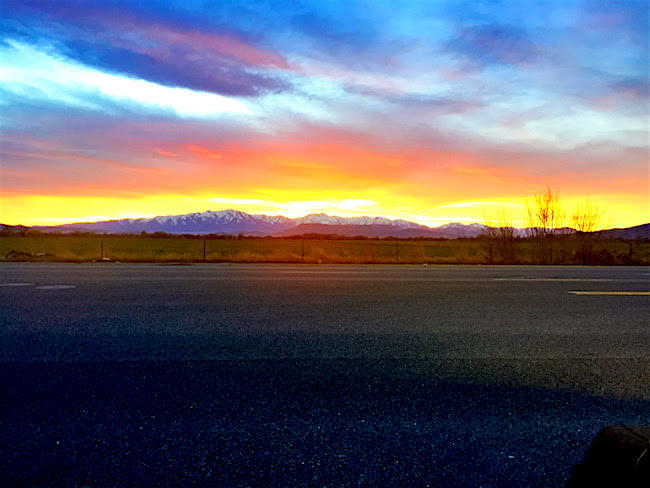 5. Utah sunsets are unreal, especially in the spring with the snow capped mountains. I did not understand the lyrics in the song "America The Beautiful" that say "purple mountain majesties," until I moved to Utah.
6. March Madness has been mad. Lots of upsets this year. I am sad about my Utes losing, but they had a good season.
Hers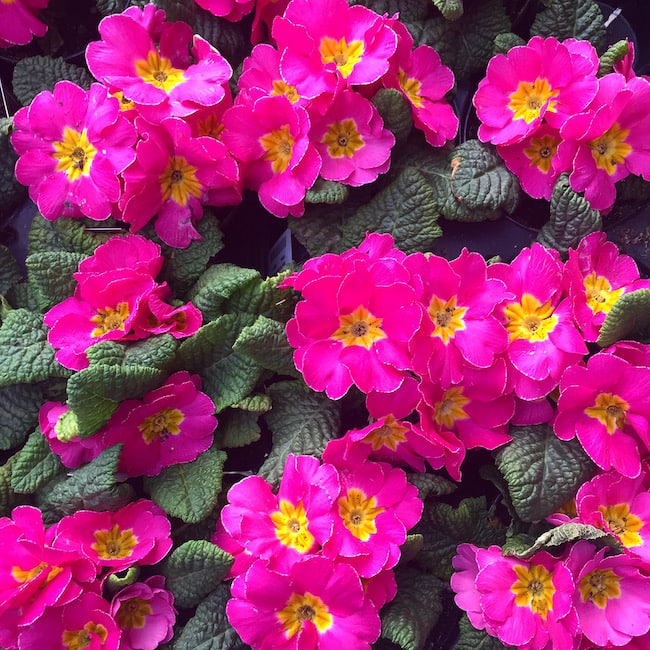 1. The calendar says it is spring, but it snowed this week. Sigh. I am ready for some warm weather and sunshine! Good thing I am headed to Texas today for a fun Fixer Upper weekend! I am staying at Chip and Jo's new bed and breakfast! I can't wait!! I will also be doing some shopping at Magnolia Market and eating my way through Waco:) I will be sharing my trip on Instagram and snapchat, twopeasandpod, so make sure you are following!
2. Step up your photography and styling game and sign up for Cool Photo School! Don't worry, you don't have to actually go to school, it is an online class. I will be learning in my pj's!! Yahoo!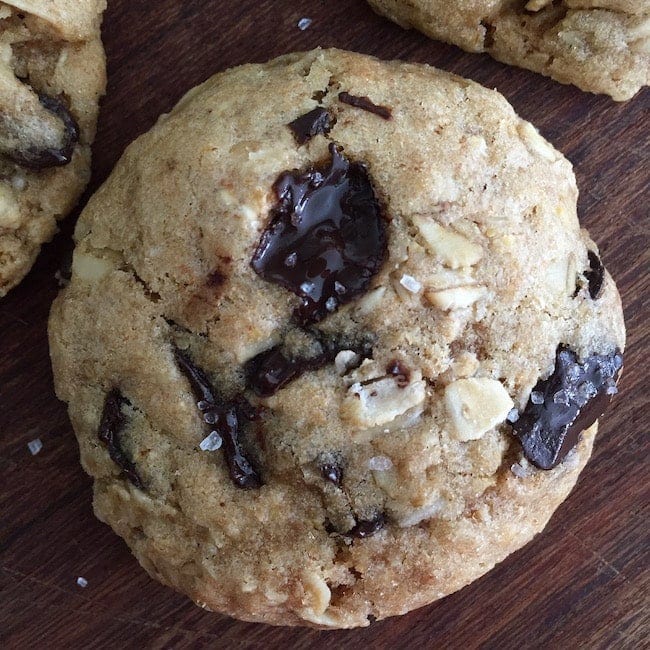 3. I made my favorite cookies over the weekend because I was craving them like mad. Have you tried them?
4. The prettiest avocado toast I have ever seen.
5. The magical key to doing it all!
6. What would you buy with $100 at the grocery store?
7. Dying for one of these dip-dyed stools.
8. We have been watching a lot of basketball. My bracket is doomed because I picked Michigan State to win it all. Oops! I hope an underdog team wins it all!
9. You can never have too many black dresses!
10. The 90-second rule.
11. Love FASHIONABLE's new pewter tote!
12. What are your Easter plans? If you need Easter recipe ideas, look here! Happy Easter!