His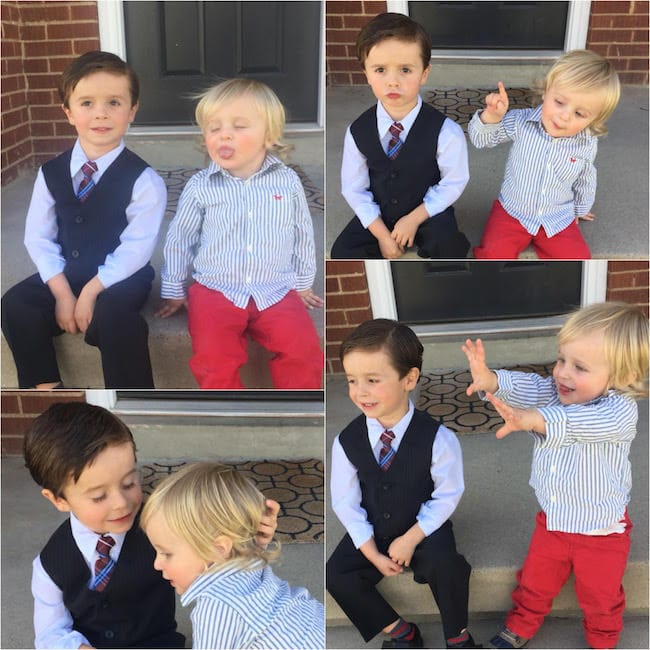 1. Here are some outtakes of the boys on Easter Sunday.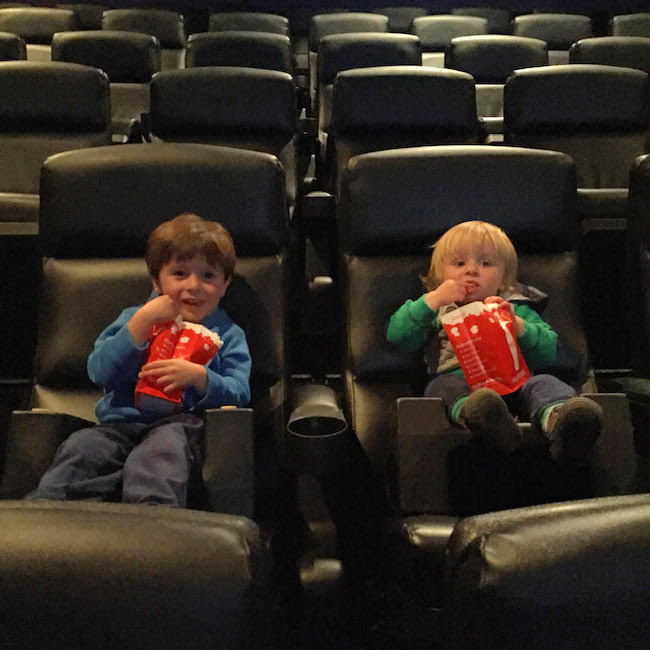 2. While Maria was in Waco, we went to see the movie Zootopia. The boys had a blast. I like to spoil them when mom is out of town.
3. Our boys love dancing to this song. I turned on the music video for them this week and it is great!
4. Tomorrow is April Fools' Day. Are you a prankster? Here are some fun ones. I need to do something to get the boys…and maybe Maria too!
5. Would you get back up and ride?
Hers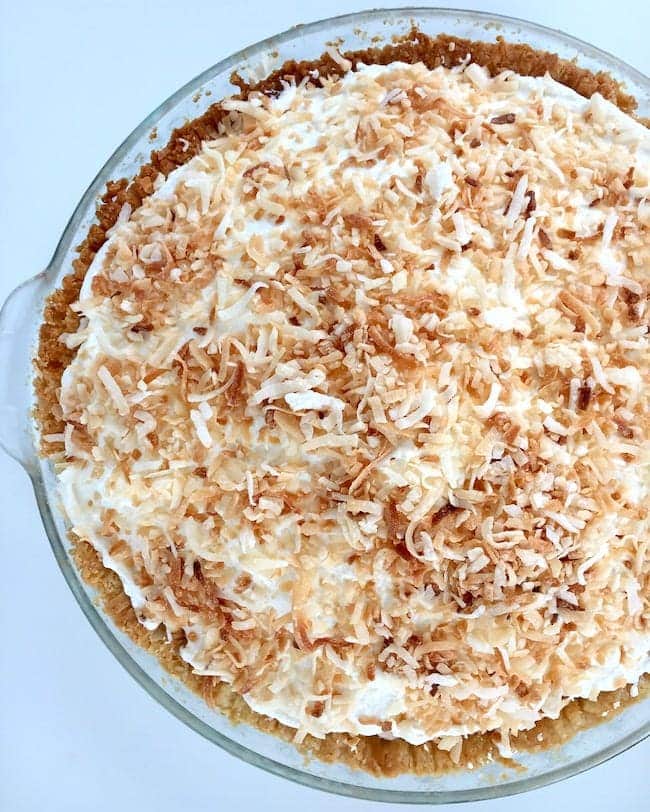 1. I am posting all about my Waco trip tomorrow, there is too much to share in this post, so come on back tomorrow! Since I was gone until late Saturday night, Josh took care of Easter. He made a delicious Easter feast with the most amazing coconut cream pie for dessert. I told him he has to make it again so I can take pictures for the blog…and so I can eat it again!
2. My new favorite fragrance. It smells SO good!
3. Cinnamon roll cake? I am eating this for breakfast!
4. I really want this cookbook!
5. Say thank you.
6. A fun office space.
7. I NEED this shirt🙂
8. Tips for picking out the perfect paint colors…and the colors we chose for our new house!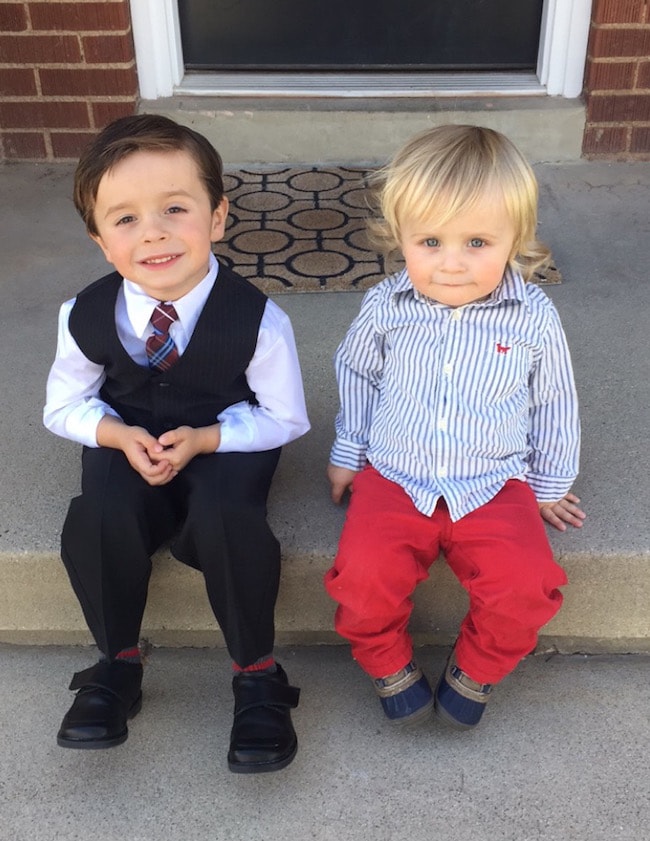 9. Handsome boys. I finally got one where they were both looking!
10. I am really looking forward to the new shows, but sad Sookie won't be a part of the new episodes:(
11. I want my spring closet to look like this.
12. This post had me in tears.