His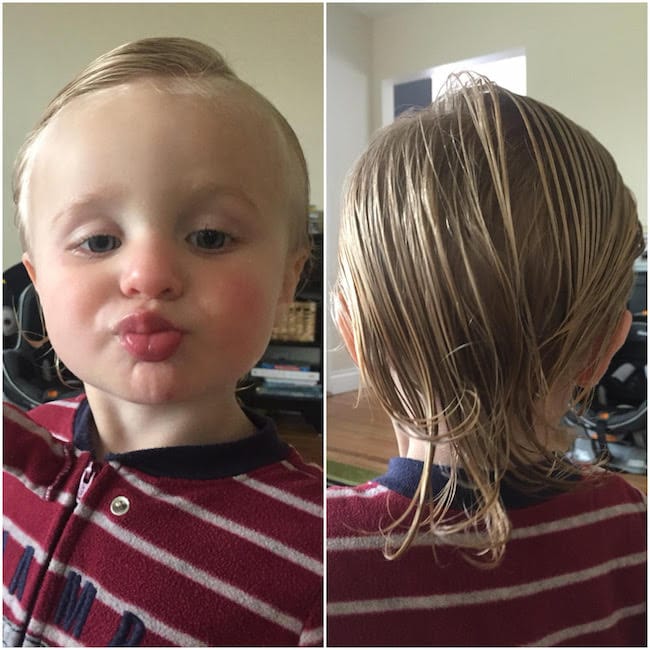 1. I love Maxwell's long blonde hair, but Maria wants to cut it and I say no way!
2. Did any of you see the Men's Basketball National Championship game? It was a great game and that shot by Marcus Paige to tie the game up was incredible. If you did not watch the game, check out the last 5 seconds of the game. So exciting.
3. What would you think if this was your Uber driver?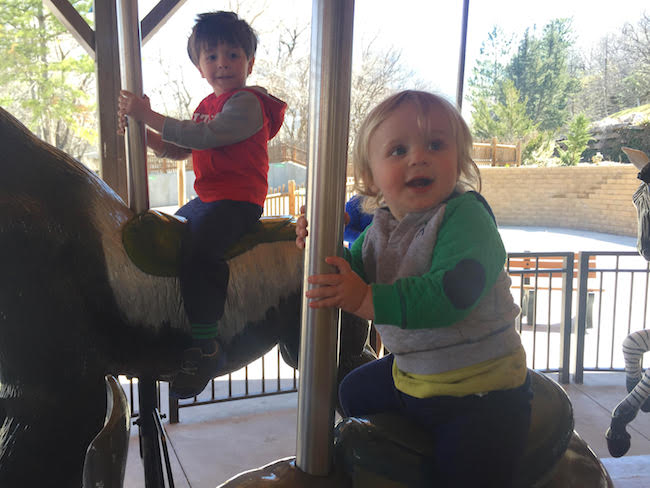 4. Fun times at the zoo!
5. So much great going on here.
Hers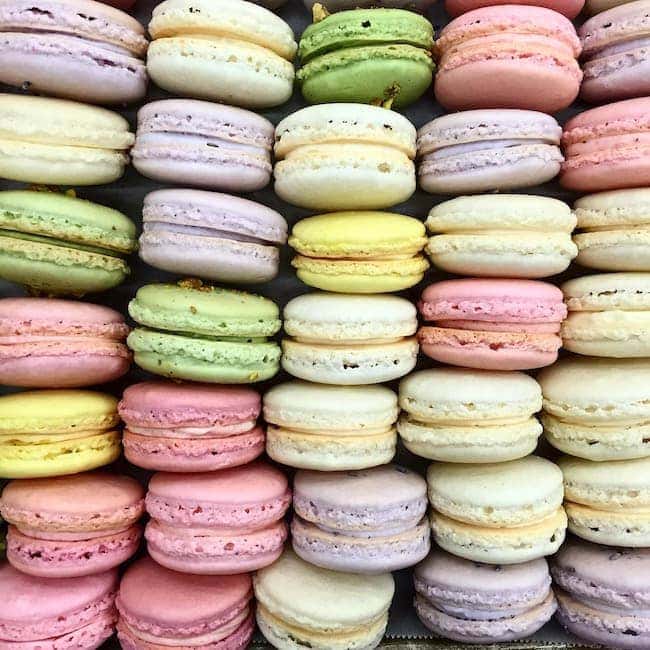 1. Ok, important question. What are your favorite blinds? We need to order some for our new house and I can't decide. I am leaning towards Roman shades. Any suggestions?
2. I finished reading this book. I enjoyed it! I am thinking about reading this book next. Anyone read it?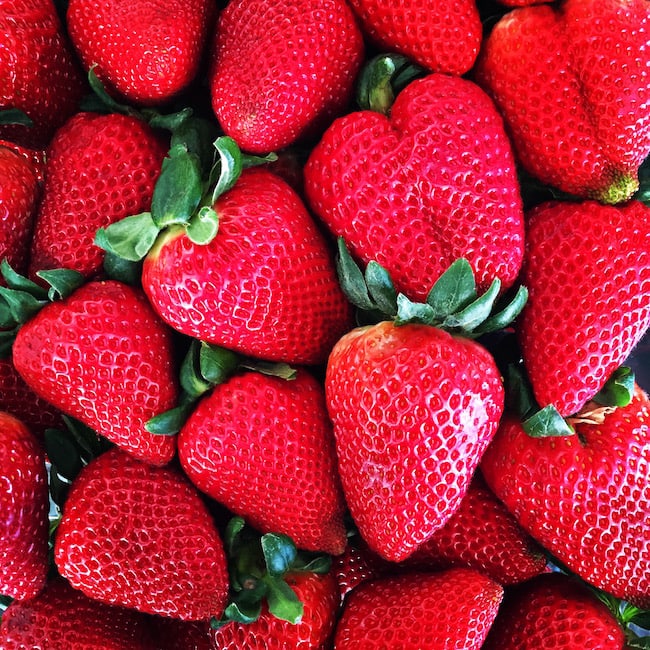 3. I am so excited about strawberry season! Come back tomorrow to see what I made with these red beauties!
4. Are you guys still enjoying our weekly meal plans? Let me know if you want us to keep them up. I personally find them helpful, but if you are over them, I can stop:)
5. That streusel.
6. I updated our Shop with some fun new items, including these. Check out our Shop for our favorite things!
7. Double chocolate and peanut butter? YES!
8. My kind of spring salad.
9. Living in excess.
10. I am going to get crafty and make one of these!
11. Amazing vacation houses. I want to visit them all!
12. How pretty are these?