His
1. Another wild day at the zoo!
2. Interesting article on raising children.
3. This guy got a new racket and is not afraid to swing it!
4. Regeneration.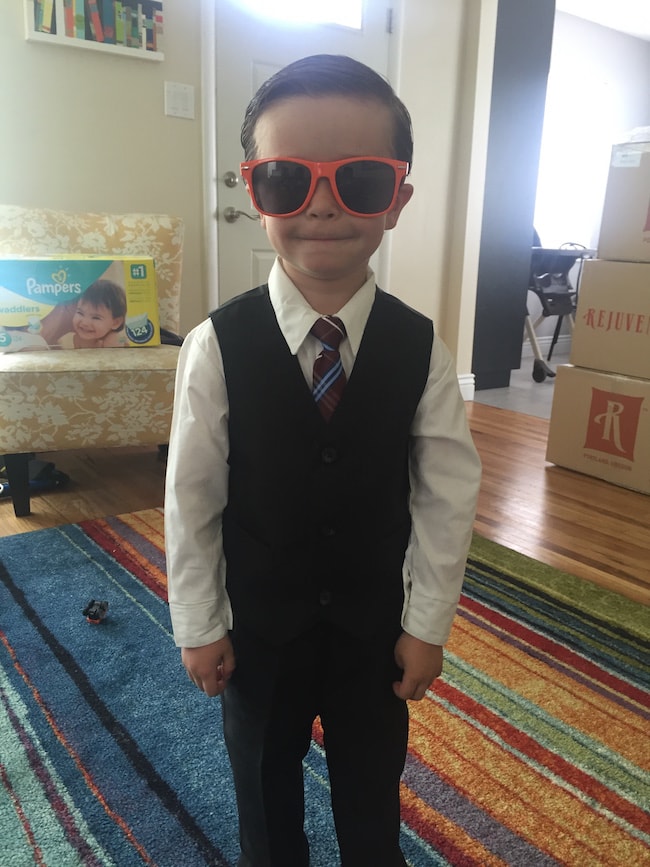 5. Caleb loves getting dressed up for church. The orange shades really make the outfit.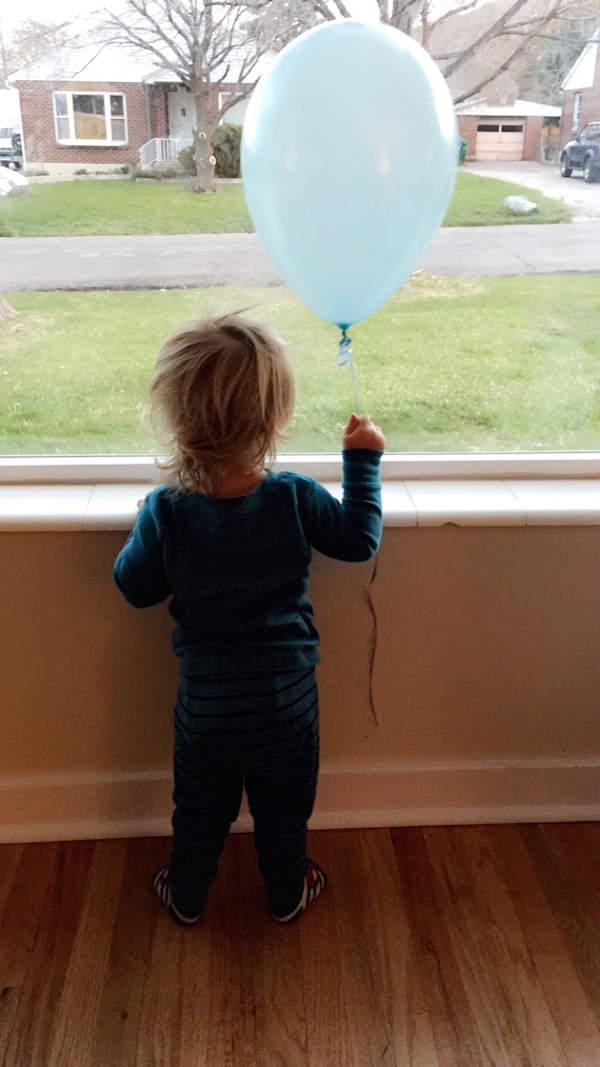 6. A boy and his balloon…and then it popped and there were tears.
Hers
1. We watched this movie over the weekend and I actually stayed awake for the entire movie. I loved it! Michael B. Jordan did an amazing job and holy muscles!
2. We are starting to shop for furniture for our new house and I am really loving this chair for my office. I think it is fun and will add a nice pop of color! We are still on the hunt for the perfect sectional, Josh talked me into a sectional for the great room! I hope we find one soon!
3. The best books of the 21st century. What should I read next?
4. I want to add these wedges to my spring wardrobe!
5. The perfect spring meal!
6. My kind of club. I think I need to start one!
7. I want to stay at Julia Child's house!
8. How to toast coconut!
9. I am crazy about this PB&J dessert!
10. Is it weird that I want to get hurt so I can wear one of these BAND-AIDS? Nothing serious, just a little cut:)
11. Fancy oatmeal. I can't wait to try it!
12. This cake. So fun!
12. I am speaking at the Snap conference today! Wish me luck and if you are attending, make sure you say hello!