His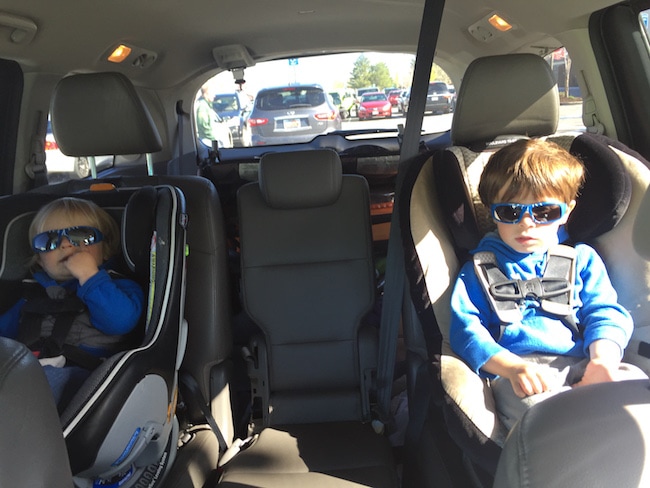 1. Cool dudes!
2. I ski and snowboard and I think this is a good decision.
3. I love the Golden State Warriors. Andrew Bogut is a former Ute and Curry is incredible. I am sad Curry sprained his ankle in the first game of the playoffs. Hopefully, he can make it back soon and they will win the championship. The NBA has been fun to watch this year.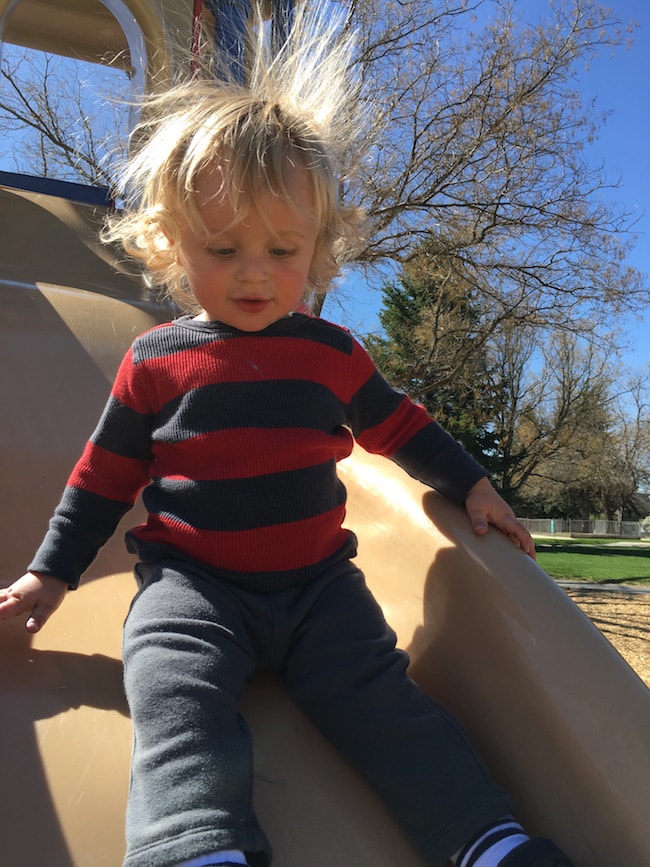 4. Maxwell hasn't gotten a haircut yet, but he has an appointment next week. I will be sad when this hair is gone.
5. Star Wars fans, check this out!
Hers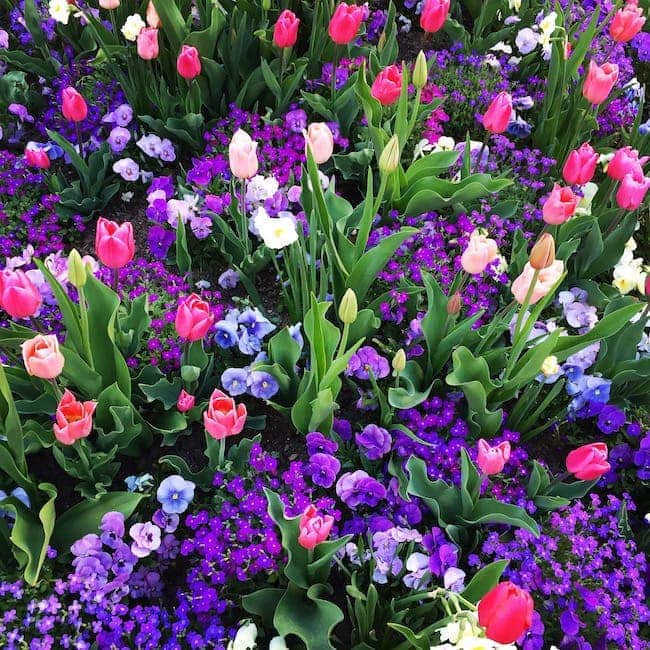 1. Spring has sprung in downtown Salt Lake City. The flowers are so beautiful!
2. These cards are so pretty and fun! I am stocking up!
3. What are your favorite furniture stores? We are going to have an entire house to furnish soon and I am getting a little paranoid that I haven't ordered any furniture! Where should I look?
4. I need to make this cake for my boys. They love churros!
5. I want to add this to my collection!
6. Give yourself a break.
7. Morning Star Farms just launched this cool Veg Effect Calculator– an innovative tool to help people understand the powerful impact a veggie meal can create on the environment.The impact is so powerful, in fact, that by eating a meatless meal instead of one with meat per week for a year, you're potentially saving, per person, 3,600 gallons of water, 1,000 square feet of land – not to mention 184 car miles in greenhouse gas emissions saved, according to this new Life Cycle Assessment (LCA) released today by MorningStar Farms. Use the calculator to see how much environmental impact your meals can have! I was blown away by some of the stats! What is your favorite #waytoveg? If you need some veggie inspiration, check out our vegetarian recipes and share your #waytoveg on social!
8. Layers.
9. I am so excited for rhubarb season and I can't wait to make these!
10. Love these quotes.
11. This grilled cheese. WHOA! And don't forget it is National Grilled Cheese Month! If you need some recipe inspiration, you can check out some our favorite grilled cheese recipes here.
12. 10 Things Insanely Organized People Do.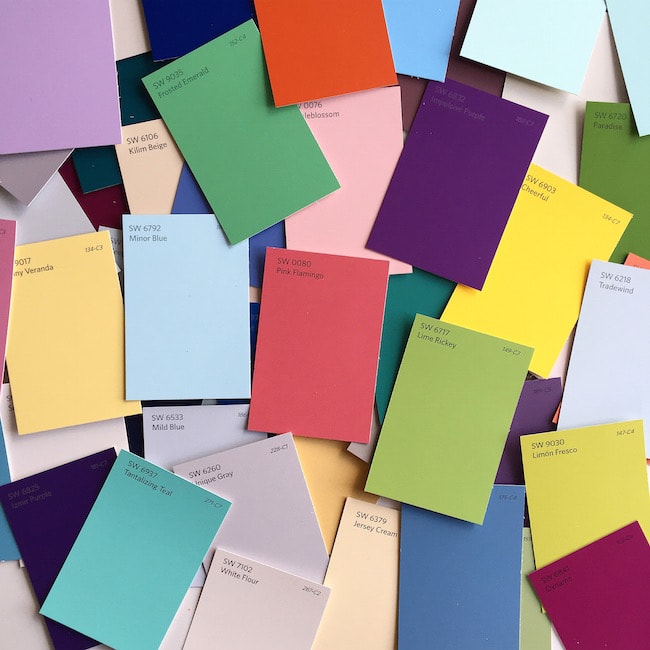 13. This weekend we are going to be painting the gym/lunch room of our local elementary school. We are partnering with Sherwin-Williams on this project for National Painting Week. We are excited to help spruce up the school! I will be sharing some videos on snapchat, so make sure you follow twopeasandpod!