His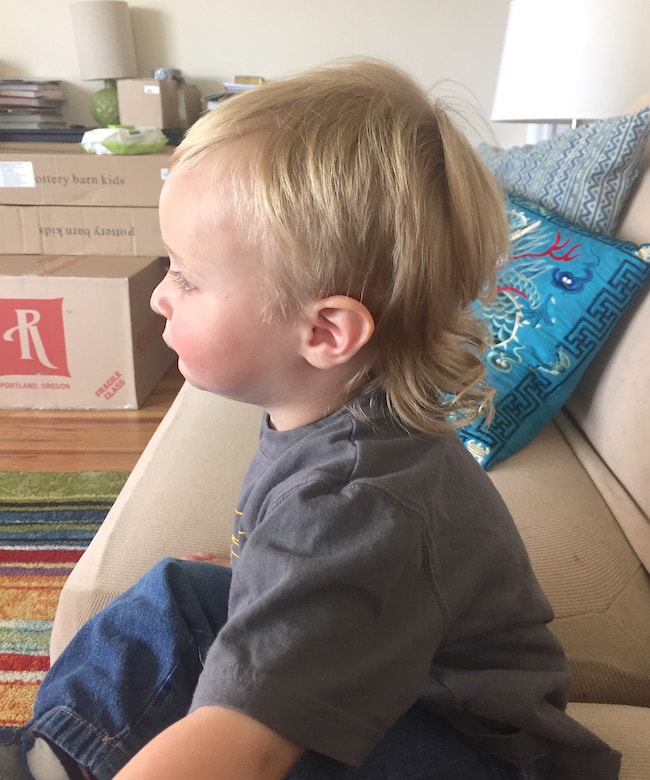 1. Maria wanted Maxwell to get his haircut, so I took him to get one. I didn't want to say goodbye to his curls, so I had the hair stylist leave them in the back. Maria was not happy about the mullet cut. I thought it looked good!
2. That is a long lineage of boys!
3. Tough week in sports, the Blackhawks lost and Curry got hurt. We hope Curry recovers soon! Go Warriors!
4. Parenting a bully?
5. We are about one month away from moving into our new house. We are excited!
Hers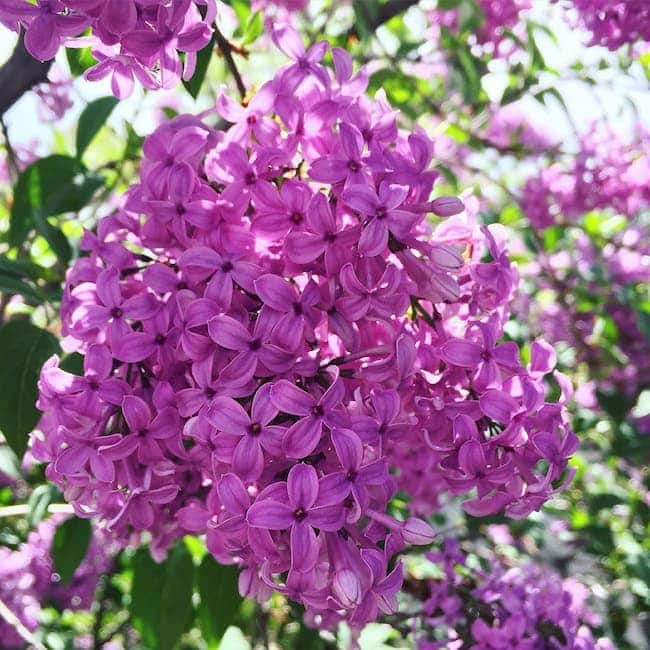 1. Lilacs are probably my favorite thing about spring. They smell soooooooo good!
2. I want this cookbook and all of the cakes inside!
4. So Josh took Maxwell to get his haircut while I was at the gym. I came home and my baby had a full on MULLET! I was not happy. Of course, I think Maxwell is a cutie pie no matter what, but the mullet was driving me crazy so I took my kitchen scissors and cut it off. He is going back to our hair stylist today so she can it fixed. Note-it wasn't our hair stylist's fault, Josh WANTED the mullet. He is crazy!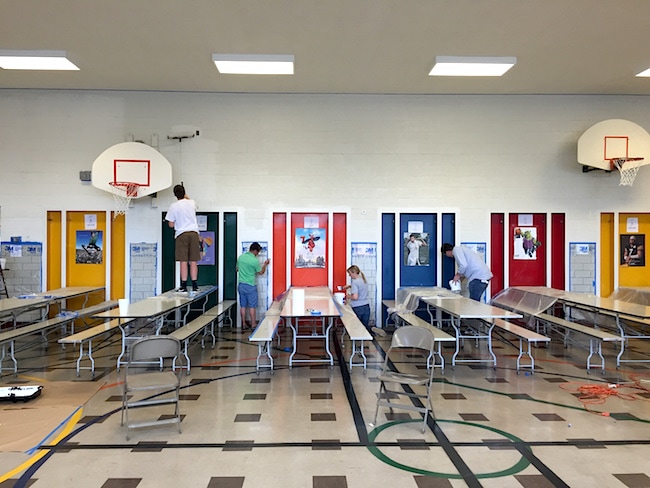 5. Our painting project with Sherwin-Williams went really well! We had a lot friends come and help and the school looks great! We will share more about the project during National Painting Week, which is May22-30th! Stay tuned!
6. What would go on your do not buy list?
7. I want a big bowl of this pasta.
8. Perfect for taking notes.
9. I can't stop eating these. Send help!
10. The prettiest potatoes I have ever seen!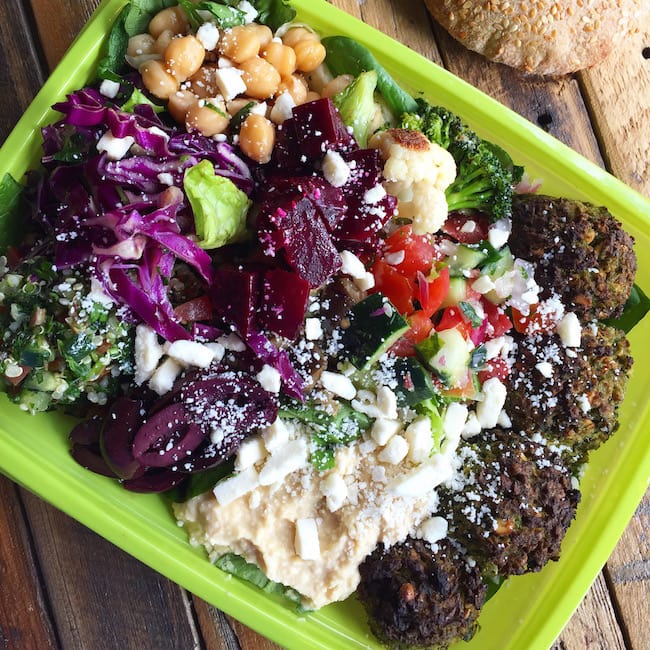 11. I am currently obsessed with the Mediterranean Salad at Aubergine & Company. It is soooooo good! If you live in Utah, run, don't walk to try it! They have three locations in Utah. Everything is so healthy and fresh. I am addicted!
12. Thank goodness tomorrow is Friday! What are you doing this weekend? Any fun plans? My dad is coming to visit and we are all super excited!