His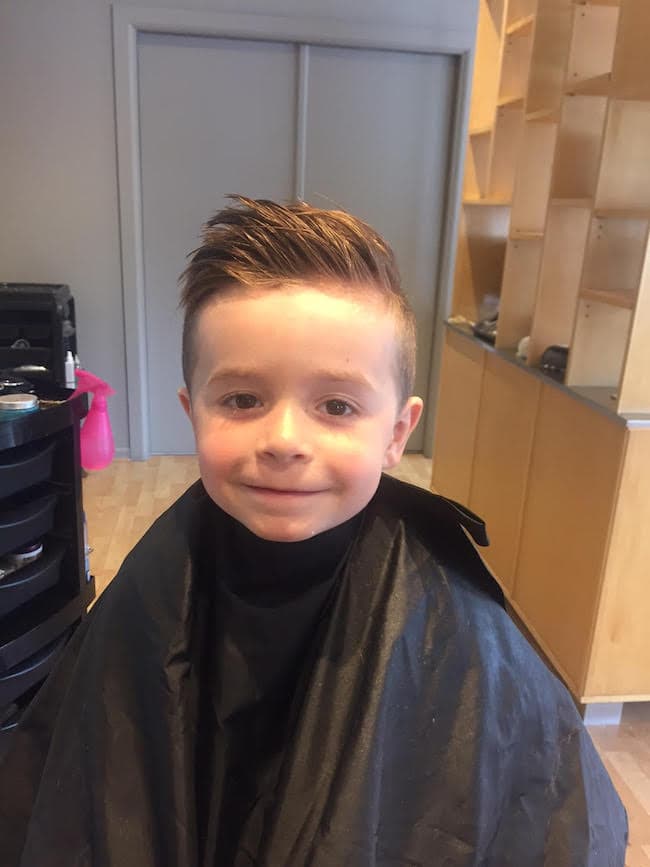 1. It was Caleb's turn to get a haircut. I call this the "Bieberlicious" look.
2. What are your favorite kid apps or games for the iPad?
3. I want to do this.
4. I just got this case for my phone. I am trying to talk Maria into getting one, but she likes her pretty case better.
5. I also bought this case for our iPad. We need to keep it safe from the little rascals. Can you tell we are getting ready for a trip?
Hers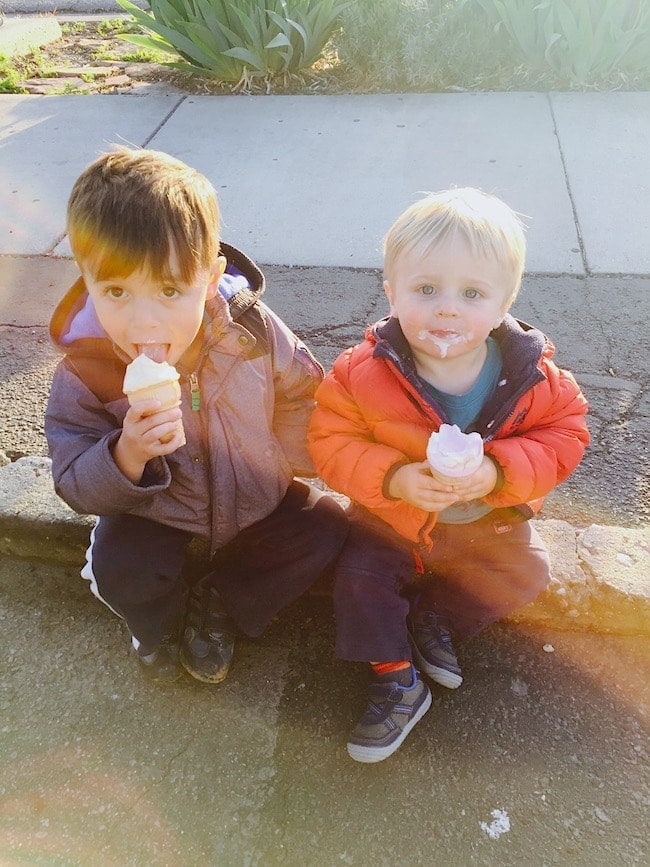 1. We took the boys to get ice cream cones and their smiles were worth the mess!
2. Happy Cinco de Mayo! Pass me the chips and guacamole! Check out all of our Cinco de Mayo recipes here!
3. Easy to make and easy to eat!
4. We are going to Maui for a family vacation with American Express and we are SO excited! Any suggestions on what we should see, do, and EAT? We've been to Maui, but it's been a few years. Share your suggestions in the comments! Thanks!
5. Inspiring books. Love this list! And speaking of books, what should I read on the beach? I need a good, easy read!
6. This breakfast sandwich is everything!
7. Travel goals.
8. I got a new swimsuit. I am pretty sure they named it after me:) I also bought this hat…too much?
9. Love these tips for working at home.
10. Do you have any special Mother's Day plans this weekend? Have a good one!
11. Follow me on Instagram and snapchat, twopeasandpod, for our trip updates!!