His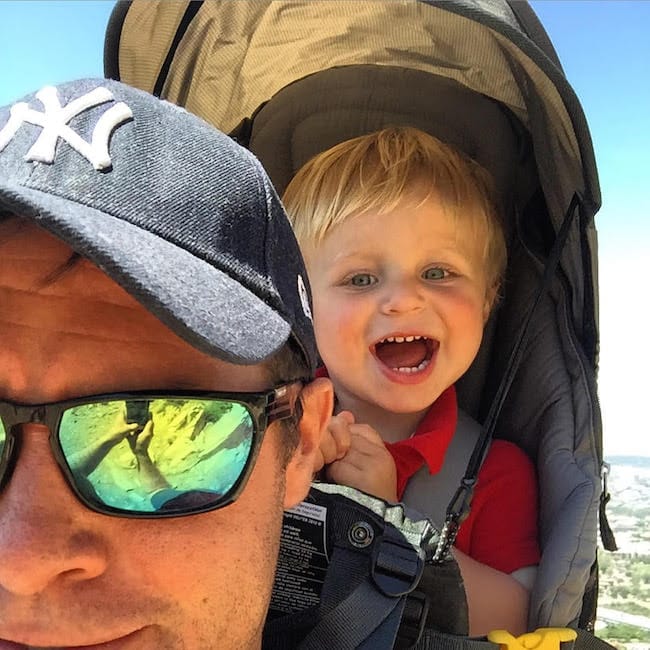 1. We went on a hike and the boys loved it. Maxwell had fun in the backpack and Caleb hiked the entire way all by himself. We can't wait to go on another hike!
2. Great story! I really want to read the entire book, but it's $700 a copy. This story will do for now.
3. I wonder if this really works.
4. I don't know if there is any scientific validation to this, but it paints a good picture for the value of service and giving.
5. Maria loves Chip and Jo, she even went to Waco, and now I know why. This is a great article.
6. GO WARRIORS!
Hers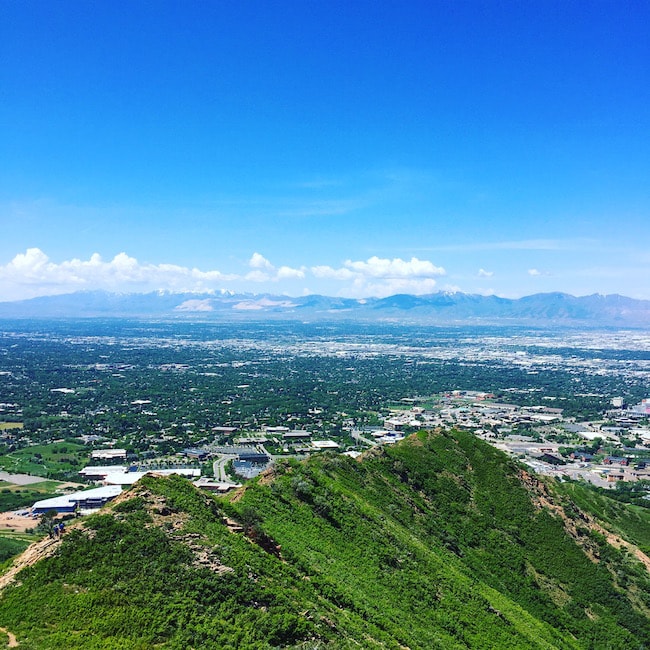 1. On Memorial Day, we went on a family hike. The boys had a blast and the view of Salt Lake City was beautiful!
2. I seriously need two slices of this cake.
3. I want this book.
4. This Brownie Heath shake from Iceberg in Salt Lake City is the real deal. I am still in an ice cream coma!
5. Love these cheap date ideas! Josh, I hope you are reading this one:)
6. My dream breakfast.
7. We are THRILLED the Warriors are in the NBA Finals! We will be cheering them on tonight!
8. I am going to Austin next week and I plan on eating my way through the city. I am going to start with this list. If you have any favorite places, let me know!
9. These bars. SO much YES!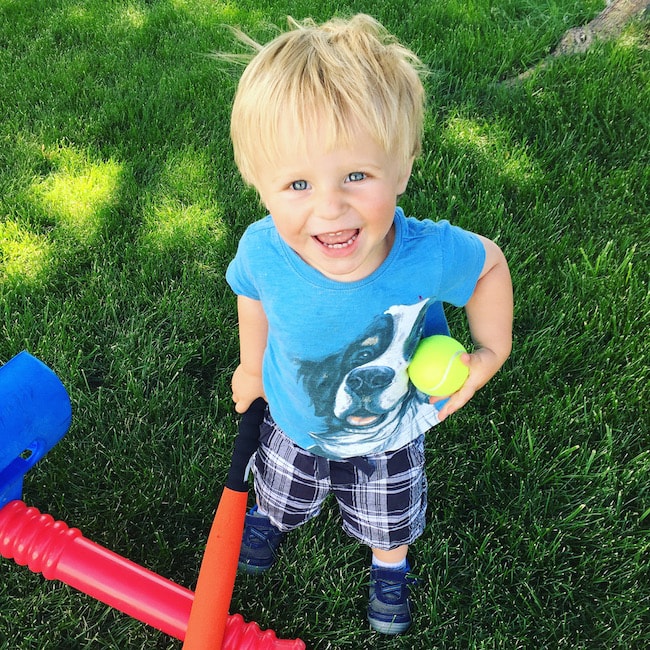 10. Maxwell is ready for summer baseball!
11. Do you make a summer bucket list? If so, what is on your list this year? I am still working on my list. It is going to be GOOD! I am ready for a fun summer!
12. 10 Celebrity Kitchens, which one is your favorite?
13. I am going to take a break from our weekly meal plans this summer. Don't worry, you can search the archives for dinner ideas. There are 70 meal plans to choose from! You can also search our Recipe Index for dinner inspiration. And when all else fails, eat watermelon and sweet corn for dinner:) If you guys miss the meal plans, I will start them back up in the fall. Let me know!