His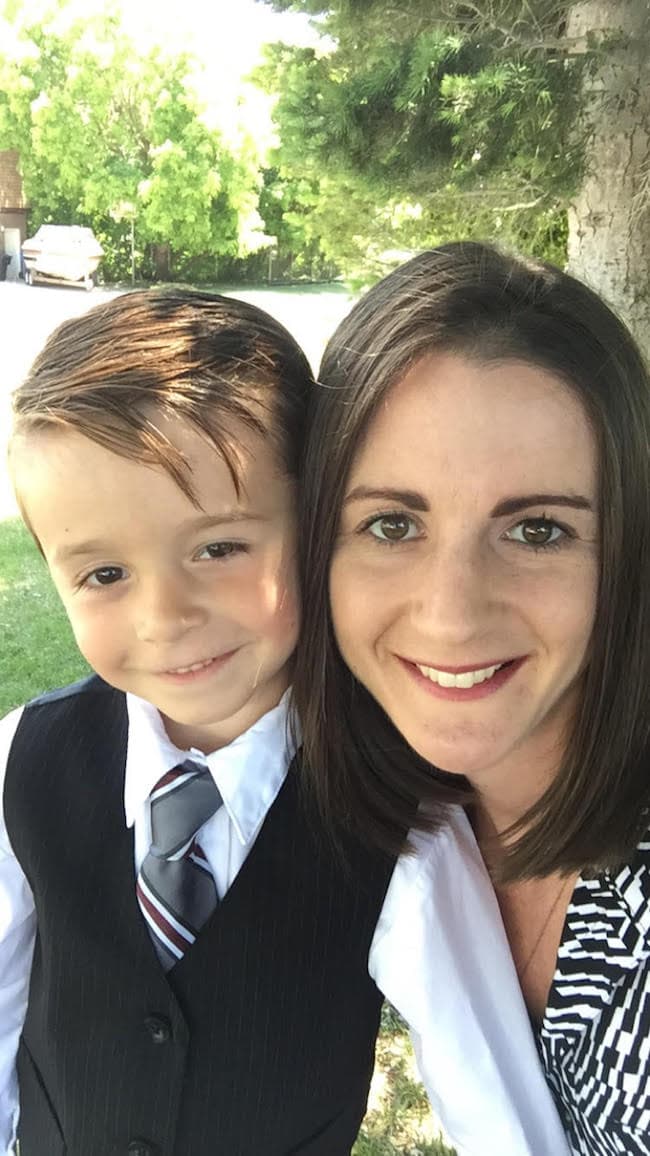 1. Love these faces!
2. This is sad and scary!
3. Wow! This is awesome and hopefully it works!
4. Unsupervised kids, what are your thoughts? I do love the movie Goonies.
5. I take a lot of pictures of the boys, but never print them. I want one of these printers so I can start printing photos from my phone.
Hers
1. I am SO excited because I am headed to Austin today! I am meeting up with Ali and we are going to the ATX Festival. I am a HUGE Friday Night Lights fan and tomorrow we are going to the Friday Night Lights Tailgate party on Panther Field. It is going to be SO much fun! Oh, and we are going to eat our way through Austin, so make sure you are following me on snapchat, twopeasandpod, and on Instagram! Texas Forever!
2. I am SO making these!
3. Which counter stools should I buy for our kitchen. These or these? I love them both and can't decide. Our kitchen is going to be white with hard wood floors. HELP!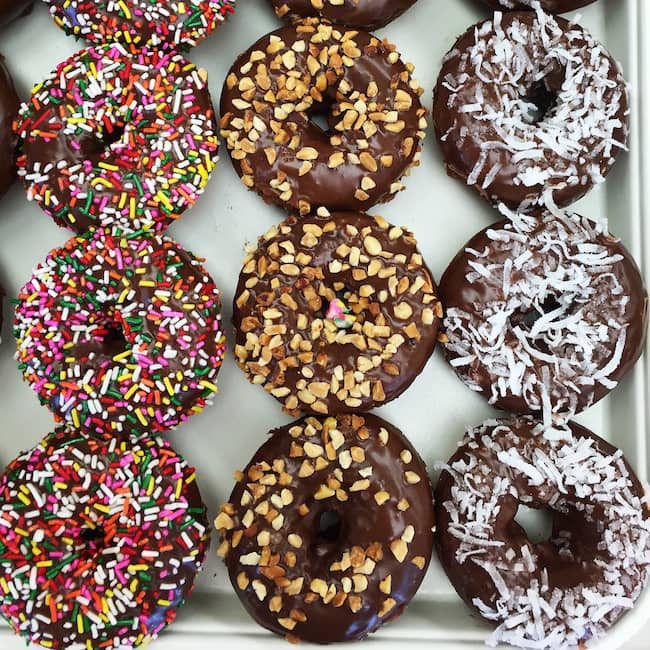 4. We went out for donuts in our pj's on National Donut Day! I love an excuse to eat donuts, but who comes up with all of these food holidays? There is a day for everything!
5. Get organized. I need these tips!
6. Ruffles. Love this dress!
7. Love this twist on traditional S'mores!
8. New emojis! Finally an avocado!
9. We are cheering on the Warriors! I love the whole team, but Curry has my heart:) Last night's game was rough to watch, but hopefully they pull it together.
10. This pie is too pretty to eat. No really, it is GORGEOUS!
11. I started watching The West Wing on Netflix because I am going to a panel with some of the cast in Austin this weekend and it is such a great show. I don't know why it has taken me this long to watch it!
12. I am SO excited for this cookbook. You can pre-order it now!