His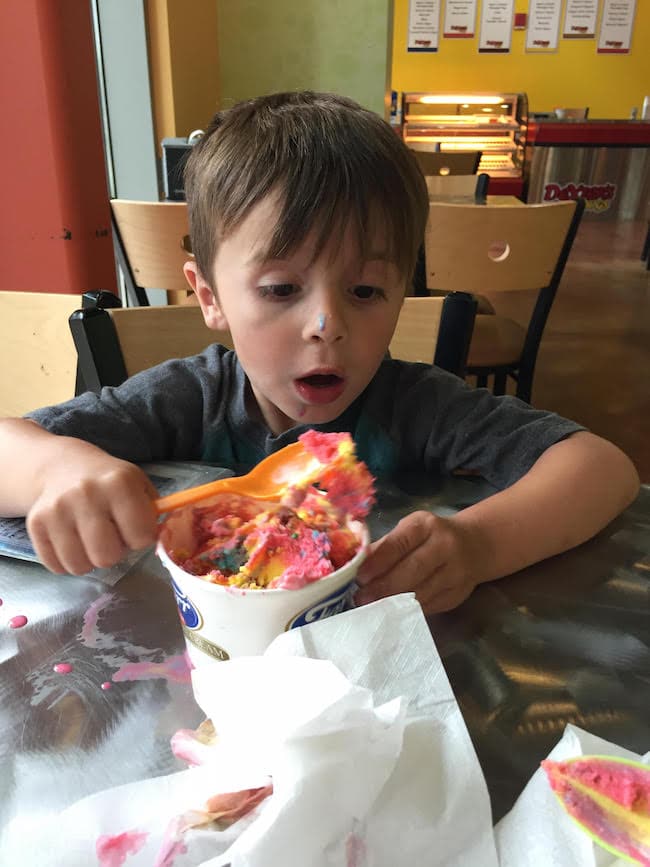 1. I took the boys to get ice cream when Maria was out of town. I love this picture of Caleb eating his ice cream.
2. Caleb loves watching American Ninja Warrior, Have you seen this episode?
3. Another reason to like Curry! Go Warriors!
4. Caleb has seen commercials for Chucky Cheese and has begged to go for about 6 months. I had never been to a Chucky Cheese, but knew Maria would never go there, so I took the boys when she was gone. We do a lot of playing when mom is out of town:) Caleb ended up being disappointed because their games did not give very many tickets and the pizza wasn't very good. I am glad we won't have to go back!
5. I was watching this with the boys and Maxwell loved it! When they started singing Les Miserable's One More Day, he started watching very intently. When it was over he started cheering and clapping. It was really cute. James you have another fan in our house.
Hers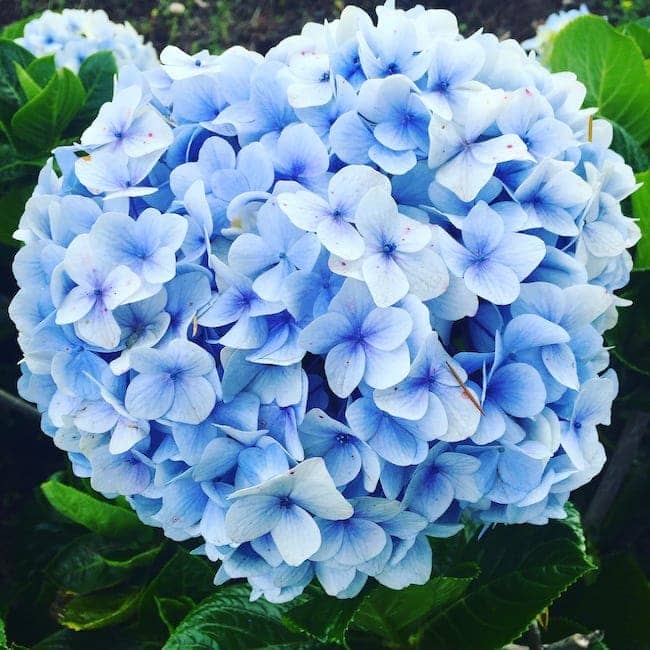 1. I had a ton of fun in Austin. Come back tomorrow to read all about it!
2. We celebrated 8 years of marriage this week! Crazy!! Time flies when you are in love…and have two busy boys:) Josh is the best husband, father, business partner, and friend. I am one lucky gal!
3. I have an obsession with bags and this one is next on my list. Love it!
4. Dessert that looks healthy enough to eat for breakfast. I'm in!
5. I read this book on the airplane. I enjoyed it!
6. The title is a mouthful, which is fitting since I want to stuff my mouth with these donuts!
7. These cake hacks are so fun!
8. I am currently loving this perfume!
9. Did you hear CMT picked up Nashville. There will be a season 5! YAY!
10. We are cheering on the Warriors tonight! We hope tonight is the night!
11. The prettiest smoothie ever!
12. I have been using these cleansing wipes, but I am wondering if they work as well as facial cleanser. I HATE washing my face at night when I am tired and the wipes are SO convenient, but do they work as well? Does anyone know? Just curious.