His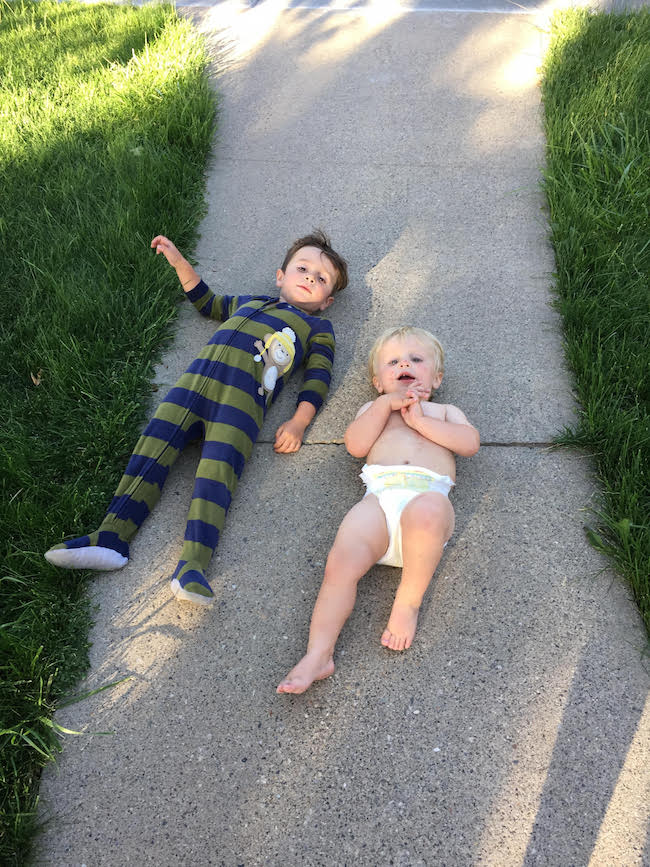 1. The boys ran out the door after bath time the other night and started chasing each other. We didn't even have time to put Maxwell's pajamas on. They eventually wore themselves out!
2. I was really sad with the outcome of the Warriors game, but even more disappointed with how people treated Ayesha Curry, Steph's wife. I think she should be celebrated for sticking up for her husband. Good luck next year Steph and the Warriors. We are still big fans!
3. Interesting.
4. Is anyone looking forward to the summer Olympics starting in just over a month? If so, what are your favorite events?
5. The boys are dying to see this movie! Every time the preview comes on they go crazy!
Hers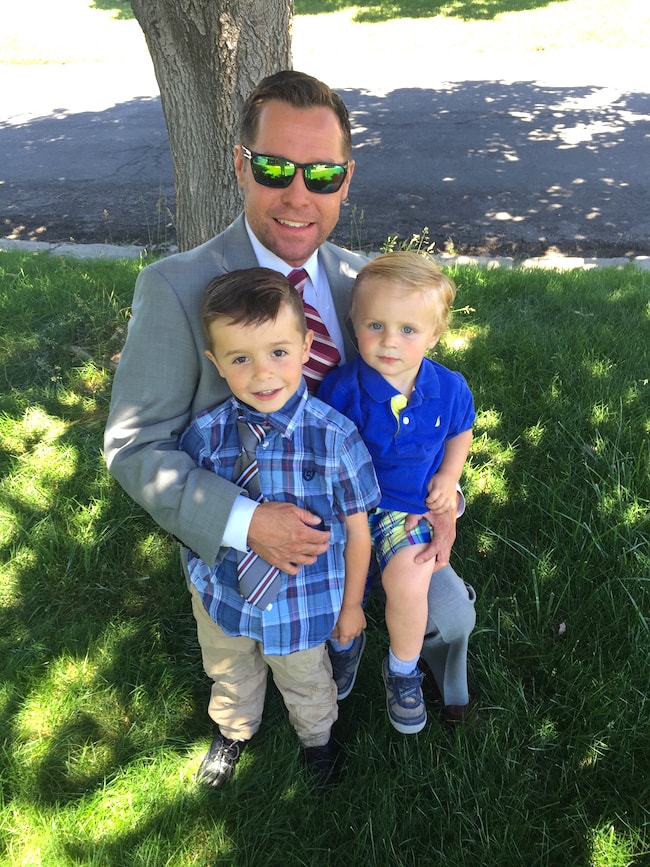 1. We had a great Father's Day! We spoiled Josh with cookies, pizza, and love! I love my handsome guys!
2. Pretty pops!
3. I love this simple summer dress!
4. 25 parenting hacks. I might have to try some of these!
5. We started watching season 2 of Bloodline on Netflix, but we are both underwhelmed. Is anyone watching? Does season 2 get better? I sure hope so!
6. I love everything chocolate hazelnut and this cake is DREAMY!
7. The Eater Guide to the Whole Entire World! Wow, so many places I need to visit!
8. Things that make me happy!
9. Summer dessert perfection!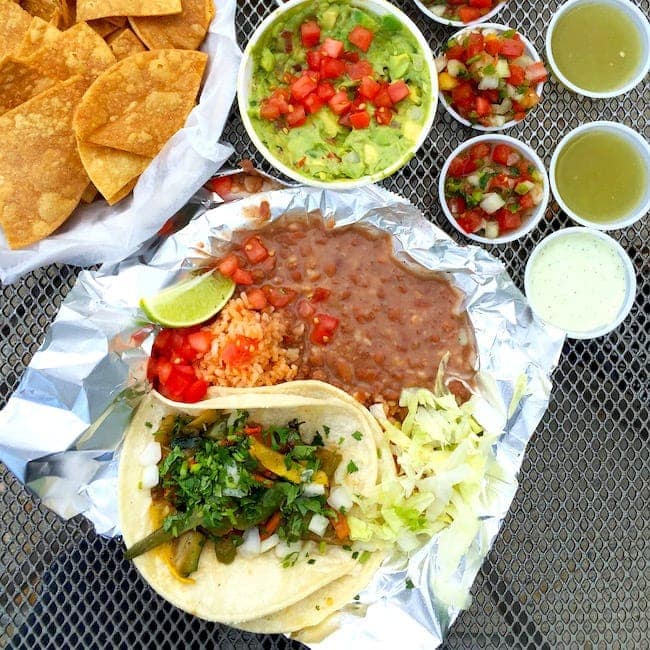 10. Lonestar is my favorite place to get tacos in Salt Lake City and their guacamole is everything!
11. Black and white. YES!
12. SO excited about my friend Becky's new cookbook! Check it out!
13. I am going to Boston today for a fun girls weekend! Follow along on snapchat, twopeasandpod, and Instagram! I am taking this book on the plane. Anyone read it?