His
1. It's been a busy week at our new house. The boys love watching the trucks come and go. Saturday is the big day! We can't wait to move in.
2. Ouch! Pujols gets hit in the face and stays in the game.
3. We watched this movie. I liked it.
4. Maria's dad stayed with the boys while we were in Oregon. He plays a little game with them and always asks them, "Guess what? and then he says, "Love you, gotcha!" Last night, we put the boys to bed and we heard them talking. Maxwell was yelling, "Brother, guess what? Love you, gotcha!" Caleb did it back. It was so sweet.
Hers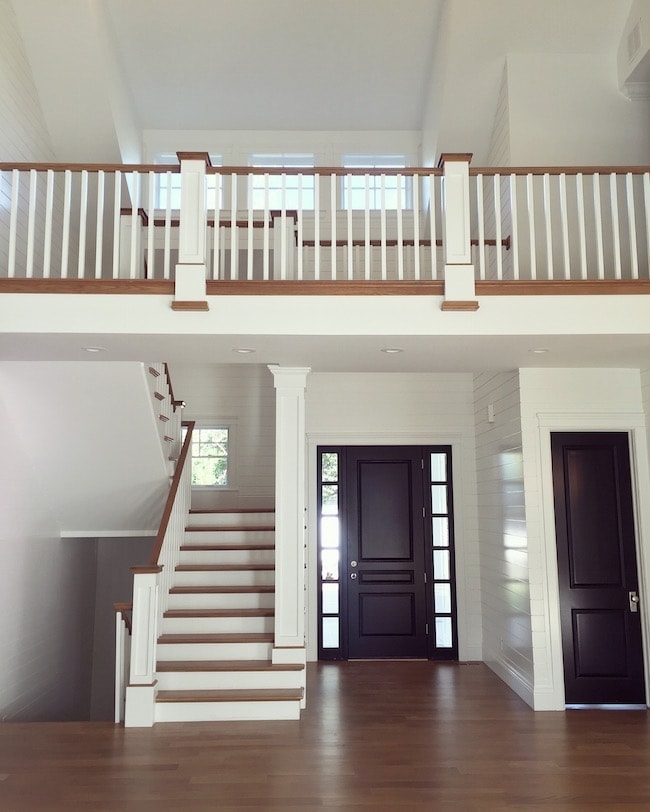 1. We are moving on Saturday! YAY! We are so excited! We will share more house updates once we get moved in and situated.
2. I read this book on our Oregon trip and LOVED it! One of the best books I've read in a long time. Oh, and I will do a post about our trip soon. Stay tuned!
3. How to style your kitchen shelves.
4. The Nordstrom Anniversary sale starts tomorrow! A few items on my wish list are these bowls, this basket, this marble and wood serving board, these boots, and these tees. What is on your list? Let me know if you get any good deals!
5. This cake is on my baking list.
6. My favorite zucchini recipes. Bookmark this one! Zucchini season is here. I already made a batch of my favorite cookies.
7. May today be brighter. Read this post.
8. I need these waffles. The topping is beautiful!
9. When we run out of Berry Granola we will have to make Berry Cereal Milkshakes. So fun!
10. I hope we raise our boys right.
11. I like the candy bar so I know I will love these bars.
12. Savory pie. Yes!