His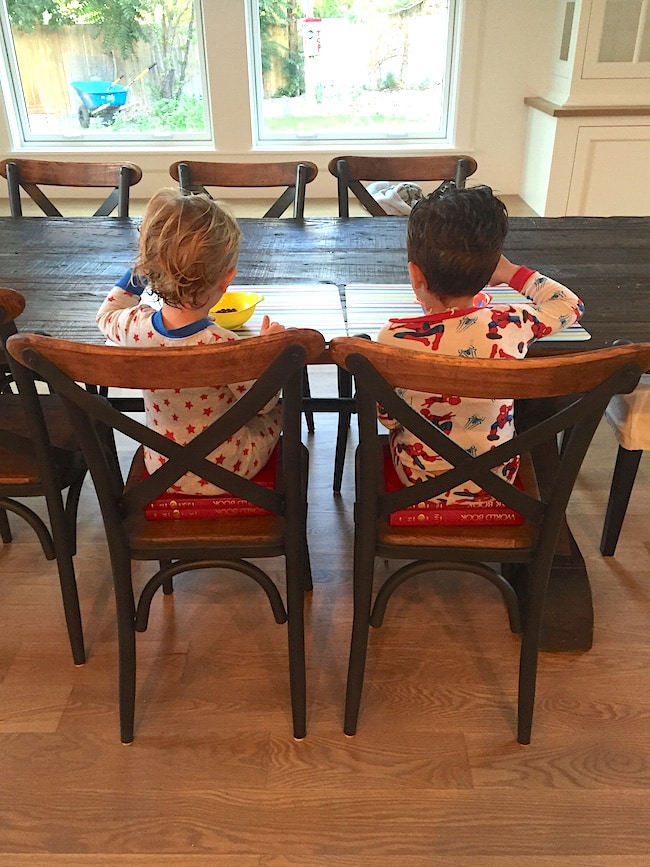 1. We are getting used to our new home. Caleb and Maxwell are not quite big enough for our new table and chairs so we are using Maria's old encyclopedia books that her dad brought out. Any suggestions for good booster seats? We are looking at these right now. And some of you might not even know what encyclopedia books are, ha!
2. Pokemon Go! Who is playing? I have never had any interest in anything Pokemon, but guess what we are playing. Caleb and Maxwell have been asking to watch and play Pokemon nonstop. So we are in. It made grocery shopping with mom a lot more fun.
3. Can you believe football starts in two weeks. I am excited for another good year from the Chiefs and the Patriots.
4. Interesting.
Hers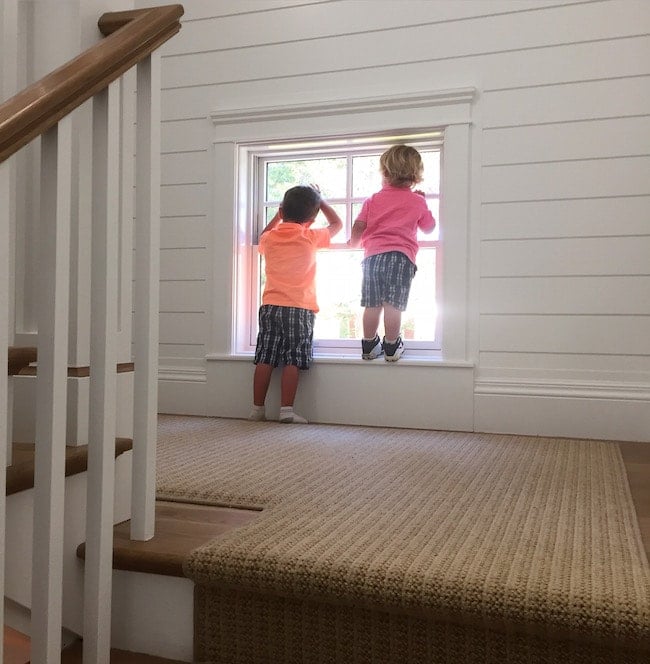 1. We are moved in and we are EXHAUSTED. Every day, I wake up and I feel like I have been hit by a bus, ha! We have been moving boxes, boxes, and more boxes. And then we have been unpacking boxes, boxes, and more boxes. All day, every day. I hope we can sit down and enjoy our house soon. The boys are already loving it though!
2. So did you guys get anything good at the BIG Nordstrom's sale? It is still going on and I found a few more things I want: this marble tray, these pillows, and these Turkish towels, and these bath towels. I also need new athletic socks, and these are a great price. And I am stocking up on these candles, they always make a great gift.
3. Ali recreated my favorite guacamole from our Austin trip! I can't wait to make it!
4. Speaking of recreating, I had a killer pizza over the weekend and I need to recreate it ASAP.
5. Pretty pops!
6. Build a better cheese plate.
7. I love their work and now they have a web series!
8. Blackberry and chocolate, so much YES!
9. This post made me happy. Lisa Frank for life!
10. It is zucchini bread season, yay! I love this recipe and this recipe. Don't make me pick a favorite, they are both so good!
11. I am so into this salad.
12. I will have some more of this s'more!