His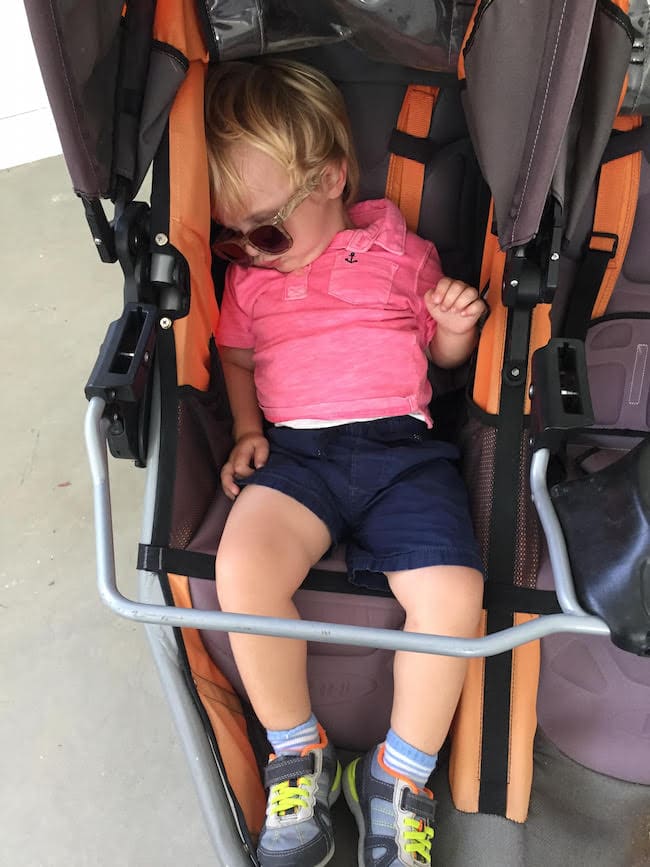 1. I guess we wore Maxwell out.
2.The Olympics start tomorrow. We are excited!
3. Food lies.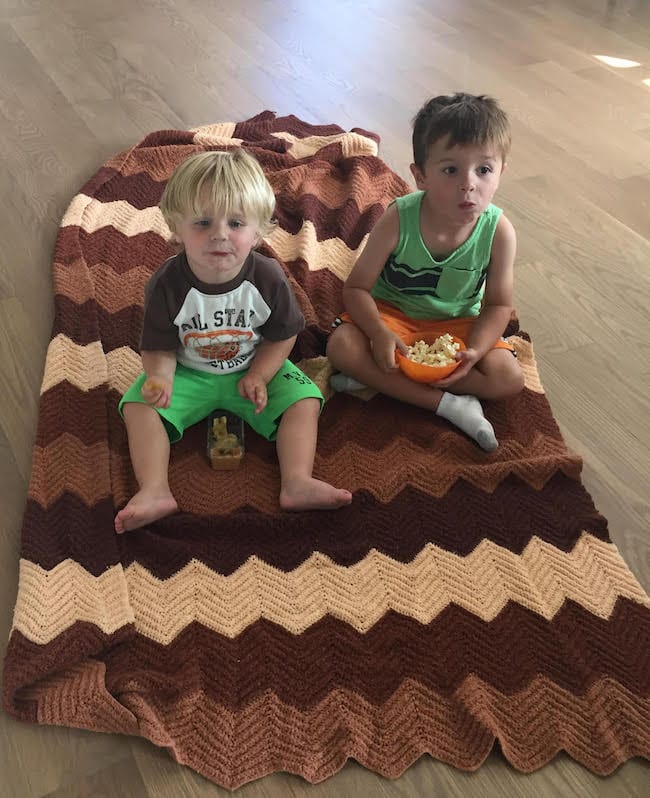 4. I used to sit on this same blanket and eat picnics and watch cartoons.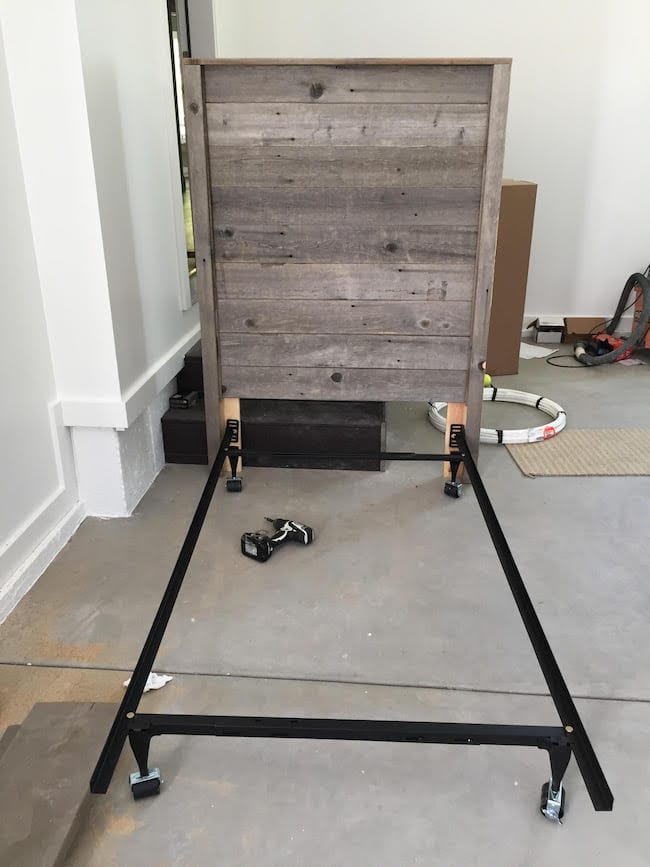 5. I built this "rustic" headboard for a friend.
Hers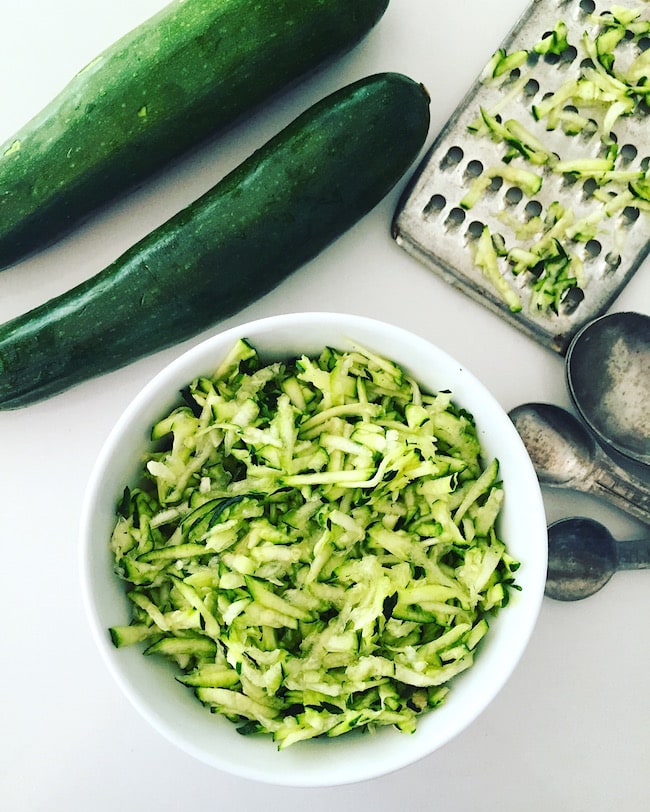 1. Do you have zucchini coming out your ears? Make these adorable little zucchini pizzas! If you need more zucchini ideas, check out our favorite zucchini recipes here. There are lots of good ones! And I have a few new zucchini recipes coming your way soon! You are going to love them!
2. Sunday is the last day for the big sale! A few more things I am loving: glass tumblers, wood serving board, cake stand, pizza peel, and this throw.
3. These s'mores cookies are calling my name. Big time!
4. Great conversation is like a game of catch. Interesting.
5. We are still unpacking boxes and trying to figure out our new space. It is fun, but also overwhelming. This post was a good reminder about what really makes a home beautiful.
6. I am a sucker for the chocolate and peanut butter combo. These bars are on my MUST make list.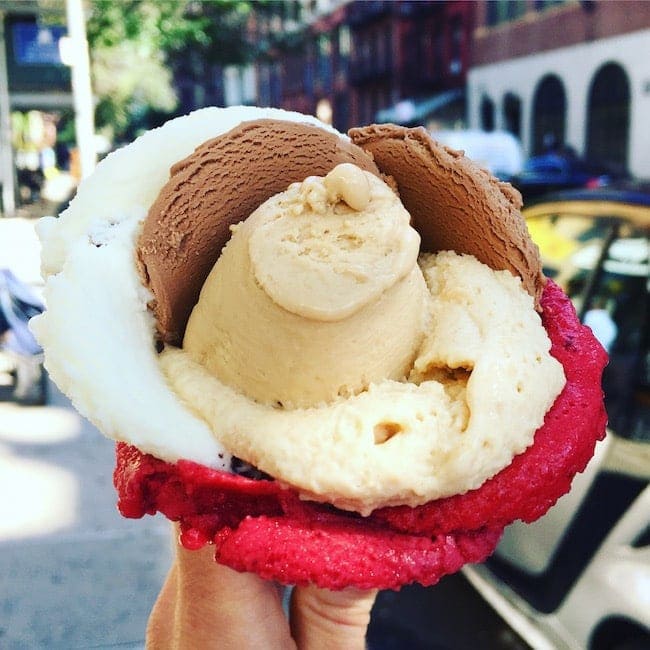 7. I flew to NYC for a quick business trip with Land O' Lakes this week. We had meetings at the Food Network, participated in a volunteer activity at a school, and of course I enjoyed lots of good eats. The gelato rose from Amorino was amazing! I shared some of my trip on Instagram stories, what do you think? Yes or no? Should I keep sharing or do you prefer to watch my "extras" on snapchat, twopeasandpod? Let me know!
8. These cakes are SO fun.
9. Who is watching Stranger Things on Netflix? Josh got me hooked. I hope he didn't watch while I was in NYC. I don't want him to get ahead of me and slip any spoilers.
10. This cobbler sounds incredible.
12. Tomorrow is Maxwell's birthday. Make sure you visit the blog tomorrow for a special birthday treat. We want you all to celebrate with us.