His
1. Batman had a birthday! We still can't believe Maxwell is 2.
2. We ended up getting these kitchen booster seats for our boys. So far so good!
3. More than a million years old.
4. We have been watching a lot of Olympics. This video made me laugh.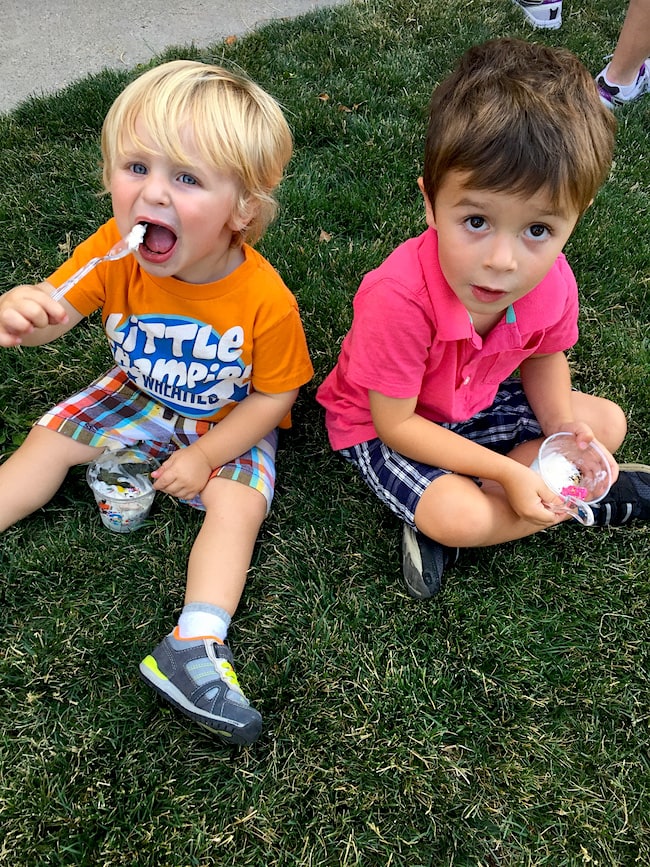 5. Summer nights with ice cream, the best.
Hers
1. Maxwell's 2nd birthday was a success! We celebrated with our favorite donuts, a trip to the park, presents, friends, and cake and ice cream. The birthday boy was all smiles on his special day.
2. We have been glued to the Olympics. I have bags under my eyes because I have been staying up way too late watching. I am addicted. The boys are obsessed too. They run around the house yelling, "GO USA!"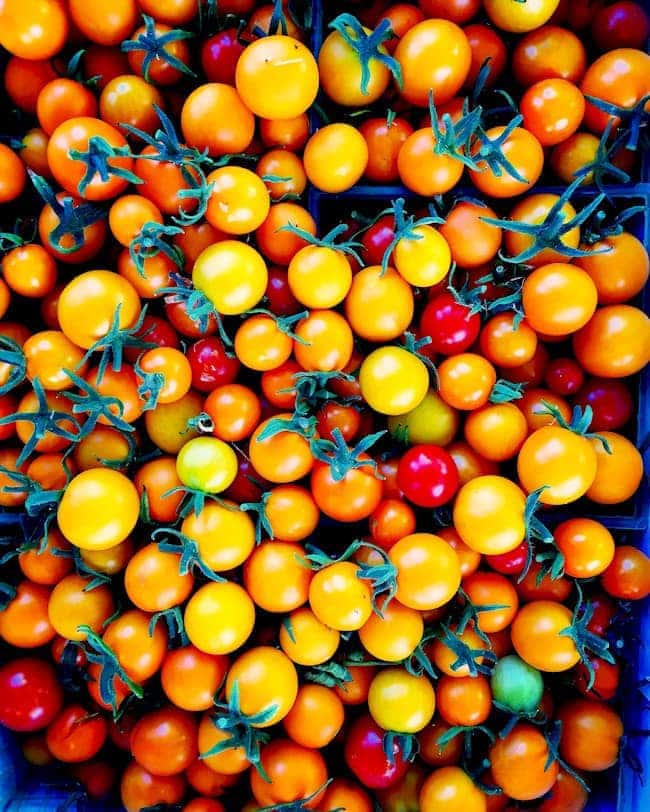 3. We went to the farmers market on Saturday and I wanted to buy ALL the produce. I love summertime!
4. I can't stop making this.
5. This book is next up on my list. Has anyone read it yet?
6. This dessert screams summer!
7. Choose the right indoor plants. I want to buy indoor plants for our new house, but I am scared I will kill them all. Wish me luck!
8. I need this pie in my life.
9. Say yes to the dress.
10. I am dying over these bowls. WANT!
11. Pass me a plate of these please!
12. We are going to McCall and Boise, Idaho this weekend. If you have any suggestions on what we should do or eat, let us know! And make sure you follow on snapchat, twopeasandpod, and Instagram. I am playing around with Instagram stories and still doing snapchat. I probably won't be able to keep up with both, but I am still trying to figure it out. Which one are you loving?