His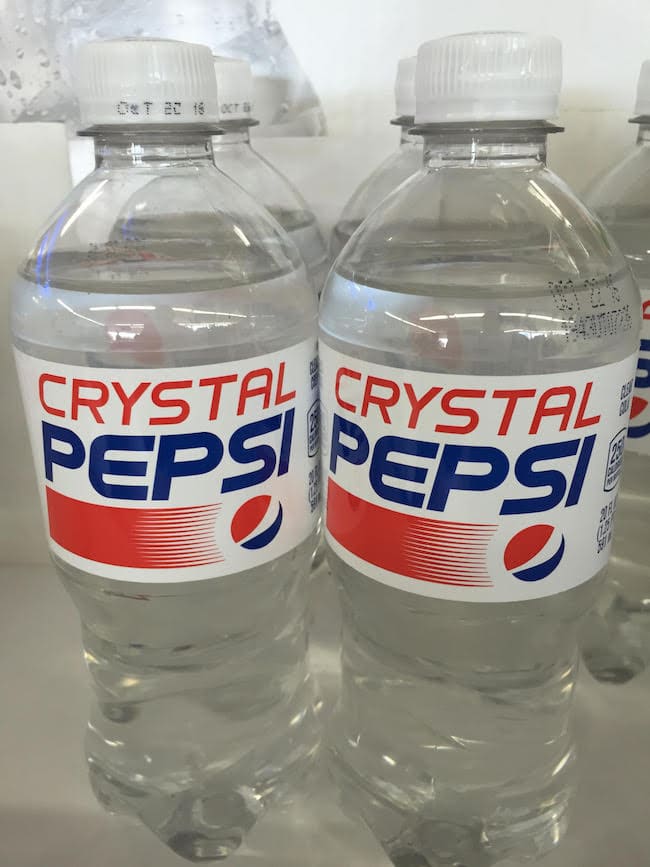 1. I saw this yesterday in a gas station and it brought back a lot of memories. This was a huge fad when I was young. Do any of you remember this drink? Is it making a comeback?
2. How our boys kill time at the airport.
3. Novak Djokovik cracks me up!
4. Our boys loved watching Usain Bolt race in the Olympics. They have been running all over the place pretending to be just as fast.
Hers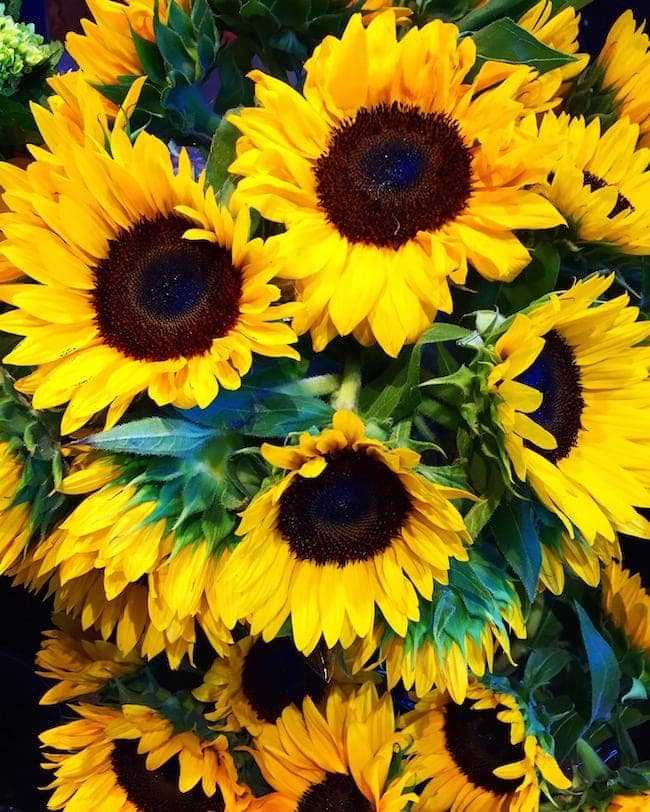 1. We had a great time on our trip to Idaho. Come back tomorrow to read all about it! And hopefully you watched some of our trip clips on Instagram Stories. Are you loving it yet? I am having fun with it.
2. Super excited about this cookbook!
3. I am still glued to the Olympics. There have been so many great events and shining moments. What am I going to do when the games are over? I guess go back to Netflix. I haven't had time to watch Stranger Things. I am dying to know what happens!
4. I am screaming for this ice cream!
5. Currently reading this book.
6. I want this pot and it's on sale. Score!
7. I love these pretty and refreshing drinks.
8. Lots of love for this salad!
9. My 8-year old self loves this French toast.
10. I HAVE to make these cookies, like right now!
11. I bought this mirror for our entryway and I love it! I promise house pictures are coming soon. We have been traveling a lot and haven't had time to get settled. SOON!
12. This sandwich has been happening almost every day. Love it!
13. And this is our 200th This and That post! We hope you are enjoying them!