His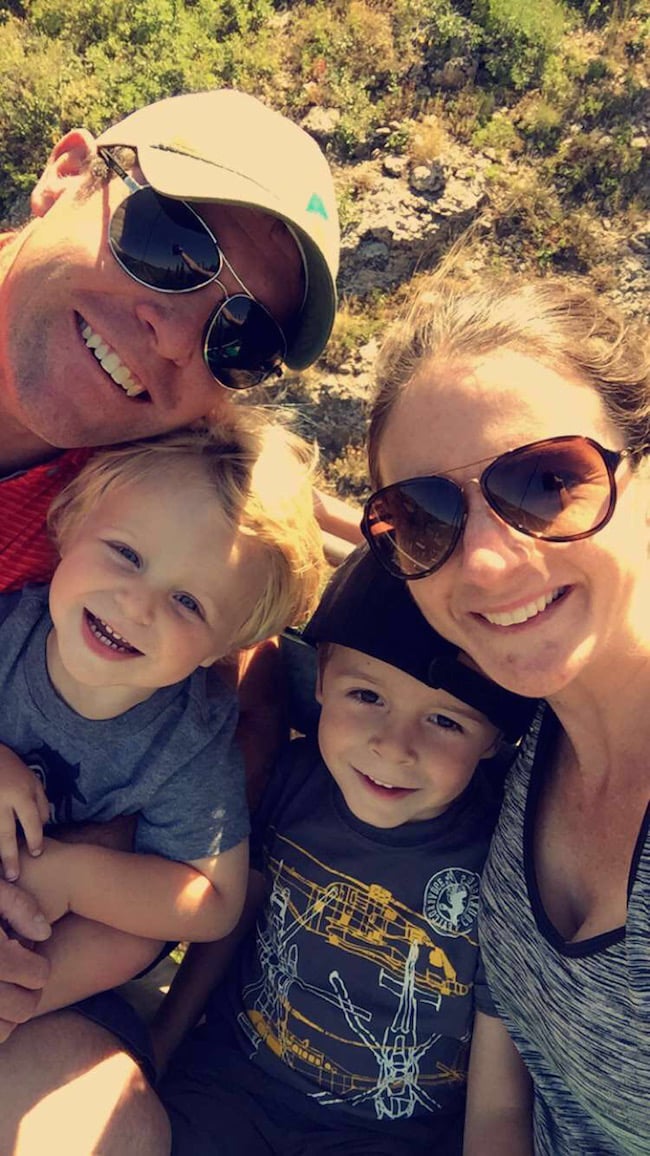 1. We went to the Montage Deer Valley and had a blast. It's a great place for a family vacation.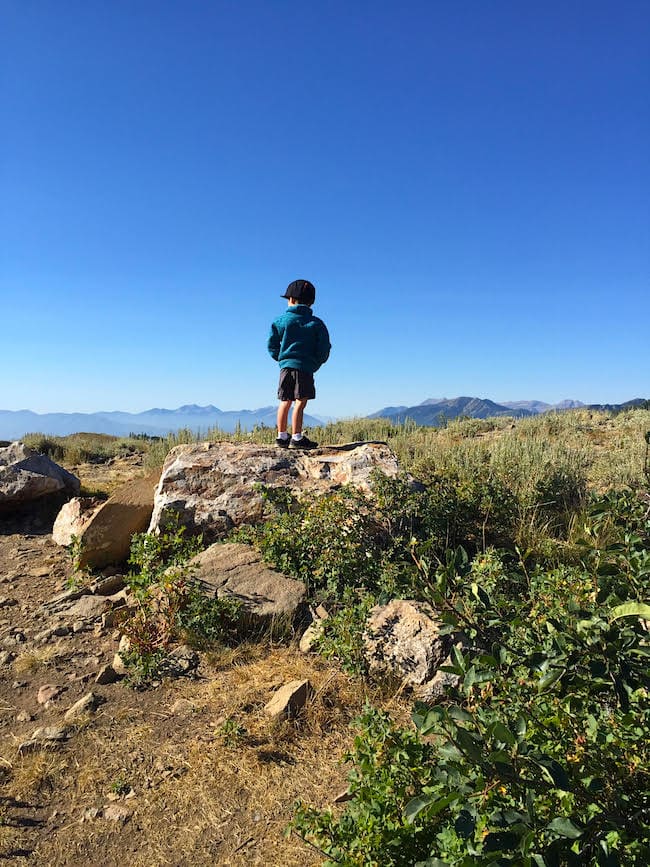 2. Caleb climbed up here all on his own and just started taking in the majesty of the mountains. This was great because the photo was not staged. I just captured this raw moment. I am glad our boys are loving the mountains as much as I do.
3. Would you eat this butter?
4. This was funny.
5. Novak Djokovik, week 2. I love this guy.
6. Being up at the Montage Deer Valley made me excited for ski season. I love these skis.
Hers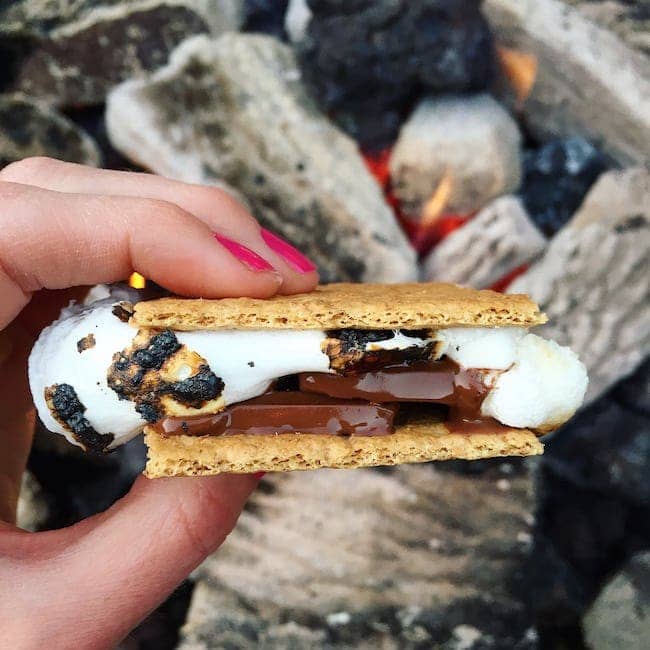 1. Last weekend, we went to the Montage Deer Valley for a little staycation. We had the best time. We went hiking, rode the chair lift, hung out at the pool, went bowling, made s'mores, and ate lots and lots of good food. The boys had a blast. They even got to meet Parker, Montage's bernese mountain dog. We need to staycation more often.
2. I finished this book, what should I read next? I have heard good things about this book. Anyone read it?
3. I've used up all of our zucchini because I can't stop making these cookies, but I need to get some more because I want to make this bread! Anyone want to share?
4. I am sad the Olympics are over, but I am kind of glad that I can get to bed at a reasonable hour. I was staying up way too late. It's back to Netflix and my normal bed time! Does anyone know when the new TV seasons start? I am ready for some new shows.
5. This salad is just peachy.
6. I want a fiddle leaf tree, but I am scared I will kill it. They are not cheap trees so I am thinking about buying this fake one. It is pricey, but at least it will be guaranteed for life. Do you think it looks real enough?
7. This frosting makes me happy.
8. Fun spatulas that help end childhood hunger in America. I want them all!
9. This is going on our dinner menu.
10. Go long!
11. Question, did you miss our Weekly Meal Plans over the summer? Do you want to see them back on the blog this fall? Let me know!
12. Get out a pen and paper and start writing.