His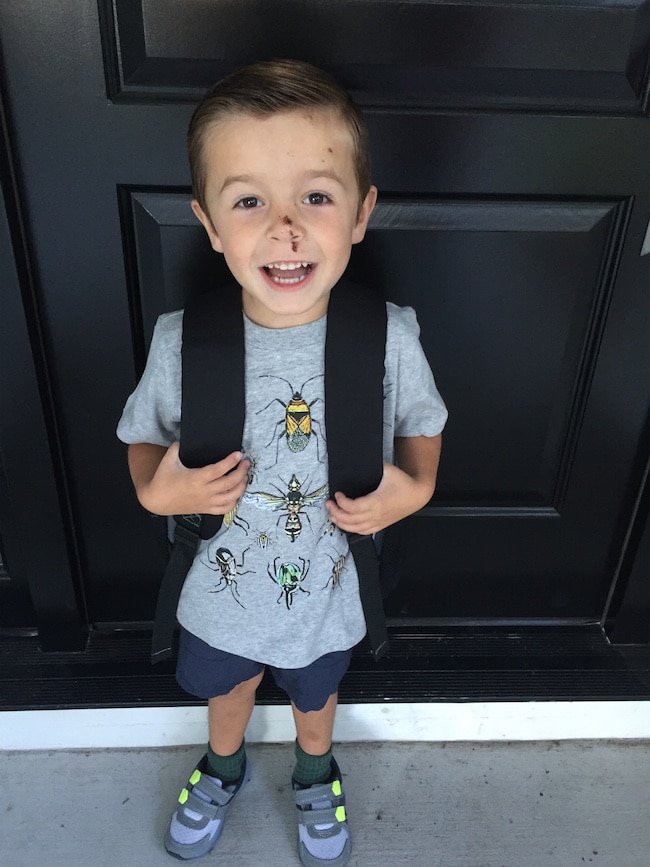 1. Caleb started preschool this week. He is sporting the "I got in a fight with the asphalt look." Luckily, he is on the mend.
2. These boys are awesome. Warning, watching this might cause tears.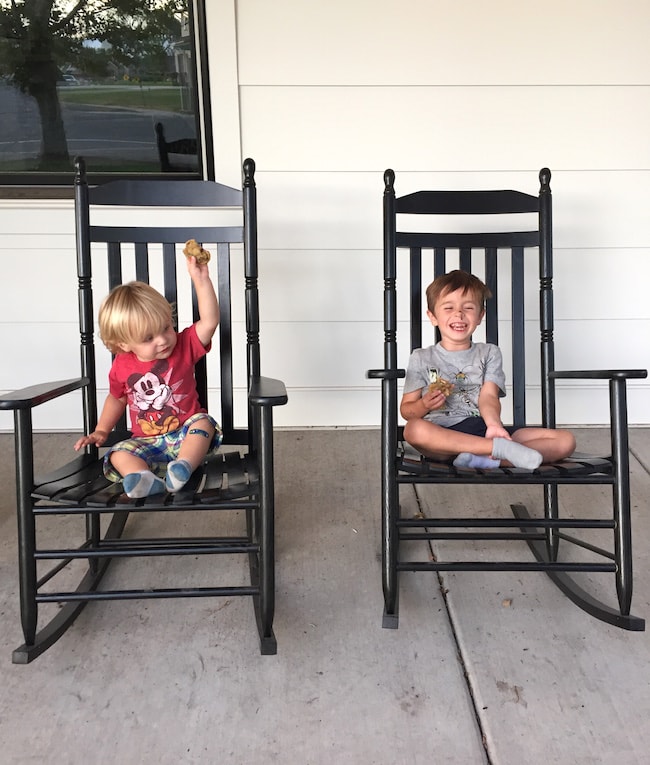 3. The boys love rocking on our new porch, especially when cookies are involved. The chairs are from Wayfair.
4. Novak, week 3. I could go on for a year. So many great clips.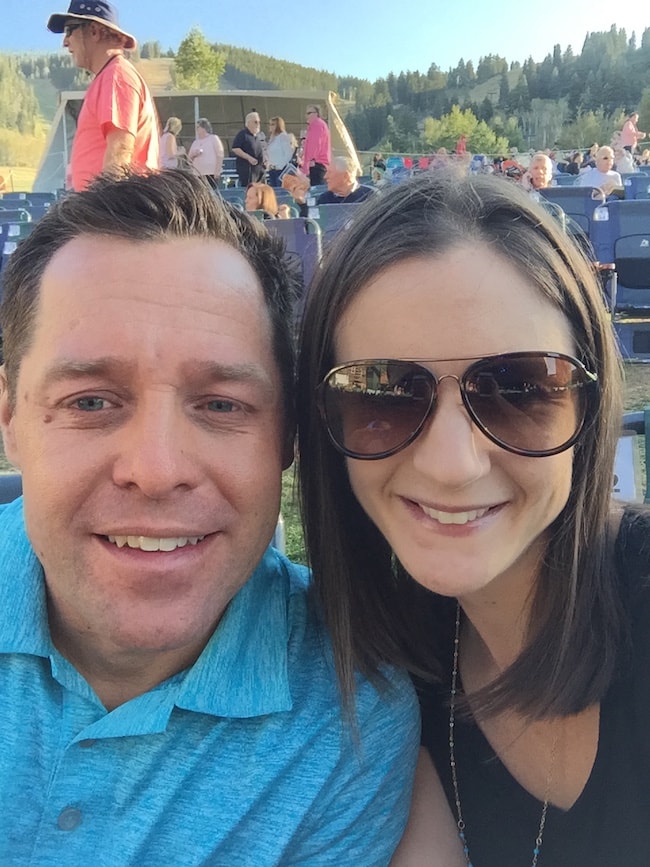 5. Date night at Deer Valley is always a good time. We listened to Andy Garcia and Cineson All Stars. The music was awesome.
Hers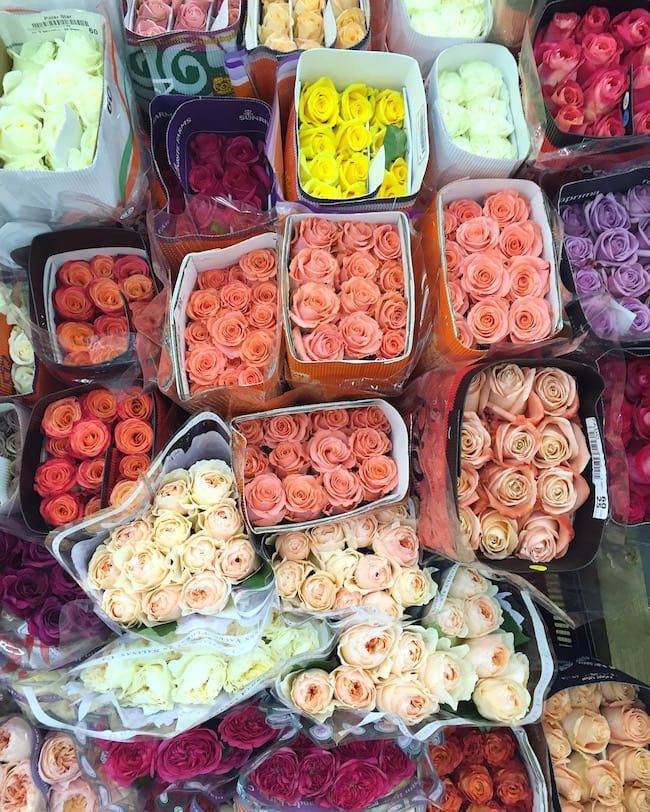 1. We have a new video on our Facebook page. It is the perfect recipe for Labor Day weekend.
2. Don't say sorry!
3. My favorite fries.
4. These brownies. No words.
5. Newsflash, there are Pumpkin Spice LINDOR Truffles. I know, best news EVER! I went ahead and sampled a dozen so I could give you the full report and they are AMAZING! I enjoyed every single one. You should try them!
6. This pasta is so corny. Ha!
7. Work goals.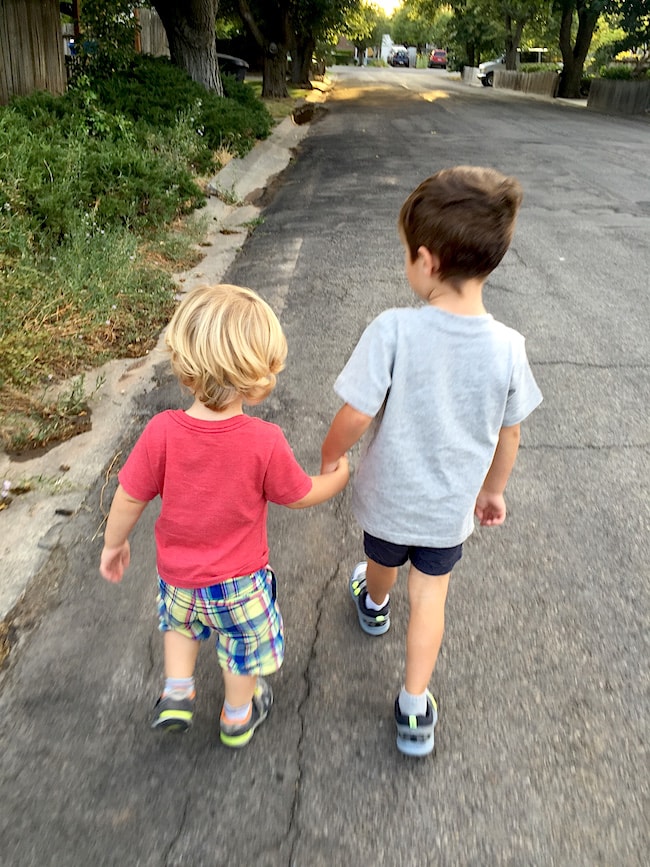 8. Caleb started preschool this week and Maxwell sure is missing him in the mornings. I caught this moment the other evening and it made my heart melt. Caleb really is a great big brother.
9. Our neighbors brought us a bundle of cucumbers. This salad is for sure happening!
10. Our boys are currently loving these chips. I think they are tasty too, but I have been snacking on these. I am not sharing with the boys:)
11. This cake. So creative!
12. Any fun Labor Day weekend plans? I am making this pie so we can end summer with a sweet BANG!