His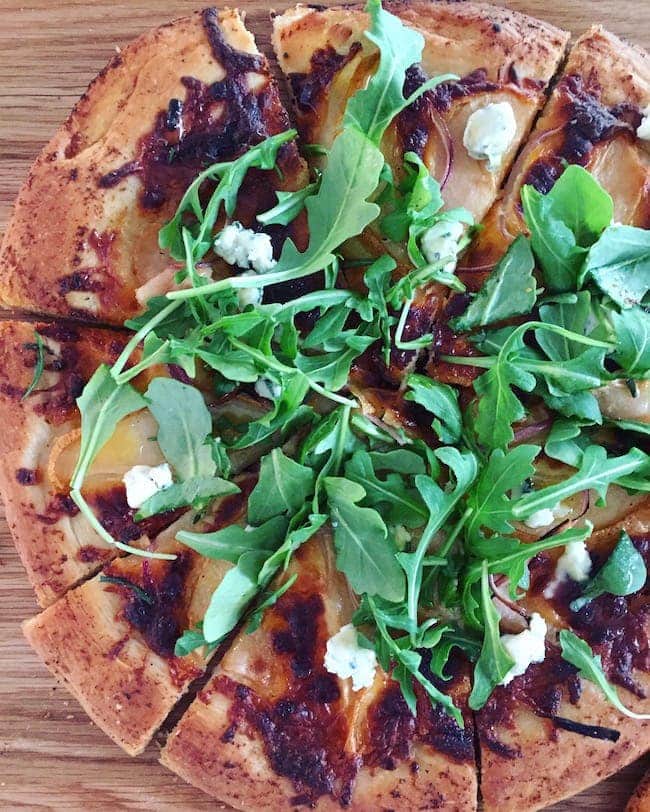 1. Over the weekend, we made a bunch of homemade pizzas and watched football with friends. I am happy the Utes and Patriots won and the Chiefs comeback was awesome!
2. Love this idea and it was designed by a teen.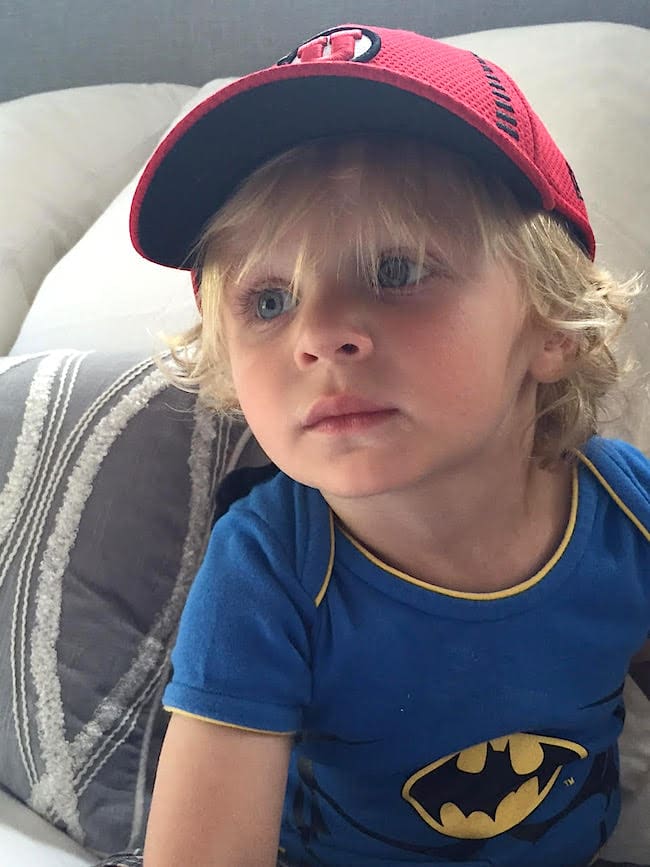 3. Look at those curls.
4. Maxwell loves walking Caleb to school. He insists on wearing a backpack every day and he waits in the classroom until Caleb finds his seat. Yesterday, he yelled, "have a good day brother." Caleb ran over and gave him a big hug. Brothers are the best.
5. I need a new ski helmet and I am looking at this one. Anyone have a favorite?
Hers
1. We shared pictures of our new kitchen this week! Thanks for all of your comments on the post. We are loving our new space.
2. Cupcake perfection!
3. My favorite tote now comes in navy!! I need it. I am also loving the crossbody bag. I think I need it too. I am in a major navy phase right now.
4. Love these simple life hacks.
5. That GLAZE!
6. I have a crush on Michael Phelps and loved watching his Lip Sync Battle. He killed it!
7. I am so excited for fall clothes. This jacket, this cardigan, this sweater, this sweatshirt, and these booties all need to be in my closet.
8. Have you seen the trailer for The Girl on the Train movie? Whoa! It looks pretty intense. I loved the book so I have to see the movie. I am excited Allison Janney is in it.
9. The best fall dessert I've seen so far!
10. I made this slow cooker soup this week. I am so happy it's soup season! What soups do you want to see on the blog this fall? Tell me now, because I am ready to get cooking.
11. Total transformation.
12. These delivery fails made me laugh.