His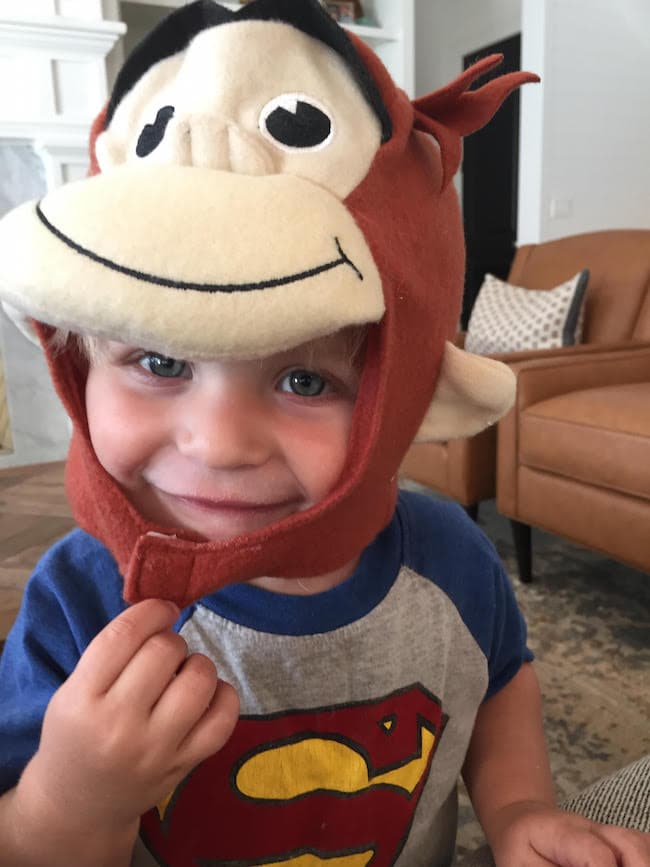 1. Maxwell loves wearing his Curious George mask. Silly kid!
2. The worst things in the world.
3. The Utes are 2-0 and they play USC tomorrow night. We will be watching. GO UTES!
4. News notifications, too much?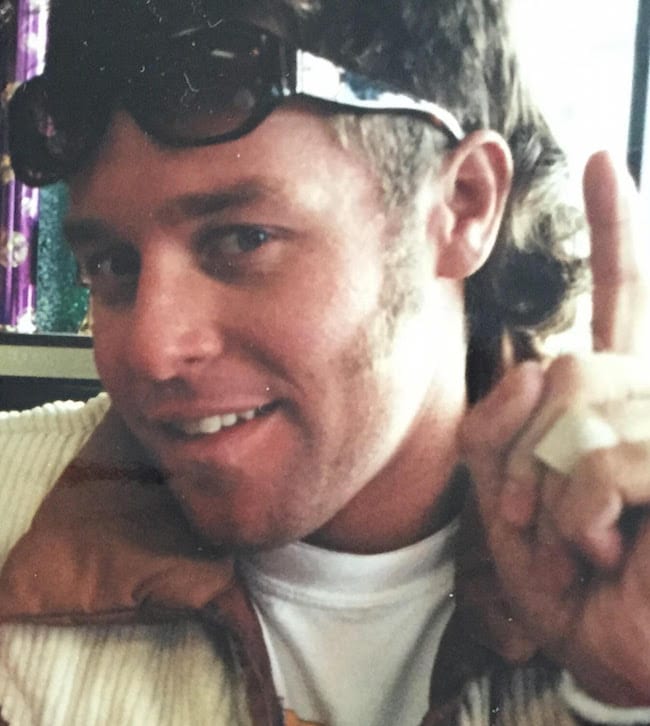 5. Maria isn't going to like this picture, ha!! I think I should bring this look back.
Hers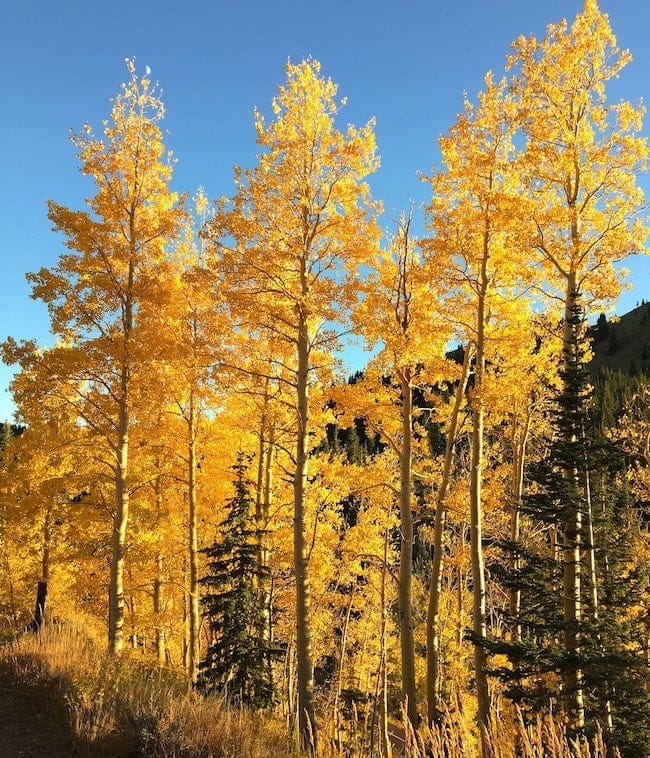 1. Happy first day of fall! How are you celebrating? I think I will make my favorite slow cooker butternut squash soup for dinner…and salted caramel apple crumb bars for dessert.
2. This is one beautiful cookbook! I can't put it down.
3. I watched this movie on the airplane this week. Loved it, but boy was it sad and I didn't have any tissues. My seat mates were probably wondering what was wrong with me.
4. So I told you how I am obsessed with RXBARS, well I just tried the Pumpkin Spice flavor and it gets two thumbs up too! I am going to be snacking on these all fall!
5. Holy bananas!
6. Did you watch the new TV show, This is US on NBC? I am hooked. Yay for a new show! The Grey's season premiere is on tonight. I will be watching because for some reason I just can't quit this show.
7. Tell me where I can find artificial house plants that look real. I love real plants, but I just can't keep them alive. I already killed one. There has to be some fake ones that don't look fake. Any suggestions?
8. This cookbook came out this week and I can't wait to get my hands on a copy!
9. You can see our latest Facebook video here and read more about our kitchen here.
10. These DIY Halloween costumes are so fun!
11. This house is incredible!
12. I am participating in Dorie Greenspan's #cookiesandkindness project. Make the world a sweeter place and join in on the fun! You can find all of the details here.