His
1. Caleb had a birthday this week. I still can't believe he is five. Look at that handsome dude.
2. Caleb wanted a popsicle party for his birthday so we threw a Lick'd Pops party. They are the best popsicles. The key lime pie is awesome! Maxwell sure enjoyed his pop. He also enjoyed stealing brother's new rain boots and wearing them all day. He thought it was his birthday too:)
3. I bet they will frame these wedding photos.
4. The Patriots are 3-0! One more game and Brady is back! YES! The Chiefs and Utes also won. It was a good football week.
5. We put a Nest camera in the boys room since their room is upstairs and our room is on the main level. It was easy to install and I can sleep easier now.
Hers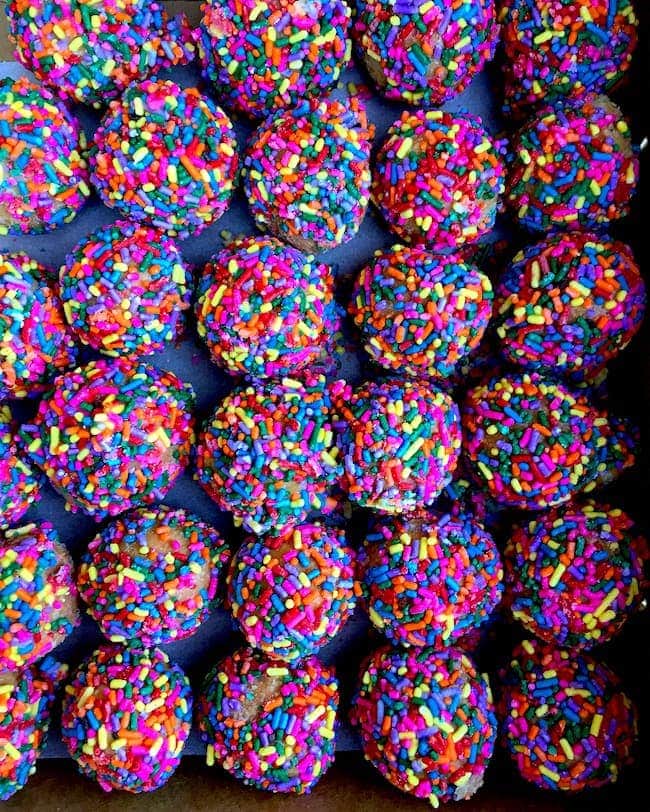 1. Caleb turned FIVE this week! We have been partying all week long. We celebrated with donuts, cake, and a fun popsicle party. If you live in Utah, you HAVE to try Lick'd Pops. They are the BEST! There are so many fun flavors. The peanut butter chocolate cookie will change your life. It is SO good. They are all good!
2. 20 minutes? This will be lunch!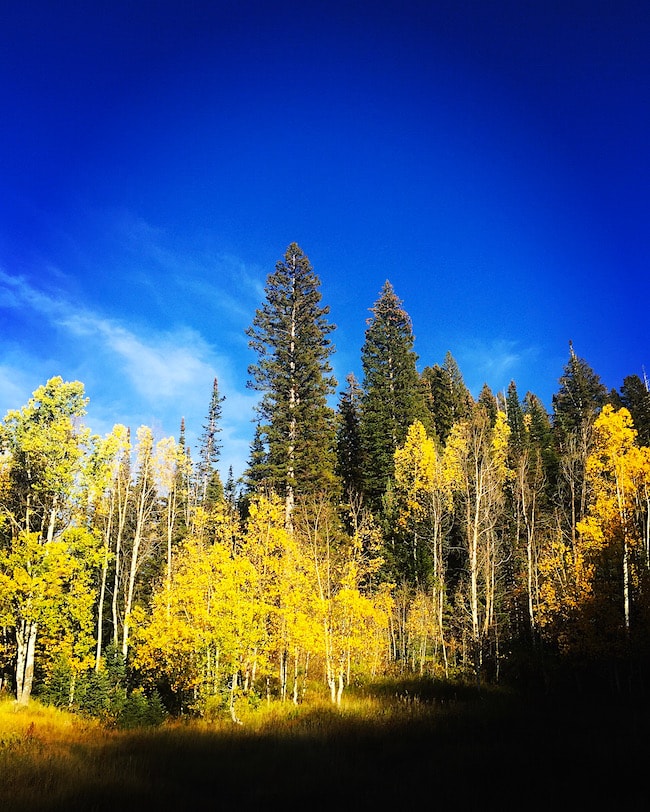 3. We drove up the canyon to enjoy the beautiful leaves! Fall is my favorite! And tomorrow is the last day of September. How did that happen?
4. I finally found some nice artificial plants. I bought this one and these succulents. The best part? I can't kill them:)
5. The ultimate party platter.
6. Just bloom!
7. Ummm, these bars look dangerous! I know I am going to eat the entire pan.
8. This cookbook came in the mail this week and I am SO in love! You guys are going to LOVE it. I can't wait to share a recipe with you soon!
9. I am on a cookie kick. I made my favorite fall cookies, pumpkin cinnamon cookies and butterscotch chocolate chunk cookies this week. Don't ask how many I ate. I'm a cookie monster:)
10. Speaking of cookies, these savory cookies are genius!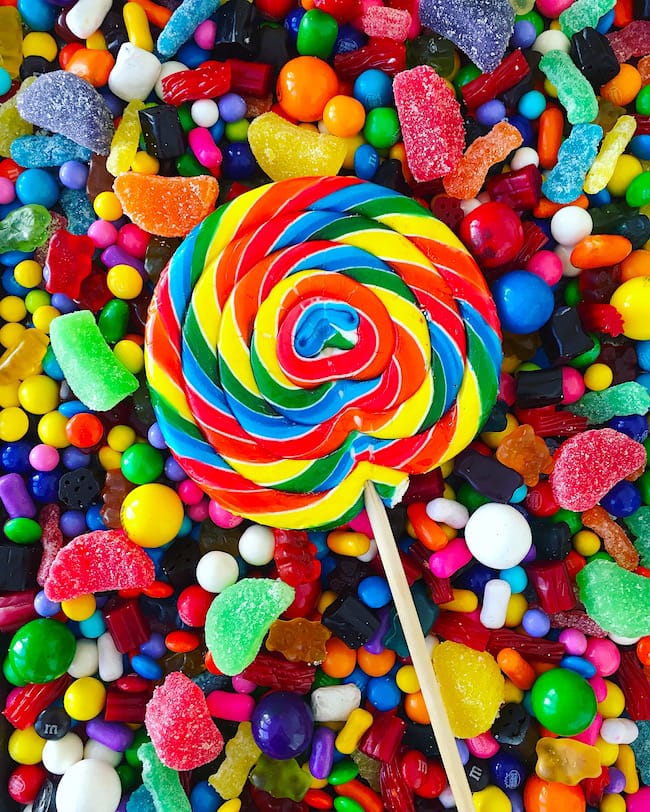 10. I took over Nuts.com's Instagram page this week and they have a special offer for our readers. YAY! Get 4 free samples with your first purchase of $25 or more. They have EVERYTHING…nuts, chocolate, candy, snacks, baking supplies, etc. Check them out and make sure you use the following link: https://nuts.com/twopeas. The offer is good through December!
11. We have a new video on our Facebook page this week! Check it out! And you can read about our kitchen design here.
12. I watched This is Us again and I have to say it is my new show. I am addicted. The twists at the end have me wanting more every week.
13. Family pictures are right around the corner and I am stressing about our outfits like every year…ha! So far, I have this for Josh and this for me. They are options, I might change my mind still:) I will be on the hunt for the boys this week! I dread family pictures every year, but when I get them back I am always so glad! So shopping I will go!