His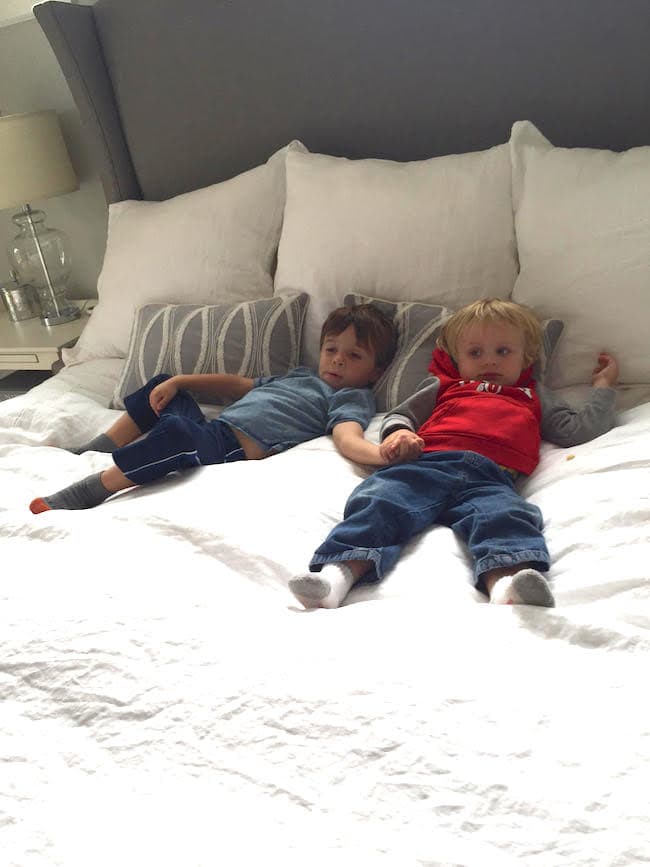 1. These two are really becoming great friends. I got home and could not find the boys for a minute and then I found them in our bed watching Netflix like this. Notice they are holding hands.
2. I actually watched this whole commercial. He had me with plaid and fix anything.
3. How to be happy.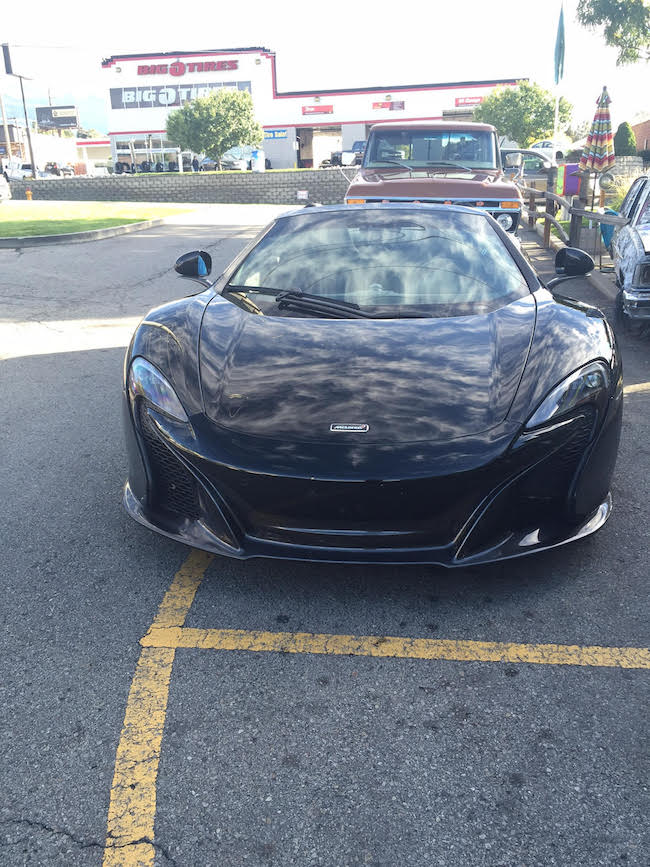 4. Caleb saw this Mclaren P1 and said, "Daddy that car is awesome, can we get one of those!?" I said that would be nice, but that car cost more than our house. Then Caleb said, "I wish we would have bought that car and not our house." Ha!
5. How to raise successful kids.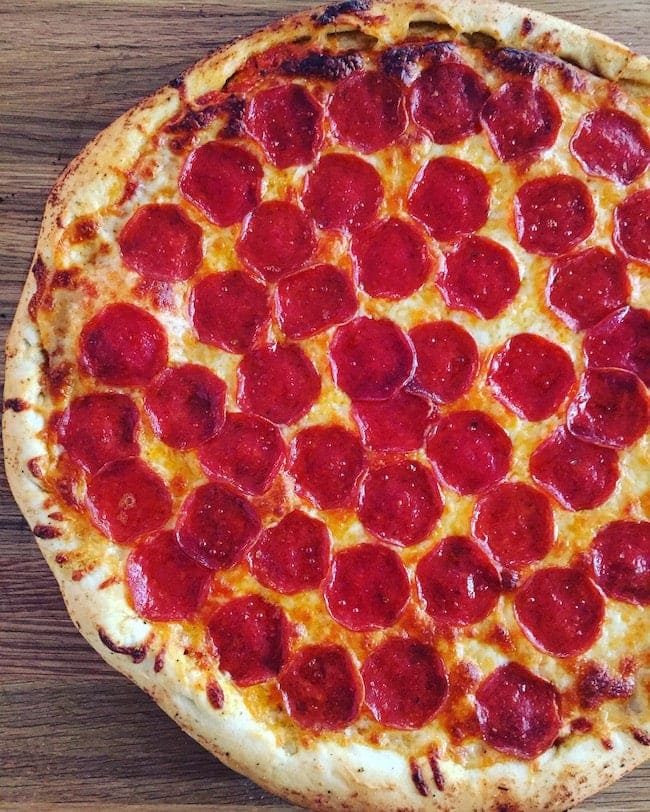 6. The perfect pepperoni to pizza ratio. I love making homemade pizza. You can find the crust recipe here.
Hers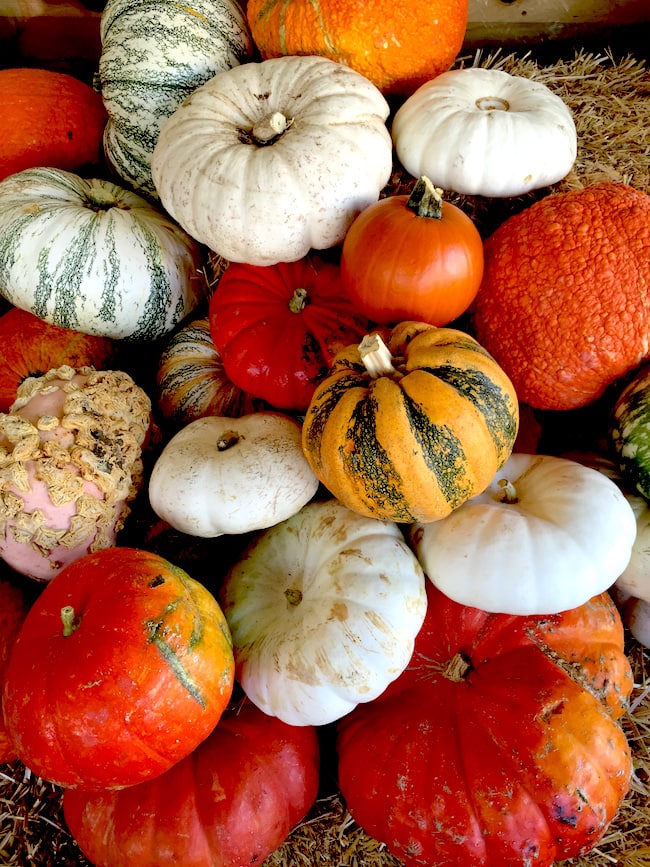 1. We went to the farmers market over the weekend and loaded up on pumpkins for our porch. I am feeling fall.
2. Breakfast or dessert? I say both.
3. A fall wardrobe staple.
4. What are you going to be for Halloween? Our boys are currently picking out our costumes. It is going to be another interesting year. Stay tuned! I want to be a jar of sprinkles or an animal cookie, but I think the boys have other plans for me:)
5. Monday was the 10-year anniversary of the premiere of Friday Night Lights, the best show ever. This post made me laugh.
6. 31 things to eat in October! Yay for fall foods!
7. I am digging this navy coat.
8. I have been really busy and slacking on my reading. I need a page turner. Has anyone read this one? Any other suggestions?
9. Chocolate brownie cupcakes. Need I say more? Oh, there are sprinkles too! Perfection!
10. Pie for a year!
11. Weekend goals.
12. Our family pictures are tomorrow. I may have bought candy and hot wheels to bribe our boys to smile. You know, so we can get that "perfect" family photo. Maybe we should frame a picture from behind the scenes this year. Sometimes the "keeping it real" photos are the best!
13. A smoothie a day! I am loving this book, so many great recipes!