His
1. Maxwell loves walking brother to school with his backpack on. We always have to stop at the swings on our way home. And he asks to wear his Batman shirt every single day. What a kid.
2. I am not going to talk politics, but this made me laugh.
3. Brady is back and had a great game on Sunday. Go Patriots!
4. La Croix flavors ranked. I don't like any of them, but Maria is a fan. Number 12 made me laugh.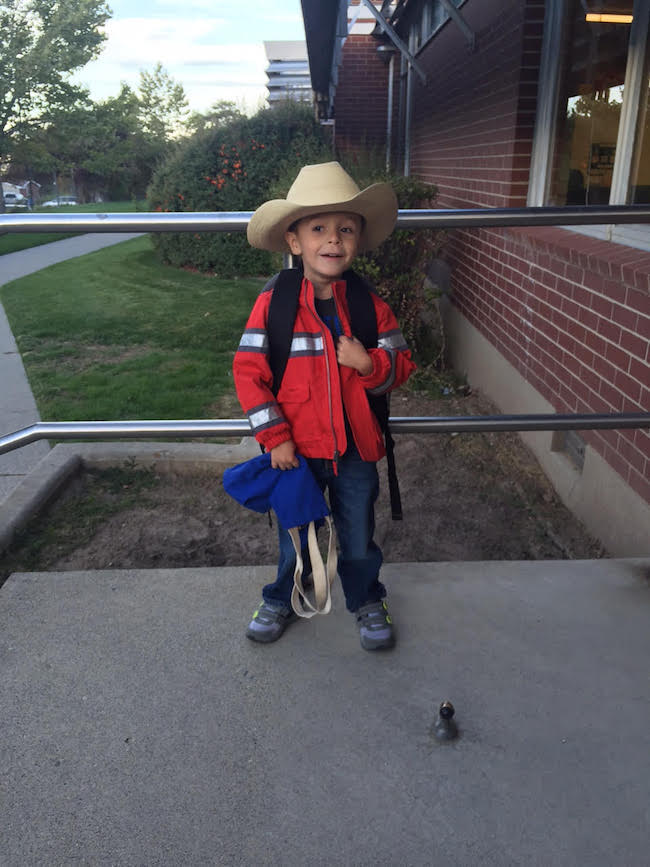 5. Caleb picked out this outfit for school. He wears his cowboy hat with pride.
6. I am bummed the Giants lost, but Maria is beyond happy. I guess I will be nice and cheer for the Cubs now.
Hers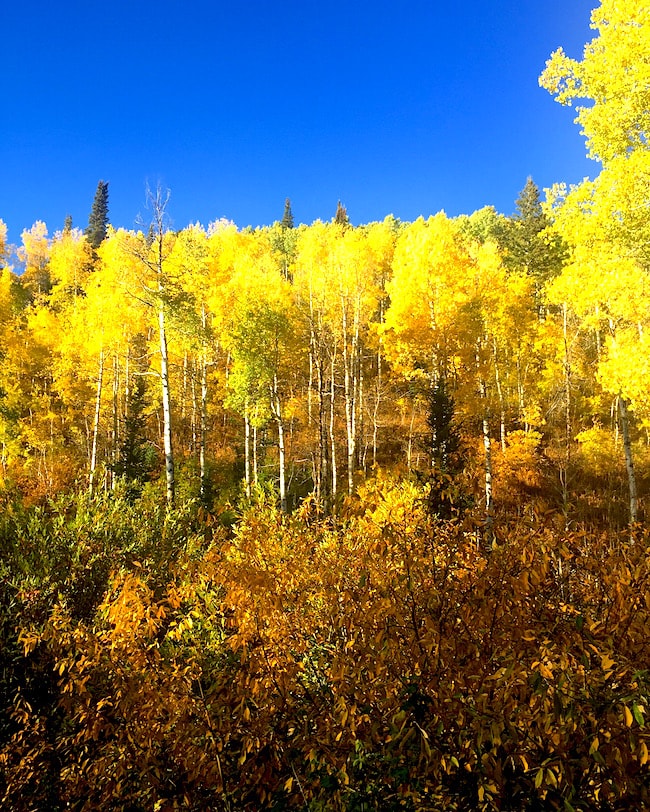 1. I am so in love with fall right now. I want this season to last forever.
2. I needed a lightweight jacket for fall and found this one at Target. I am loving it.
3. I am dying over these bars.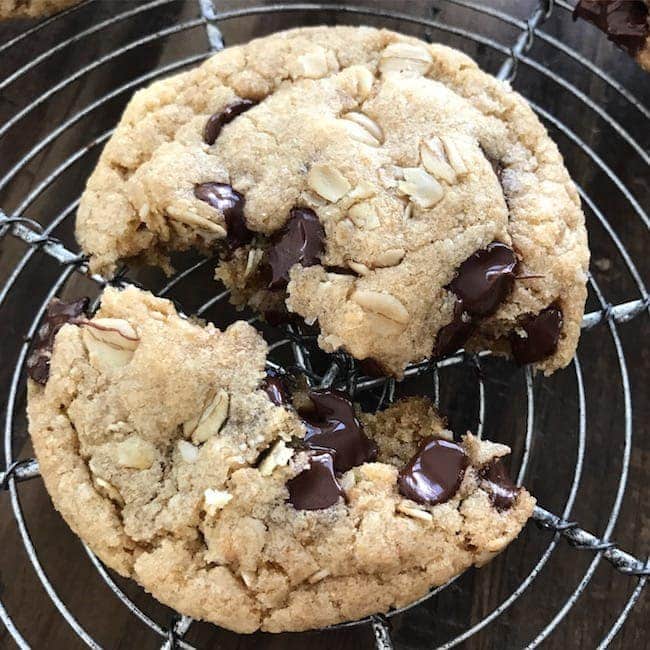 4. I baked a batch of my favorite cookies over the weekend. Have you tried them yet?
5. The Cubs and Giants games took a toll on our marriage…and not because I have a crush on Kris Bryant..ha! I am a Cubs fan and Josh is a Giants fan. The games were intense and I am SO glad my team came out on top:) GO CUBBIES!
6. This apple cake is calling my name.
7. Confession, I am officially a Dan Patrick fan. Josh LOVES Dan Patrick and I always make fun of him for being somewhat obsessed, but lately I have been tuning in all on my own. I actually look forward to Dan and the Danettes every morning.
8.I want to dive head first into a big plate of this pasta.
9. We survived family pictures. The boys had a blast and it was the perfect fall evening. I will share some when we get them back.
10. The most perfect fall lunch.
11. Let's talk Thanksgiving. What recipes are you looking for this year? Any requests? Leave your suggestions in the comments and we will get cooking!
12. I am in Ohio for an event with Kroger. Follow along on Instagram stories and snapchat! And my dad drove over from Illinois to see me last night. We only had a few hours together, but he seriously made my month. He is the best!
13. Need an easy dinner? Make this! You can thank me later:)
14. A Simple Year. I NEED this course!