His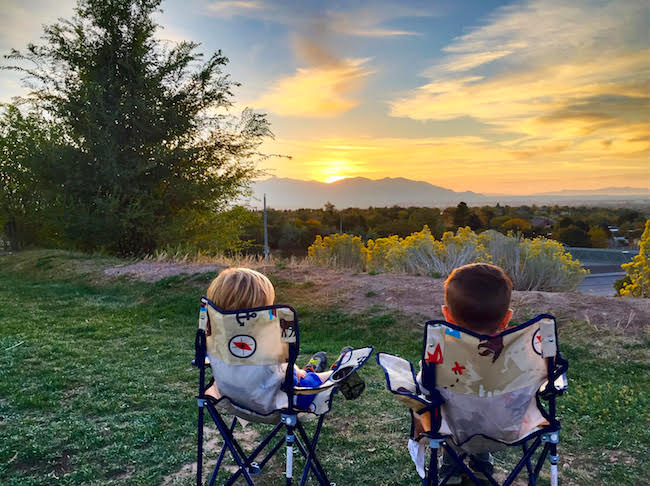 1. The boys love watching the sunset. I love these moments of peace and quiet.
2. I decided to cheer for the Cubs with Maria. It has been a good series so far. If they make it to the World Series, I really want Maria to go with her dad. He is a lifelong Cubs fan.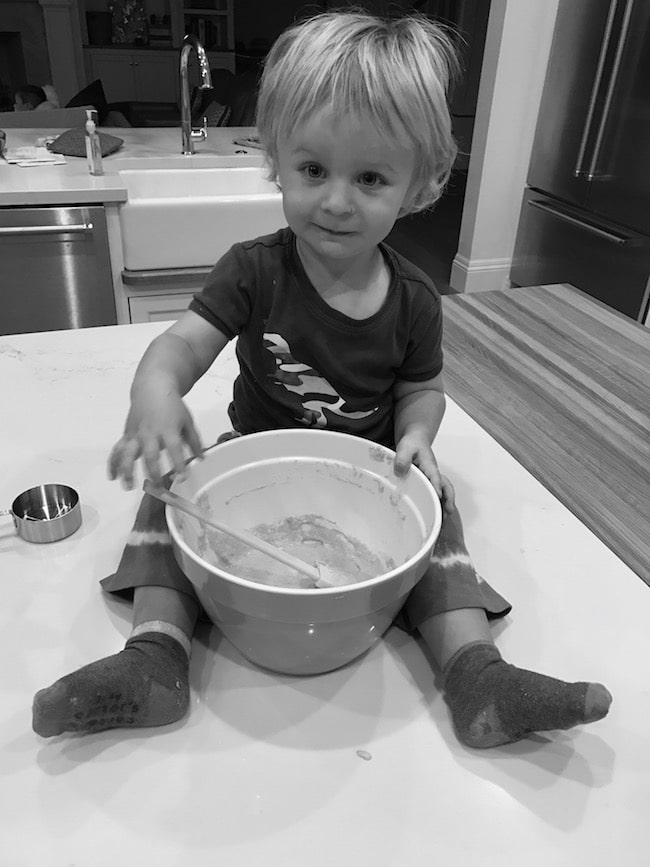 3. Maxwell woke up extra early this week and made pancakes. They were actually pretty good. He had a little help:)
4. We are starting to do some video for the blog. What are you guys interested in seeing? The quick and easy videos that just show hands? Full on cooking/baking videos? Lifestyle videos? Home tours? Travel videos? Let us know! And we are looking for a part time video producer. If you have experience with video, and know your way around the kitchen, email us and we can discuss the details. Thanks!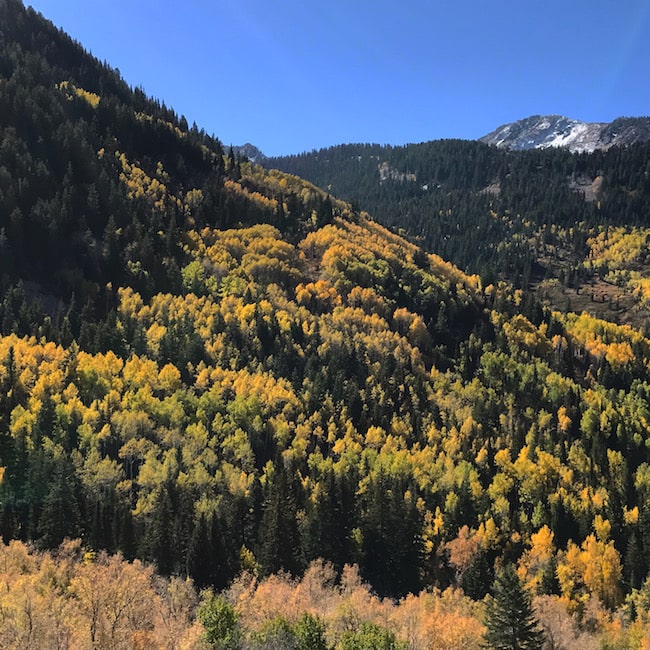 5. Utah is a beautiful place. I love where we live.
Hers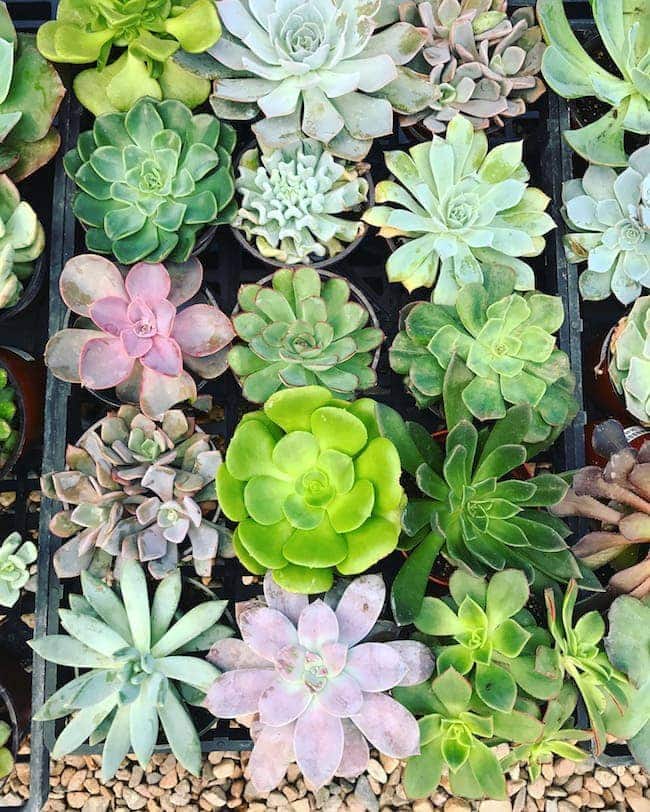 1. I am currently crushing on succulents! They are so pretty and easy to take care of. I bought a beautiful succulent centerpiece for our dining room table from Cactus and Tropicals in Salt Lake City. That store is my happy place. If you live in Utah, you have to go!
2. Fall pasta perfection!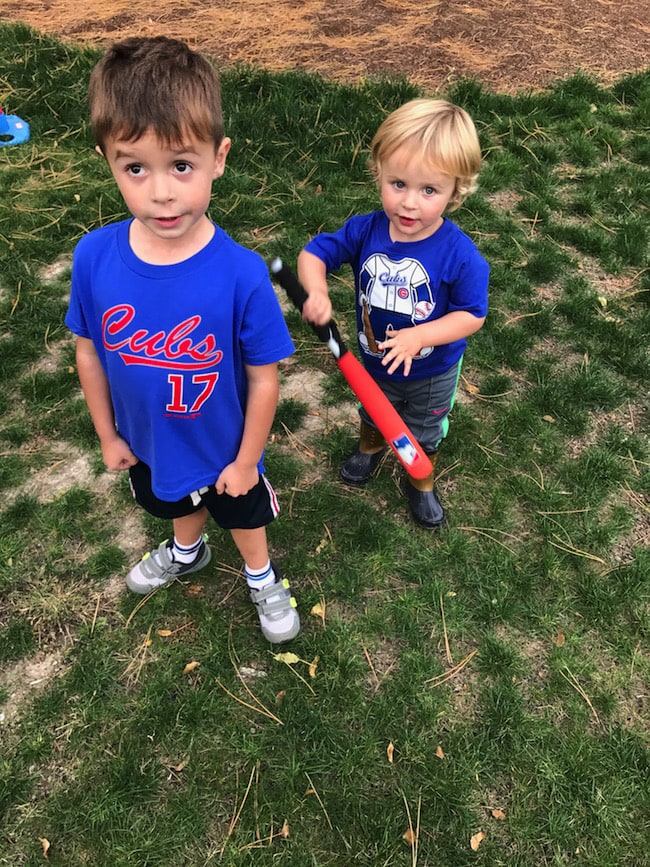 3. Go Cubbies! I love my little Cubs fans! Last night's game was awesome! I hope they can keep winning!
4. I need this cheese board for holiday entertaining. I also am loving this top and this candle. I need to stay away from Anthro!
5. A big bowl of comfort.
6. Last week, I went to Cincinnati for a blogging event with Kroger and we learned about ClickList, a program where you can order your groceries online and pick up at the store. We tried it at our local Smith's and it is awesome. I ordered the groceries on my laptop in my pj's, scheduled a time for pick up, and sent Josh to the store. The associate loaded the groceries in the van and we got everything we needed without even going into the store. The produce was perfect too. I had a little anxiety about someone else picking out my produce, but they did a fab job:) Look for ClickList at a Kroger store near you!
7. Craving cupcakes.
8. Stripes! This is going into my Nordy cart!
9. I am not waiting until Tuesday to make these tacos.
10. My favorite fall appetizer!
11. I can't wait to dive into this book!! I just love them!
12. I am in Park City for the Better Blog Retreat. Make sure you follow along on Instagram and snapchat, twopeasandpod. There will be lots of food and fun going on!
The ClickList conversation is sponsored by Kroger. The opinions and text are all mine.