His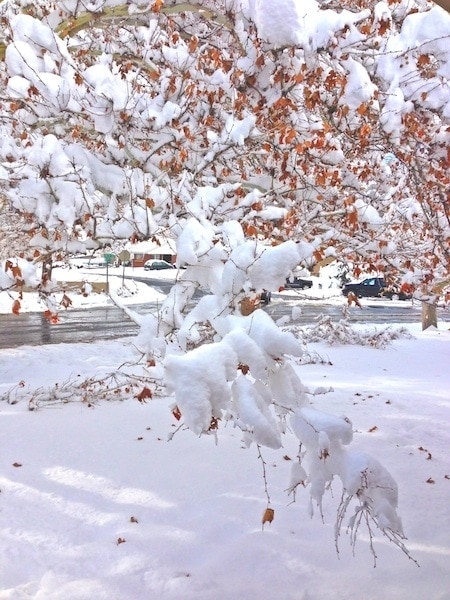 1. We got home from our IL trip and found around 15 plus inches of snow. I'm glad to announce that Caleb, like his dad, loves the snow. I can't wait until he is old enough to ski with me.
2. There are many people in my life who have really shaped who I am. Some of them being my mom, my mom's dad, my brother, my aunt and uncle, and Maria's dad. We just spent a little over a week with Maria's Dad and it made me reflect on these people and how grateful I am for them. I only hope I can be as kind, loving, generous, and faithful as these people. In the season of Thanksgiving, I just wanted to take a moment and say how thankful I am for people who help others become better people, especially those who did this for me.
3. Last week we saw Argo. It was the first movie we've seen in the theatre together since Caleb was born. I am usually not a Ben Affleck fan, but we both really liked Argo. Go see it.
Hers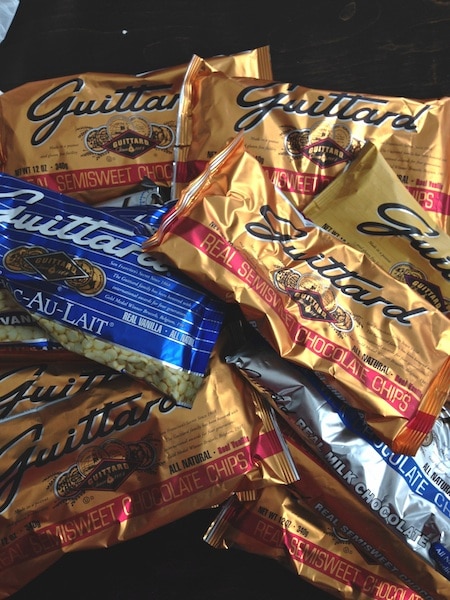 1. Chocolate chips were on sale so I bought a few bags. 15 that is! 3 for $5, I had to!
2. Yesterday, I did a guest post over at Chef in Training. Make sure you check it out. You don't want to miss the cookie recipe!
3. Are you traveling for the holidays? Check out Amanda's post on the 12 Best Travel Apps.
4. This grilled cheese sandwich has my name written all over it.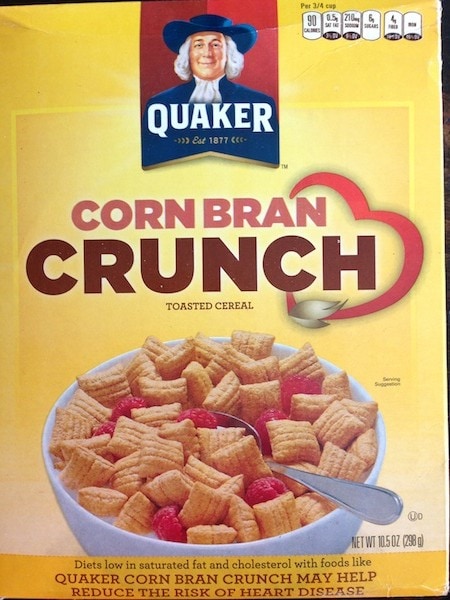 5. It's no secret that we are cereal fanatics. Well, one of my favorite cereals is Crunchy Corn Bran. I've have had a hard time finding it lately, but when we were in Illinois, I spotted it. Of course, I bought some to bring back with us, but guess what? It's no longer called Crunchy Corn Bran. It's Corn Bran Crunch. It tastes the same, just a different name. Now, I have to find it in Utah.
6. I am still planning our Thanksgiving menu. I am the worst at making decisions, especially when food is involved. I want to make too many things. I am for sure making Potato Rosemary Rolls, Sprouts, and Sourdough Stuffing. I always like to try a few new recipes though. Right now these recipes are calling my name: Crispy Kale Salad, Pumpkin Scalloped Potatoes, Oatmeal Chocolate Chip Pecan Pie, and Creamy Pumpkin Pie Bars. What is on your menu this year?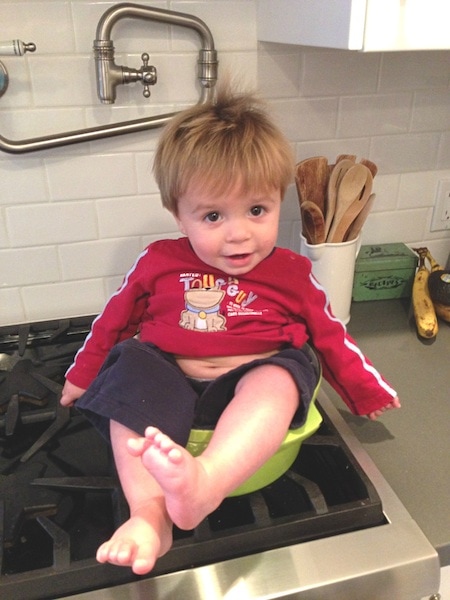 7. I wasn't sure what to make for dinner this week so we decided to serve up a little Caleb:)
8. We are teaching a Christmas Cookie Class on December 1st in Salt Lake City. If you live in Utah, come hangout with us and eat cookies! And while we are talking cookies, get ready, because Holiday Cookie Cravings is going on sale on November 26th. Mark your calendars. More details to come!
9. Last night I attended Deer Valley's Annual Winter Menu Tasting Event. Wow! What a spread! I am still full. If you haven't been to Deer Valley, make sure you go during ski season and grab a bite…or two, or three to eat. Their food is phenomenal!