His
1. Caleb helped do yard work last weekend with his little wheelbarrow. I never asked him, he just did it. It was a proud dad moment.
2. Help kids succeed.
3. I am going to the Utah vs. Washington game on Saturday. The Utes have been unexpectedly good so far. Let's hope for another win on Saturday.
4. Halloween is on Monday and the boys are stoked. We have our costumes ready and we are carving pumpkins this weekend.
5. I love this time of year…World Series, football, and the NBA. It doesn't get much better than this!
Hers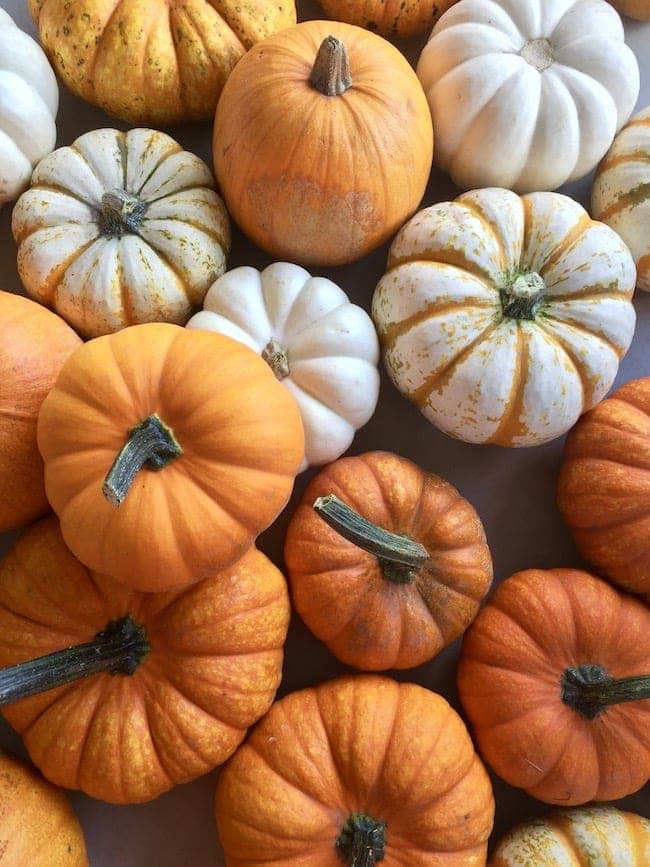 1. The Cubs are in the World Series! I am beyond excited and beyond nervous! I hope they can pull out the big win! Go Cubs Go!
2. Basically a blanket that you can wear all day. I am going to wear this all winter long.
3. Who is watching This is Us? It keeps getting better and better. I am hooked and I have Josh watching it too. It is our new Parenthood. And did you see the Gilmore Girls trailer? I am so excited!
4. A reason to jump out of bed in the morning!
5. Enjoy right now. YES!
6. I know the boys will love these brownies!
7. Pie goals.
8. Currently burning this candle and it smells so good!
9. I've heard a lot of good things about this book. It is going on my list! And this cookbook came out this week. Let the baking begin!
10. My favorite fall lasagna is happening this weekend. It's seriously the best!
11. We are carving pumpkins this weekend and when I say we, I mean Josh. Carving pumpkins grosses me out. I will make myself useful and make my favorite pumpkin cookies. I think the boys will be ok with that.
12. Quote of the week. I need to do this more often.