His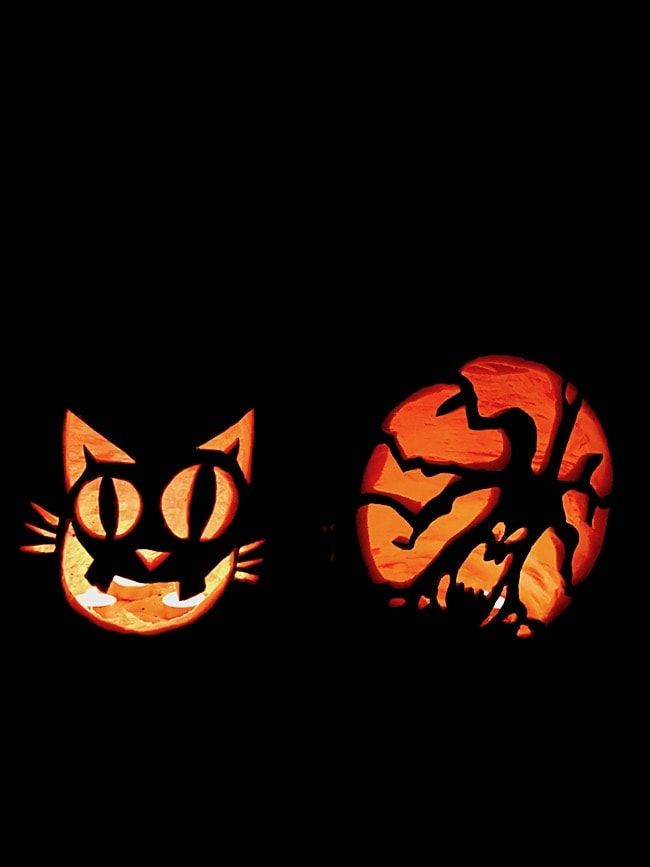 1. Our Halloween pumpkins! Caleb picked out the designs this year. He wanted the scary tree for himself and the cat for Maxwell.
2. The softer side of Marshawn.
3. Caleb got some fake mustaches from his Grandma and wanted to wear one with his Hawaiian shirt to school. I told him he looked like Magnum P.I.
4. Ask the kids.
5. Epic baseball game last night. Yay Cubs!
Hers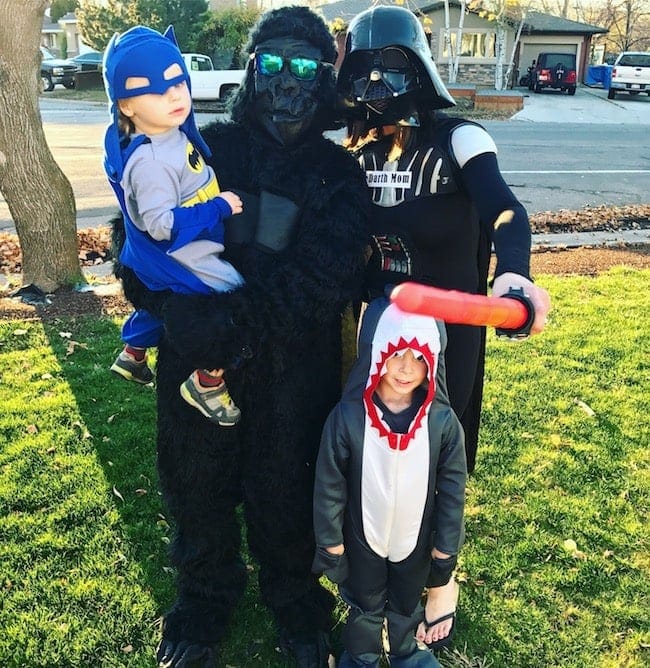 1. We let the boys pick out our Halloween costumes again this year. It is our family tradition. This year, Josh was Mr. Gorilla and I was Darth "Mom." The boys actually call me Darth Mom on a regular basis so the costume was very fitting…I guess:) Maxwell was Batman and Caleb was a shark. We had a good time! Our boys love Halloween. Now what do we do with all of this candy? I think I will make brownies and cookies and hide the rest. Maybe popcorn too:)
2. I am still on a high from the Cubs BIG win last night! It was a stressful seven games, but they DID IT! I grew up going to Cubs games at Wrigley Field and I am SO happy they won. I will be smiling for days. Fly the W!
3. I was sick all weekend and barely left my bed. The only good part was watching endless hours of Netflix and finally getting some well needed sleep. I am happy to be back on my feet this week.
4. My kind of comfort food.
5. Shades of grey.
6. This stuff looks addicting.
7. Beautiful home.
8. This tart is DREAMY!
9. I am intrigued by these brownies. I have to try them.
10. My 2017 is already filling up, how is that happening? I don't even have a planner or calendar for the new year yet. Any suggestions on what to get? I am a pen and paper kind of gal. I need to find something soon!
11. Bread you can eat with a spoon. YES!
12. This cookbook came in the mail this week and the boys are begging for me to make the cake on the cover! It looks so fun. I will have to make it for them…and for me:)