His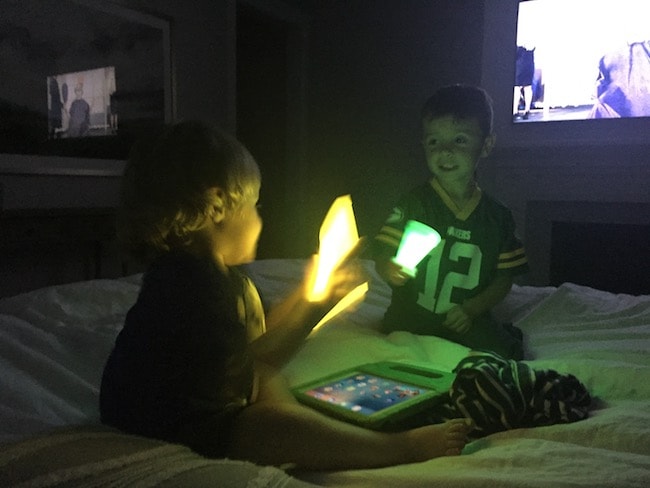 1. The boys love sword fighting with glow sticks.
2. I look forward to this every year. Always good laughs.
3. I wasn't in a marching band, but I guess I should have been.
4. Secrets of irresistible people.
5. The election is over and I hope we can come together as a country now. God bless America.
Hers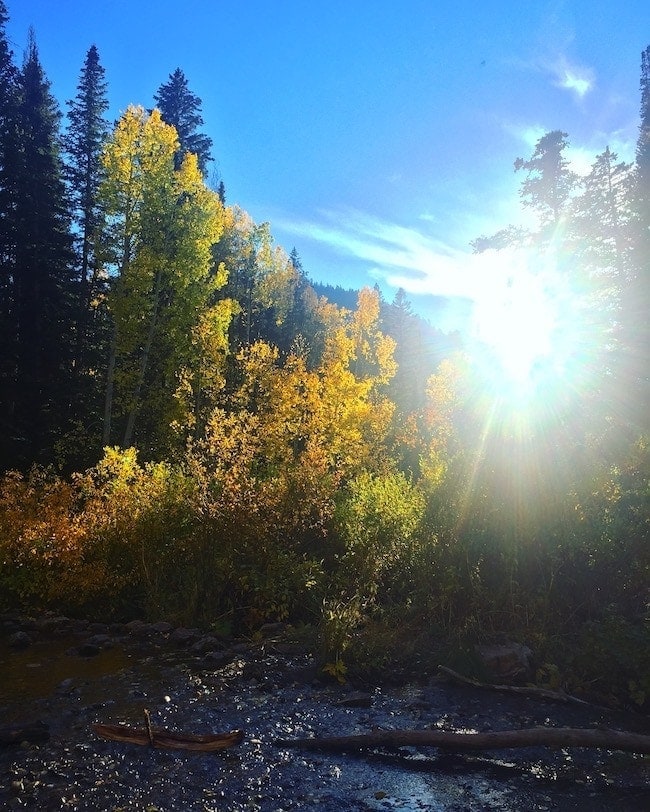 1. It's been a rough week with daylight savings time and the election. I am glad tomorrow is Friday.
2. I haven't been able to put down Dorie's Cookies. I want to make every single recipe. I guess I better put down the book and start baking.
3. Excited about this soup.
4. This rustic cooling rack is…cool.
5. This tart is a beauty!
6. I wish Kris Bryant was my Lyft driver. If he picked me up I wouldn't be able to control myself. I would be a total fan girl:)
7. Make your holiday guests feel at home.
8. How to style a bookshelf.
9. Getting out my slow cooker to make this.
10. I am sad there wasn't a new episode of This is Us this week, but it just hit me that Jack is Jess from Gilmore Girls. I knew he looked familiar! I was always on team Jess. Speaking of Gilmore Girls, only a few more weeks until we can watch the revival on Netflix! Yay!
11. Make sure you sign up for our free email newsletter! Our November email is going out next week and you don't want to miss it!
12. Have you started planning your Thanksgiving menu? Make sure you check out our Thanksgiving recipe index. There are LOTS of tasty turkey day recipes, everything from appetizers to desserts! I need to narrow down our menu. I want to make them all:)
13. Mini muffins that are almost too cute to eat!