His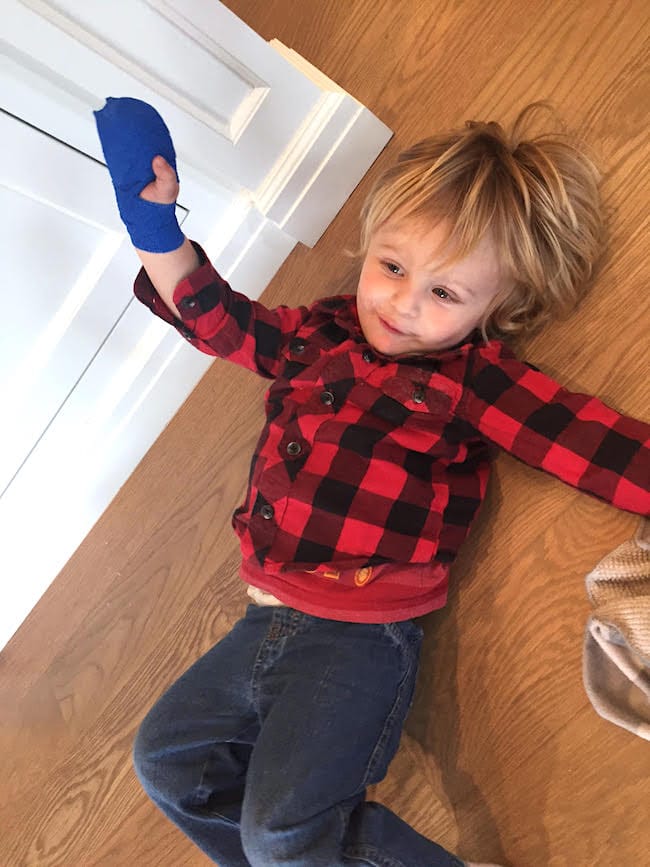 1. We had a major trauma on Sunday. Maxwell almost lost the end of his index finger by sticking it in a door jam. He ended up at the ER with 9 stitches and a broken finger. He was really tough and I think Maria and I shed more tears than he did. We are praying that we don't have to make any more ER visits.
2. Be kind during the holidays.
3. I'm sure we have all wondered about this one.
4. Thanks for your feedback on the Echo. I for sure want one now! I just don't know if I should get the big Echo or the Dot.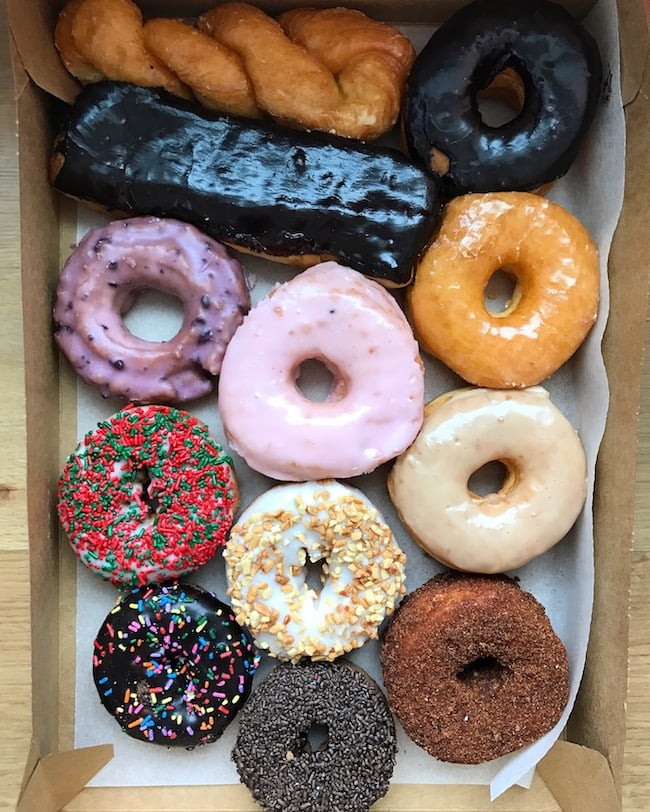 5. Start your morning with donuts and it's sure to be a great day.
Hers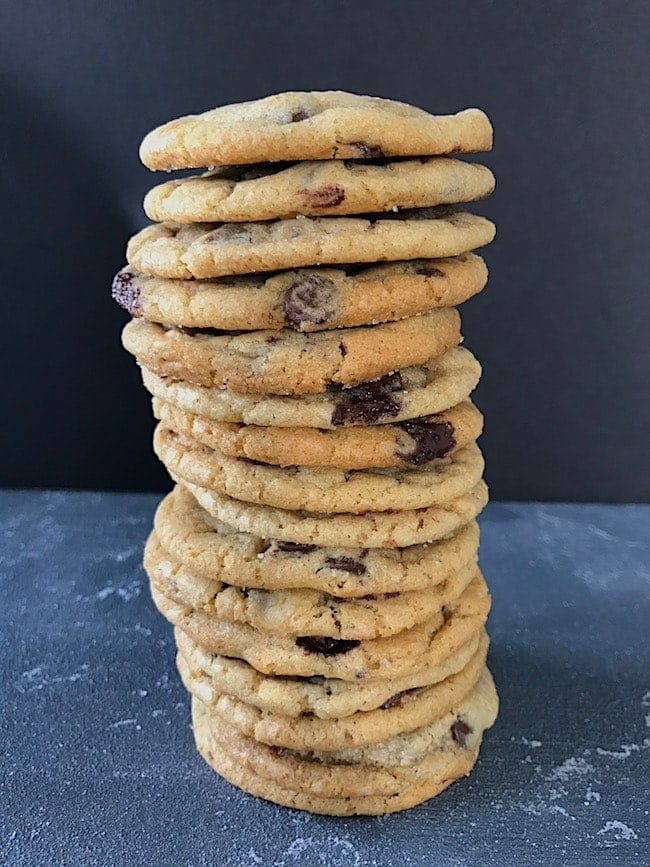 1. We had a big group of teenagers over to bake cookies this week. They sampled a few, but delivered most of the cookies to people in the neighborhood. We love sharing our home and the cookie love. It was a fun night.
2. We tried out our Instant Pot this week. We made quinoa and wild rice and they both came out great. Now, we need to start creating recipes. Any requests? What Instant Pot recipes are you loving? Oh, and I just saw it's on sale on Amazon today so hurry and get one for yourself and one for someone on your list!
3. Did you see all of the Golden Globes nominations? I am going this year with Lindt Chocolate and I can't wait. I need to do a major movie marathon because I haven't seen very many of the movies. What have you seen? What should I watch first? I am super excited that my favorite TV show, This Is Us, was nominated!! Yay!
4. Josh took me to a Warriors vs. Jazz game and it was SO much fun. I loved watching Curry play, he's my favorite!
5. This cake made me laugh:)
6. There is finally an avocado emoji. YAY!
7. This cake is STUNNING!
8. Perfect holiday pancakes.
9. Bring on the veggies!
10. Baking from the heart.
11. I posted a video of my dad's famous cinnamon rolls! They are the BEST and you need to make them for Christmas.
12. These are so pretty and so easy to make!
13. The countdown is on. Christmas is almost here. Do you have all of your shopping done? If you need last minute ideas, check out our Holiday Gift Guide and Cookbook Guide. My shopping is done, I just have to wrap…which I dread. I need little elves to help me wrap!