His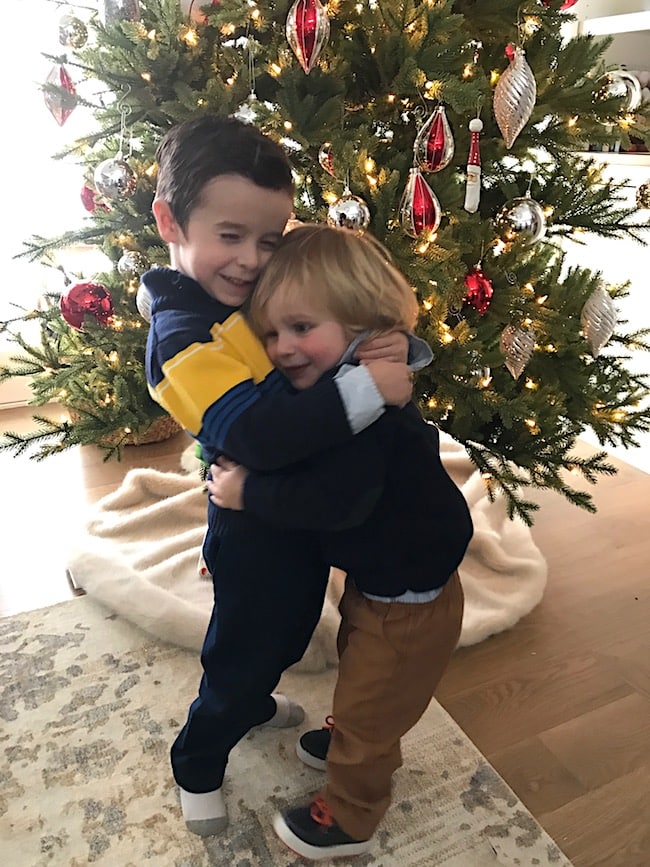 1. We had a great Christmas break with Maria's dad and my brother's family. It was so fun having everyone together. It was the best Christmas ever for me. These two made it extra special too.
2. We got a lot of snow over the break and had fun playing outside. Well, the boys did, Maria stayed inside. We built a snowman and he is still standing.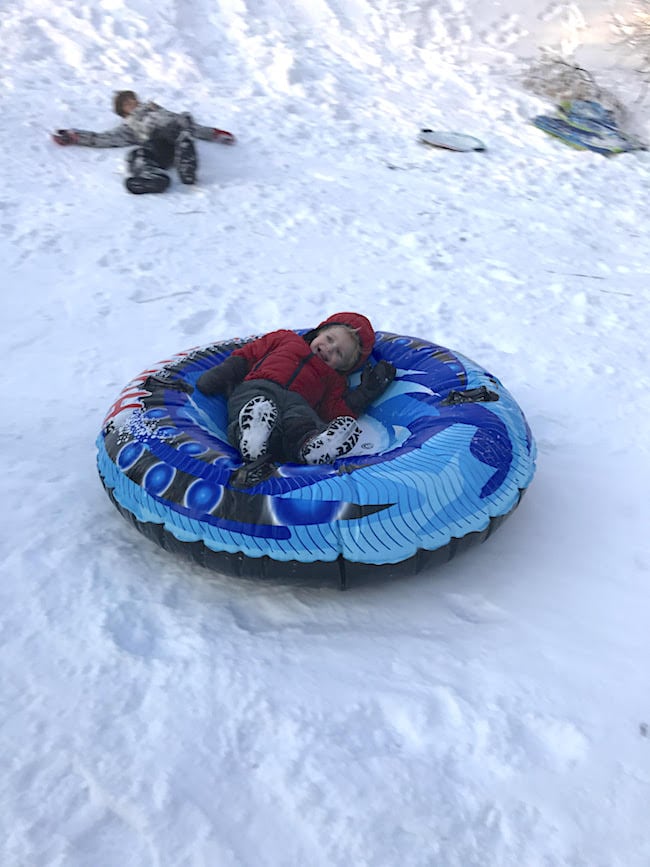 3. We also went sledding a few times and the boys had a blast. Maxwell loved sledding down all by himself.
4. We got Alexa for Christmas and she is part of the family already. I am having trouble syncing it to our Lutron lighting. Any tips?
5. The NFL playoffs are here! I am cheering for Kansas City.
Hers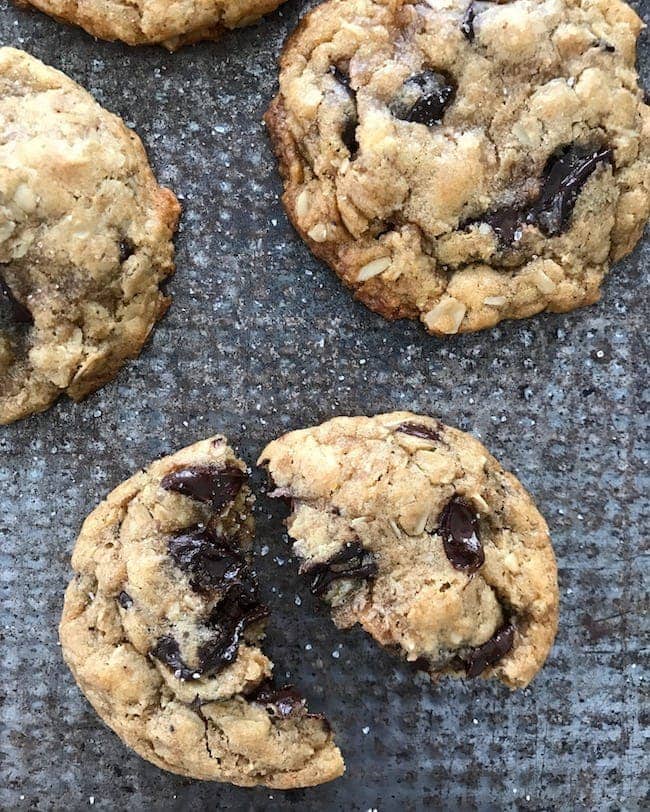 1. We spent the holidays with family and friends and had the best time. We loved having our house filled with laughter, love, lots of shared meals, cookies, and kids and toys everywhere.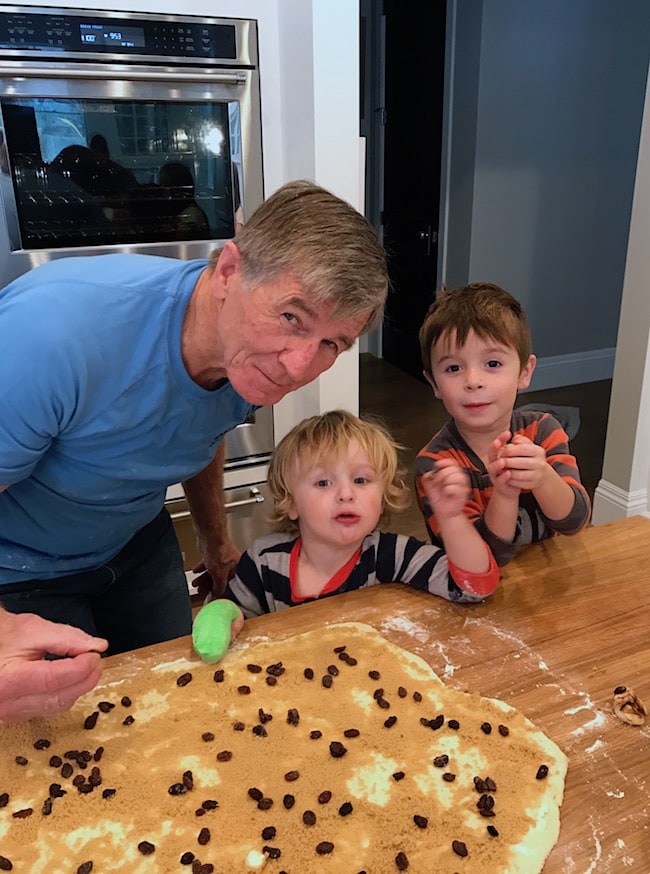 2. My dad taught the boys how to make his famous cinnamon rolls. They loved helping and of course tasting the final product.
3. The year of quality. I LOVE this! Have you set any goals for the new year? Are you focusing on a word or phrase? This year, my phrase is Be Positive. No matter what happens this year, I want to be positive. Life is not always easy, but attitude can go a long way. I want to always see the bright side of things.
5. You can never have too many bags.
6. I have gotten back into spin classes at the gym. I haven't spinned in years, but I think I am hooked again. I dread the first few minutes, but then I get going and love my hour on the bike.
7. Soups on!
8. Josh and I went on a date over the break and saw the movie Fences. It is not a lighthearted movie, but we liked it. The acting was top notch. Next on my list, La La Land. Did anyone see it?
9. Gorgeous salad!
10. My current favorite snack-a rice cake with Justin's vanilla almond butter. SO good!
11. Change the conversation. YES!
12. I am going to LA today for the Golden Globes! I am hosting a luncheon with Lindt Chocolate and will be at the big show on Sunday. I am SO excited! Follow along on Instagram stories for all of the behind the scenes coverage. I will do my best to stalk some stars:) Oh, and don't forget to make the most EPIC Cheese and Chocolate Board for your party at home.
13. I am taking this book on the plane. Has anyone read it?