We are shaking up This and That this week and sharing a few of our favorite things that will hopefully make your Christmas shopping easier this year! This is not a sponsored post, we are just sharing a few holiday gift ideas that we think you and your loved ones will enjoy! Note-our lists are very different:)
His
1. I ride a lot of miles on my bikes and here is my dream bike. Bikes make a great gift for any age and can fit any price range. Let's ride!
2. Apple TV, what a cool way to use all of your apple gadgets on your TV and so much more. Pick your Mac product and I am a fan. You can't go wrong with any of their devices. iPods, iPhones, iPads, iMacs, Macbook Pros, and Macbook Airs. Pick your favorite for who you are buying for.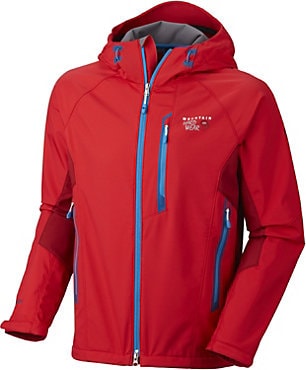 3. Here is a great jacket for your outdoor enthusiast. Who doesn't like a good jacket?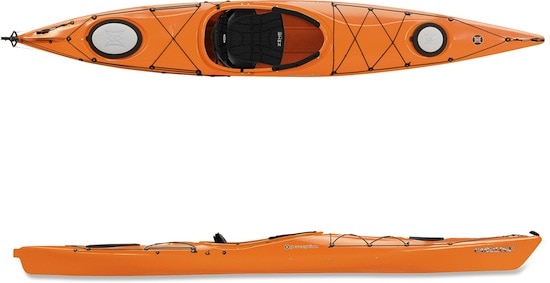 4. I would like to get into open water kayaking someday. This kayak is on my wish list.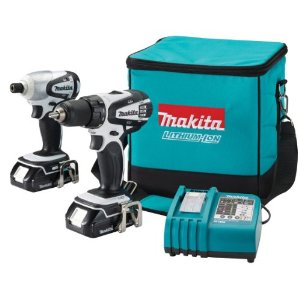 5. Tools! I have a decent amount of tools, but borrowed or rented most of the tools when we remodeled our kitchen. My favorite tool I own is this combo set from Makita.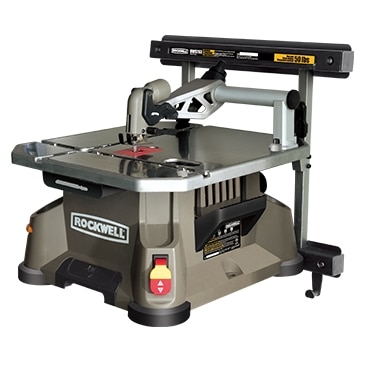 6. I have wanted this Bladerunner Cutting Tool for some time. Rockwell has some cool tools! This Bladerunner seems to be a dream for the "honey do list" or one who is interested in woodworking or crafts.
7. A headlamp is always a great gift and has a ton of uses. Who doesn't love a head lamp? Alright Maria doesn't, but it sure beats carrying a flashlight and or trying to find your way though the dark. I wear mine all of the time.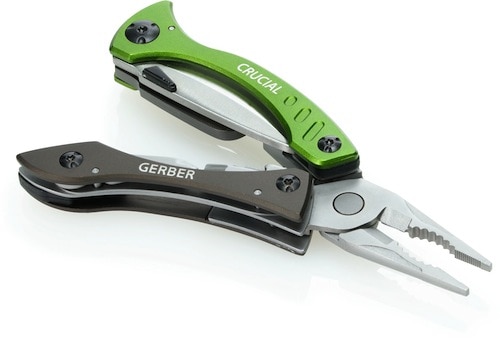 8. A Gerber Crucial Multitool is useful in almost any situation.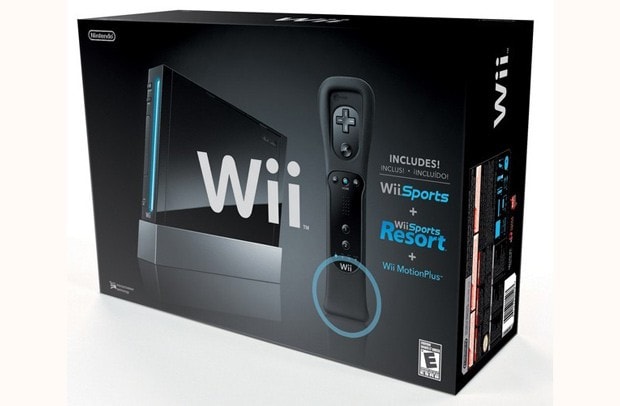 9. We never had video game consoles growing up, but once my brother and I got in college we bought one. I have some great memories of staying up all night during the holidays playing NCAA football tournaments with my brothers. What a blast! I like the Wii because it is a gaming system focused on family and multiple players.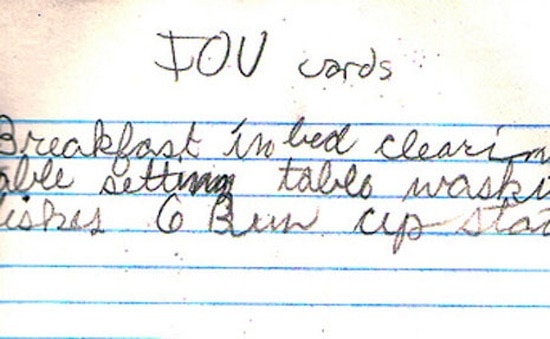 10. I have seen some of my peers get IOU cards from their older children and spouses and I must admit I think they are usually the most touching gifts. So give an IOU card for some time spent in a way that your loved one would like. Sometimes the thoughtful and free gifts are the best.
Hers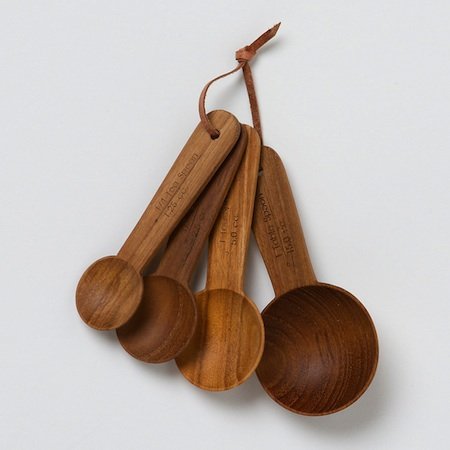 1. You can never have too many sets of measuring spoons. I love these Teak Measuring Spoons from Terrain.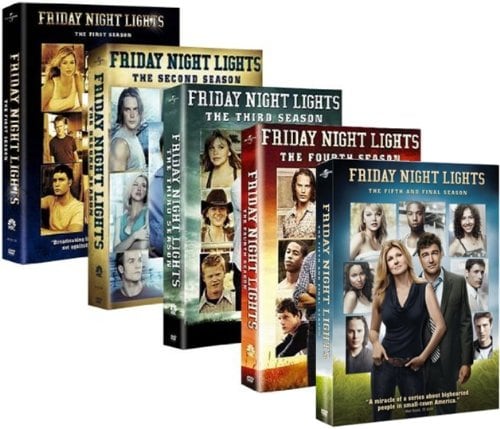 2. You all know I am obsessed with the TV show Friday Night Lights. I think everyone needs the Complete Series of Friday Night Lights-seasons 1-5. I think the library would be very happy if Santa brought me my own set this Christmas. I always have them checked out:)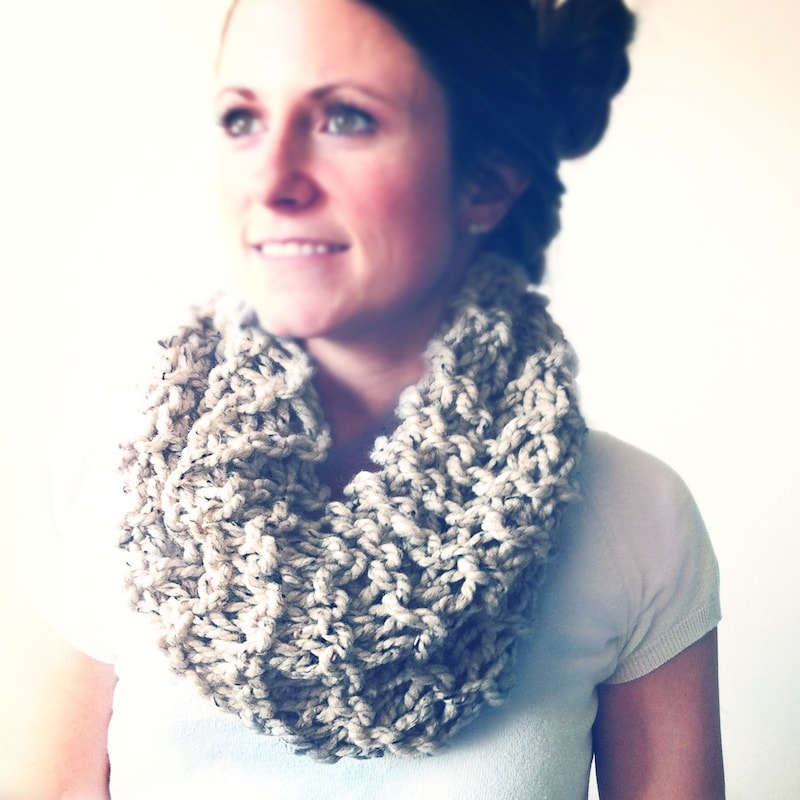 2. Stay warm this winter with a hand knitted cowl from The Faux Martha. I am in love with the Oatmeal Cowl. Every lady could use one of these cozy cowls!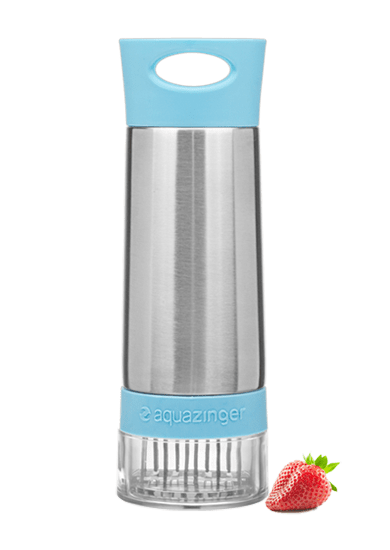 4. I love drinking flavored water. With the Aqua Zinger you can drink flavored water on the go. You just add lemon, lime, berries, cucumber, etc. to the bottom-mounted grinder and the water bottle will infuse the water. A great gift for anyone on your list!
5. I've been eyeing this Vintage Wire Cooling Rack by stilllifestyle on Etsy for a long time! If you are shopping for a baker or food blogger, I am sure they would be very happy with a new vintage cooling rack.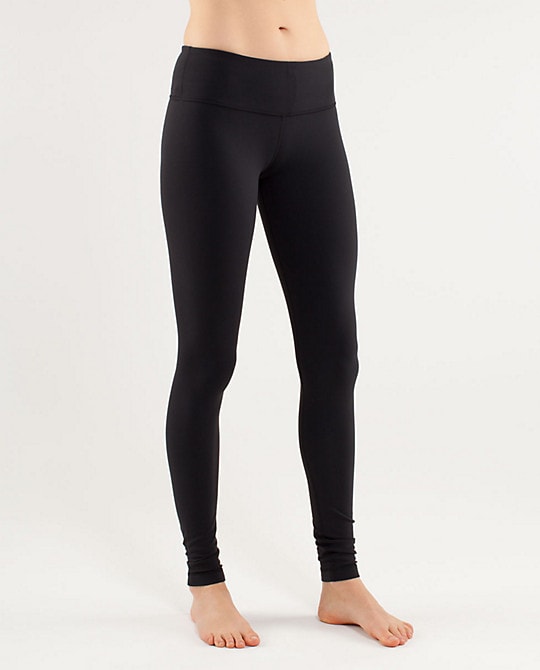 6. I am in need of new workout clothes and these Lulu Lemon Wunder Under Pants are at the top of my list this year! I also love this tank!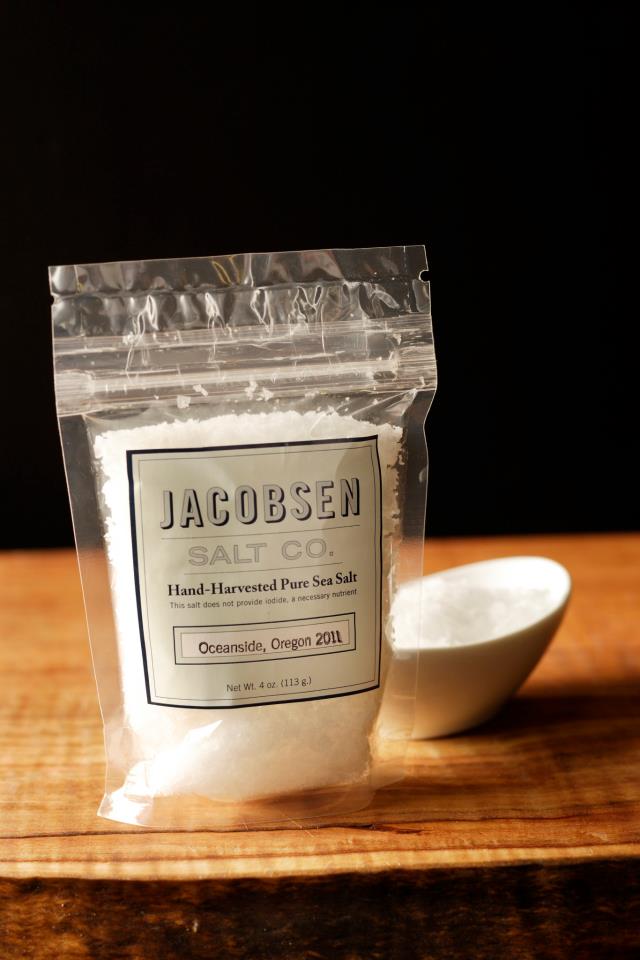 7. When we were in Oregon, I tasted Jacobsen Sea Salt and fell in love. They also make Truffle Salt, Lemon Zest Salt, and Vanilla Bean Salt! Jacobsen Salt would make a great stocking stuffer!
8. I am obsessed with paper straws and I love this Variety Pack from Bake It Pretty. There are so many fun colors and designs!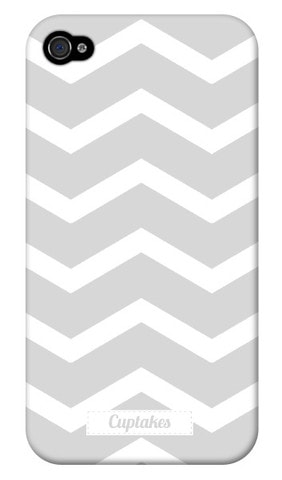 9. I have mentioned Cuptakes iPhone cases on our blog before, but they are worth mentioning again! I recently got this Grey Chevron case for my iPhone 5. I love it! There are so many fun colors, patterns, and designs! I want the Candy Cane case for the holiday season! Any girl would love one of these cases!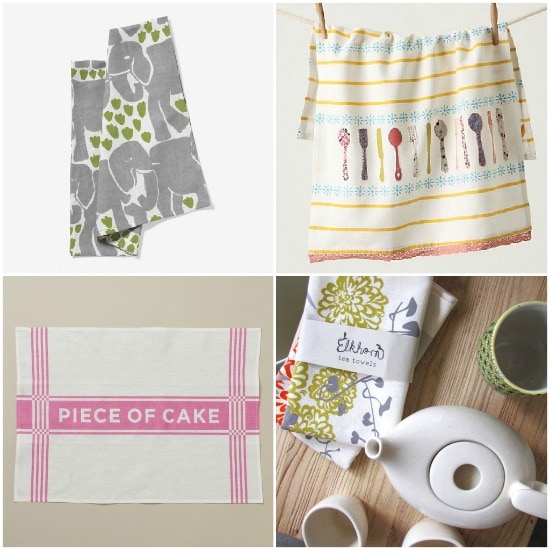 10. I love tea towels and I think they make the perfect hostess gift! Tea towels I am currently loving: Elephant Tea Towel from West Elm, Frukost Flatware Dish Towel from Anthropologie, Piece of Cake Tea Towel from Terrain, and Dahlia Tea Towel from Elkhorn Design.
We hope you enjoyed our Favorite Things for 2012! And stay tuned because we have a few fun giveaways coming up with some of our other favorite things! We like a lot of things:) You don't want to miss out!