His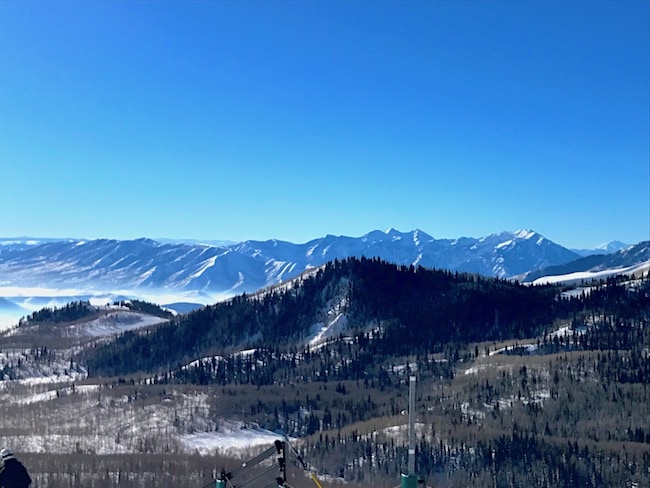 1. I went skiing at Deer Valley Resort yesterday and it was epic. We have gotten a lot of snow this year and another storm is on it's way. Yes!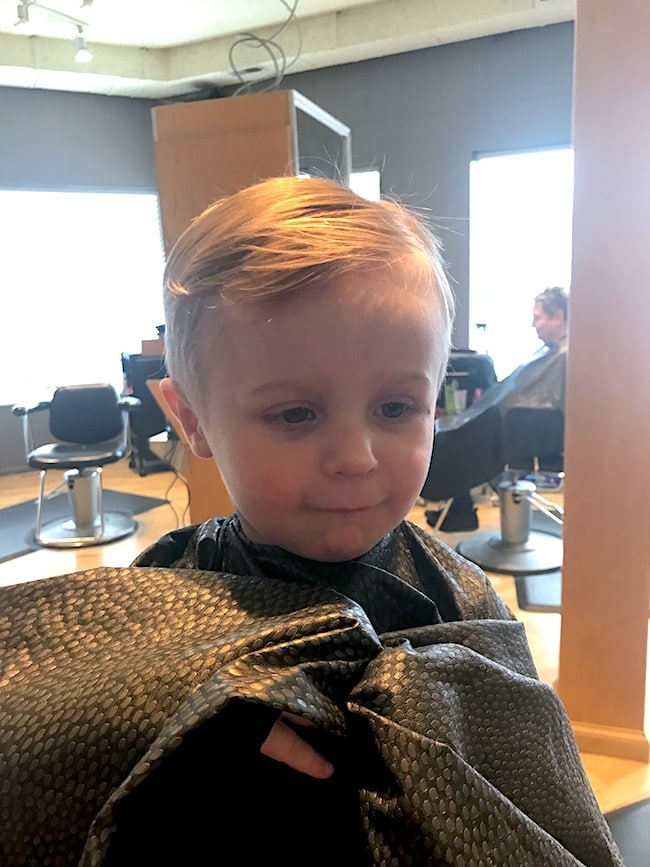 2. This little dude got his haircut. I am sad the curls are gone, but he looks good.
3. I am sad the Chiefs lost. Now, it is Patriots all the way. Caleb is still cheering for the Packers though. He has been wearing his Aaron Rodgers jersey all week. We don't know why he is a Packers fan, but we will let him cheer for whoever he wants. We just hope they don't win:)
4. Caleb has been begging to play Checkers for weeks so we finally bought a Checkers game. He is really into it. Maxwell is into it too…he likes to destroy the board. Someday, he will learn.
Hers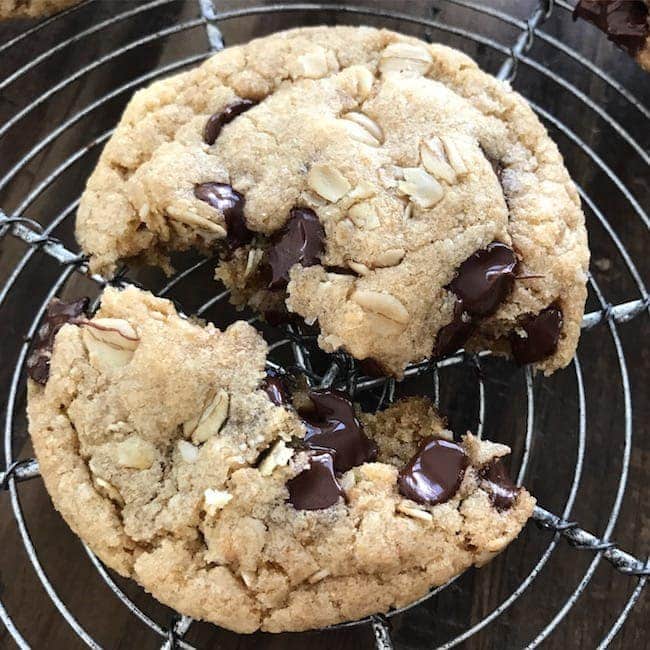 1. I didn't leave our house for seven days in a row. I didn't go to the grocery store, gym, or even to the mailbox. I was sick for a few of the days and when I felt better I didn't feel good enough to go to the gym so I just did the elliptical at home. Josh did all of the grocery shopping and ran all of the errands. It was kind of awesome. I really am a homebody.
2. Crushing on this top.
3. I found my new favorite meal.
4. A fun and free printable calendar for 2017.
5. I can't even deal with Maxwell's new haircut. He looks like a BOY! Where did my little Maxwelly go? He keeps looking in the mirror and cracking up at himself. He loves his new look. I do too, he is so handsome, just too big:)
6. I am on a major smoothie kick and loving this blender. Best ever!
7. Toss it out.
8. Carb AND cheese heaven!
9. This salad is always a good idea.
10. How to prioritize when everything is important.
11. Good finds at IKEA.
12. Loving this hair towel. It dries my hair quickly and doesn't frizz it out!
13. Tuesday nights are date nights in with This is Us! I am so glad Josh likes the show as much as I do. This week we watched with cookies. The best! And the show just got picked up for two more seasons. Yahoo!