His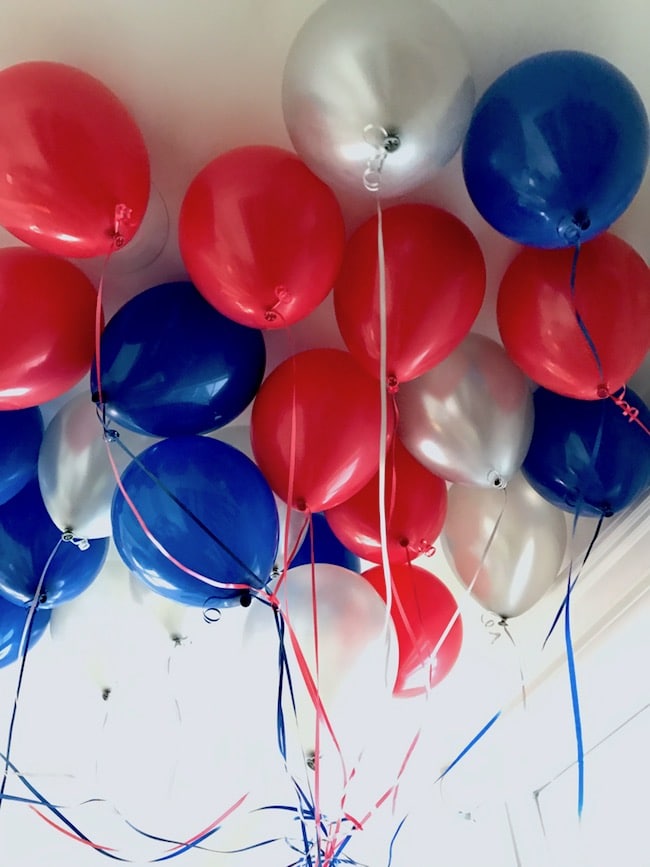 1. The Super Bowl was awesome! Such a great comeback by the Patriots. Our house was very happy!
2. Colorful kicks.
3. We are trying to decide on a family vacation for 2017. Any suggestions? Remember, we have a 2 year old and a 5 year old.
4. The boys are loving this bedtime story.
5. More than 1,000 words were added to the Dictionary.
Hers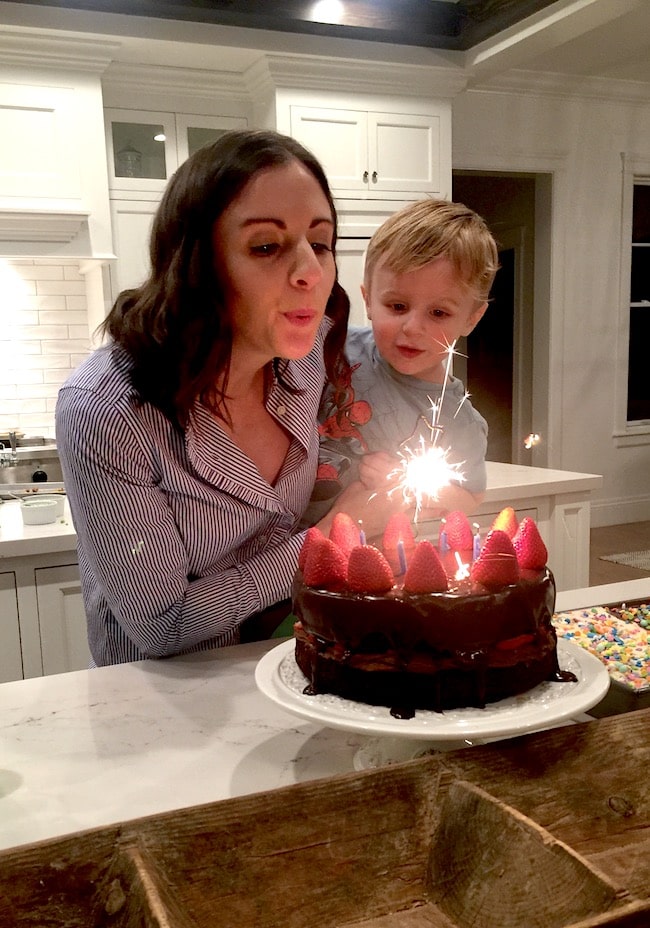 1. I had a wonderful birthday. Josh took me out to my favorite restaurant in Salt Lake City, Valter's. It was sooooo good! The boys also made me a cake and we had a Super Bowl party. 35 is off to a great start!
2. The Super Bowl was epic! I am so glad the Patriots pulled out the big win. It is a great year for my sports teams. The Cubs won the World Series, the Patriots won the Super Bowl, now I just need the Warriors to win it all. Fingers are crossed:)
3. This shirt. I love the back and the sleeves. Super cute!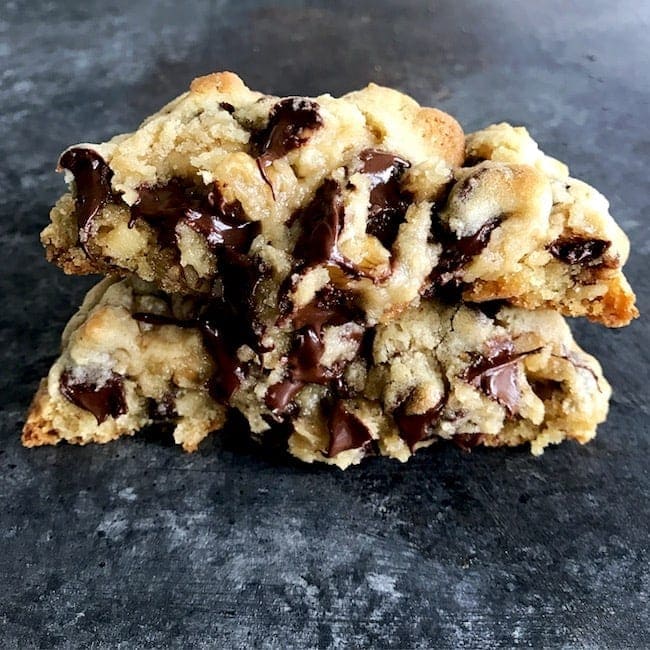 4. Levain Bakery fans, good news, you don't have to go to NYC to get the famous chocolate chip cookies. You can make them at home with this recipe. They taste just like the famous cookies, maybe even better. They are the real deal. Si made them for me this week and I am hooked! This recipe is going to be dangerous:)
5. Floral fun!
6. You had me at chocolate covered.
7. I need these tips. I tend to make a mess in the kitchen.
8. TV talk! First up, Grey's. I am an Alex fan so I was really happy about last week's ending. Nashville-I really don't want any more Scarlett and Gunnar drama. Can't they just be happy? This is Us-I love Jack! That is all. And finally, Good Wife fans, have you heard about the The Good Fight? Thoughts?
9. What if I want to live in them all? I did get Friday Night Lights and I am A-OK with that. Texas Forever and Tim Riggins forever:)
10. Beating burnout.
11. Taco Thursday? Why not? I am craving these tacos.
12. I am going to make this pizza for the boys! So fun!