His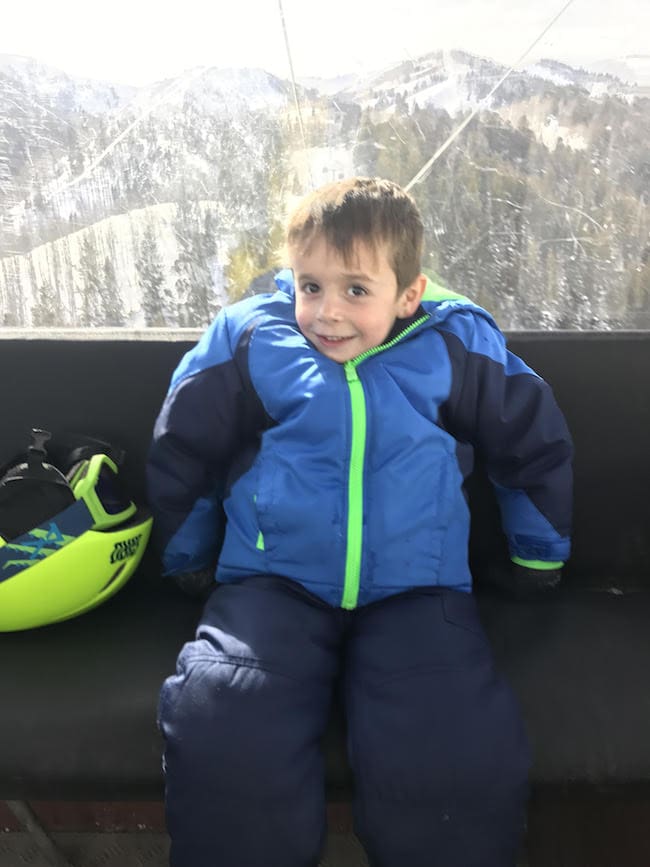 1. I took Caleb skiing with me and he was so happy he got to ski with the guys. He spent most of the day on blues and had a great time. I love skiing with my little buddy.
2. Raising children you can trust.
3. The boys have been singing and dancing to this all week! It really is a great movie.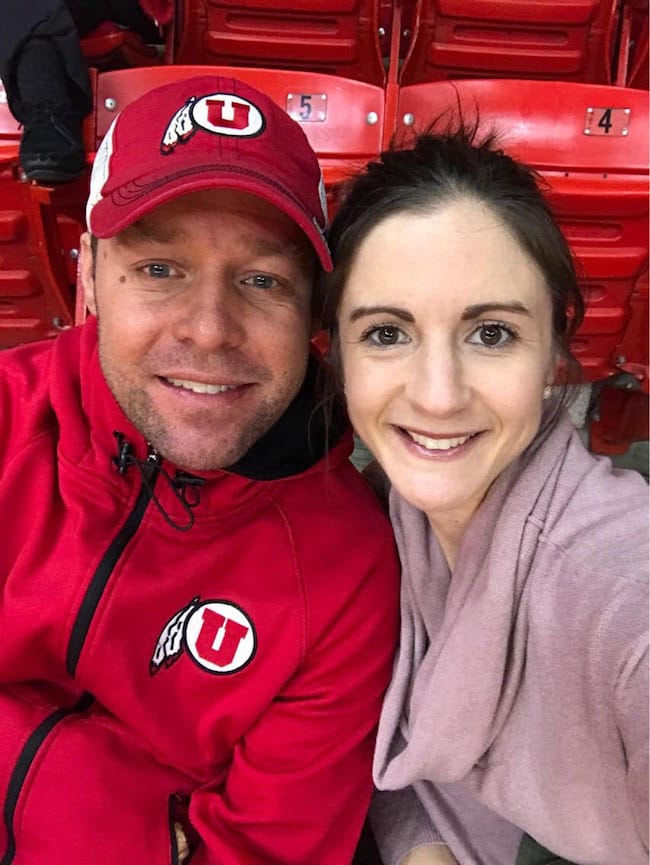 4. We went on a day date to the Utah basketball game. I hope the Utes do well in the Pac-12 tournament. GO UTES!
5. Special shoes. Awesome!
Hers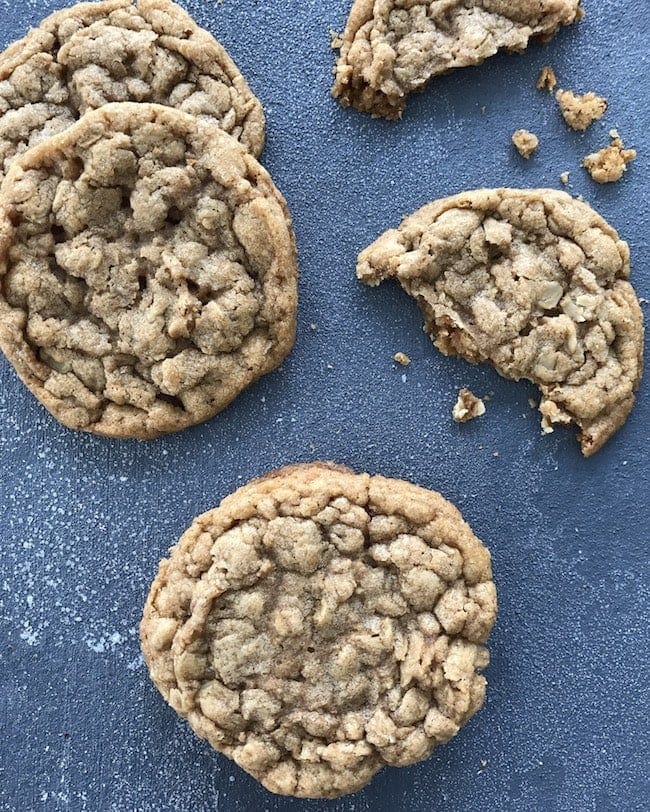 1. I made a batch of my favorite cookies on Sunday. They didn't last long.
2. I want to find time to read this book.
3. What are your go to weeknight dinners? The ones you make over and over again. Just curious…I am always looking for dinner ideas:) This and this have been on repeat at our house.
4. I love this kitchen before and after.
5. I am in major need of a haircut. I am thinking about going short, but then I would have to style and do my hair instead of pulling it back in a big old mess every day. Hmmm….
6. I can't wait to try this!
7. 5 Time Management Tips That Actually Help.
8. I am going to get my greens with this pasta!
9. I love good packaging and thought this was interesting.
10. This jacket is on my shopping list. I make a list for groceries, so why not make a list for clothes? 🙂
11. 10 Investments You Can Make in Yourself.
12. Making this for my boys. They are going to love me even more:)
13. We have two new recipe videos up this week, this one and this one. Check them out!
14. Three delicious layers. Count me IN!