His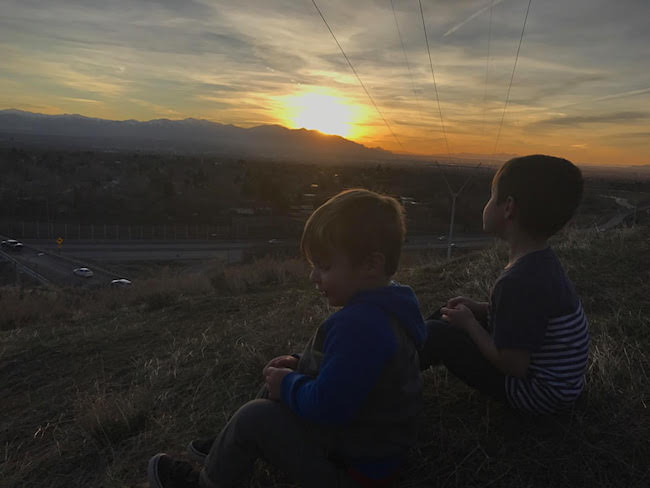 1. The boys love to watch the sunset. Maxwell kept saying, "Oh, the beauty."
2. I can see our boys doing this to Maria when she is on a work call.
3. March Madness is here! Our brackets are filled out and we are ready to watch lots of basketball. I am also ready to eat these while a watch.
4. Has anyone tried the Peloton Cycle bikes? I really want one.
Hers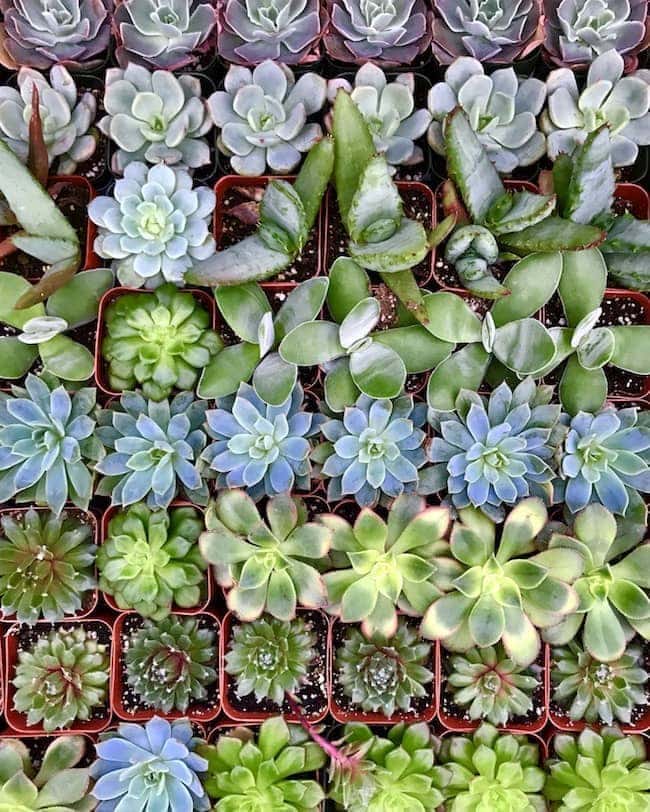 1. It's finally nice out so I am back to running outside. Problem though, my iPhone 7 plus is too big to run with. It doesn't fit in my arm band and I don't want to hold it the entire time, so what can I do to listen to music? I NEED music to keep me going.
2. I have been putting this dip on everything this week. So easy and so good!
3. We filmed a webisode with Studio McGee in our kitchen this week. We can't wait to share it with you! Stay tuned!
4. This Is Us finale, thoughts? I get that it was a little anticlimactic, but I am ok with that. I wasn't ready for the obvious bad thing to happen. I want to hold on to Jack for as long as possible.
5. I can't decide which color to get.
6. We have a new recipe video up and you need to make this one for St. Patrick's Day tomorrow!
7. Feeding a broken heart. So much love for this and for my dear friends.
8. The food you relate to most, according to your birthday. My birthday is on World Nutella Day, makes sense to me. I love me some Nutella!
9. This made me laugh. I can relate!
10. I can get behind this.
11. What do you eat when you are stressed?
12. Brunching this weekend and making this.
13. Don't forget to wear green tomorrow! I bought this new green shirt and I love it!